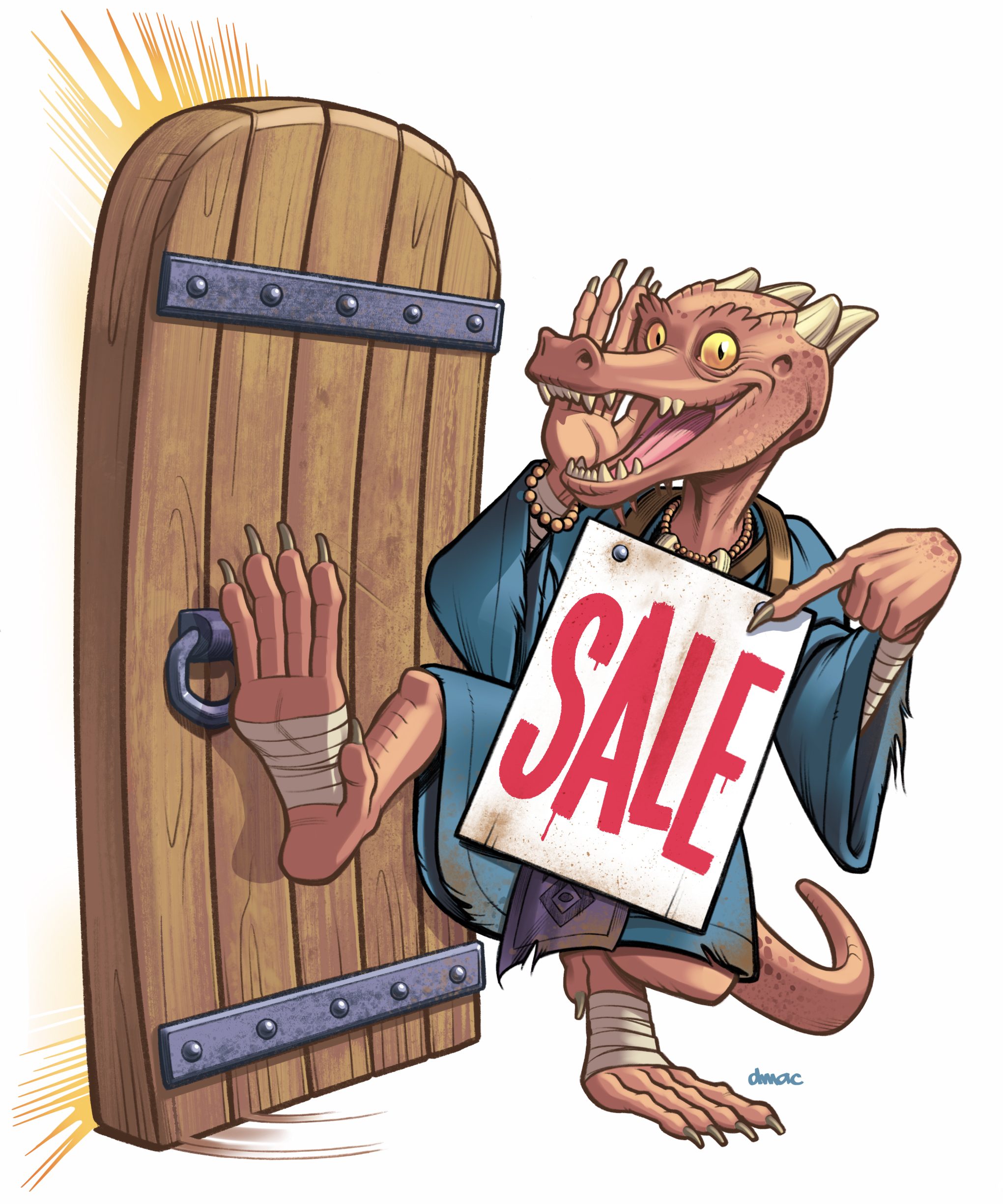 The setting that started it all—Midgard turns 10 years old this October! Celebrate with us!
Each Wednesday this month, you'll see Midgard for the Masses articles on the blog, giving you a Best of Midgard tour.
If you've wondered what all the hullabaloo about Midgard is, read these travelogues for the high points!
Want more? Look no further than the Kobold Store for products about people and situations that make Midgard so rich and flavorful.
All month long, Midgard books are on sale at a whopping 30% off!
These classics (and more!) are all on sale!
The 30% off sale runs today through the end of the month! Fill out your collection or see what all the noise is about for a bargain price!