About the Kobold Press Team
Wolfgang Baur
CEO
Wolfgang Baur is the founder and publisher at Kobold Press, where he contributes to monster books like Tome of Beasts and the Creature Codex and also GM toolkits like the Book of Ebon Tides. Most of his D&D work can be found at Kobold Press—but he also wrote Tyranny of Dragons and Ghosts of Saltmarsh for Wizards of the Coast, and is known for his unreasonable fondness for periodicals.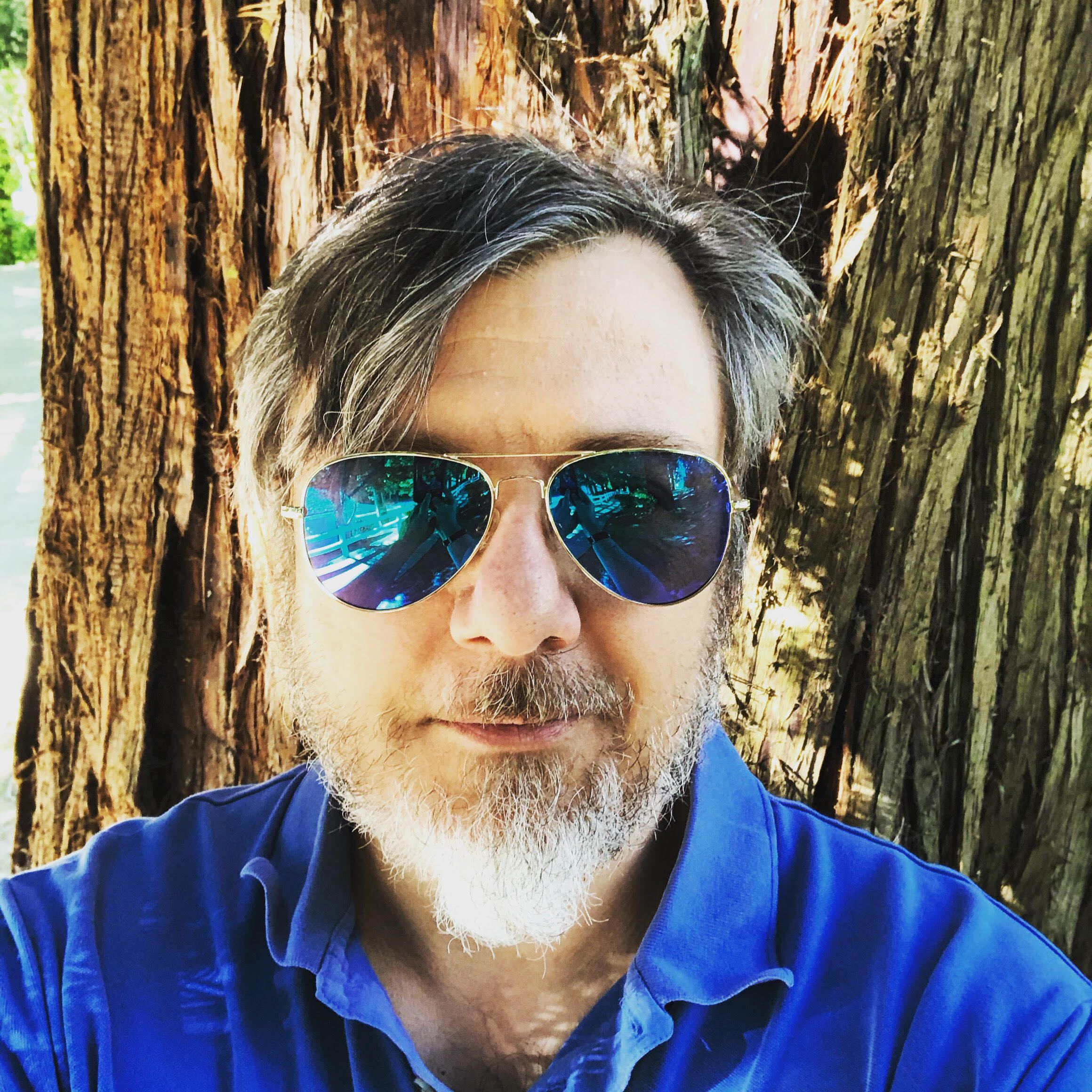 Celeste Conowitch
Senior Game Designer
Celeste Conowitch is a game designer based out of Seattle. She is the producer, GM, and editor of the 5th Edition actual play podcast Venture Maidens. When not plotting behind the screen, she works as a senior game designer at Kobold Press and has freelanced with companies like Wizards of the Coast, 2CGaming, and MCDM Productions. To keep up with Celeste, follow her on Twitter @cconowitch.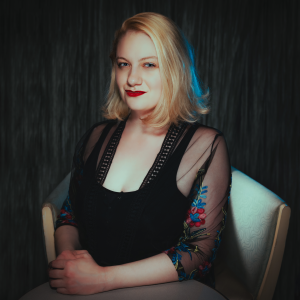 Scott Gable
Editor
Scott Gable lives in the beautiful underwater city of Seattle, where he edits, writes, and publishes all the merry day. He is an editor at Kobold Press (and has been since the early days of Kobold Quarterly). When not in the warrens, he is the designer of strange games at Zombie Sky Press and the publisher of fine weird fiction at Broken Eye Books.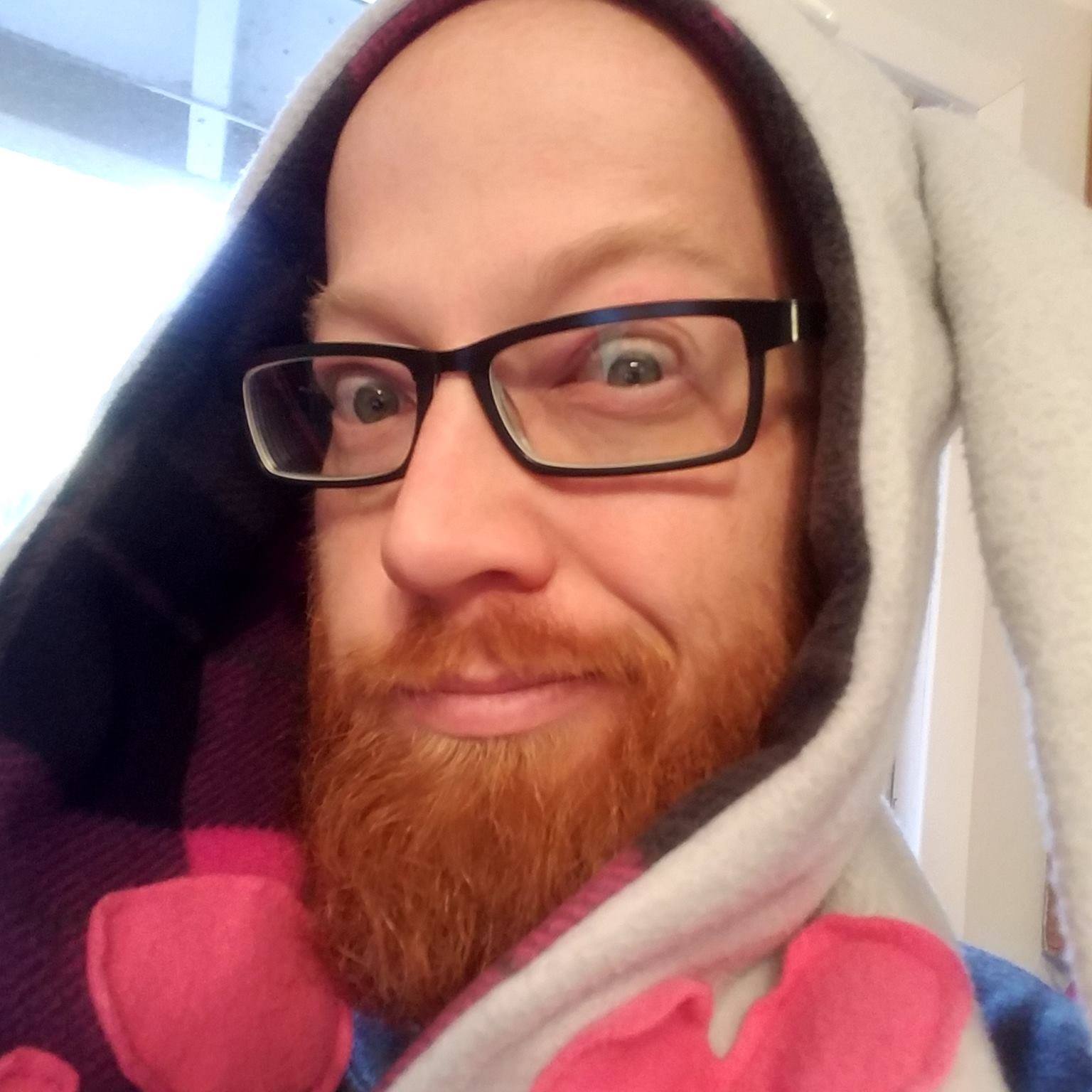 Meagan Maricle
Senior Game Developer
Meagan Maricle is an editor and senior game developer at Kobold Press and was the lead editor and developer on the Vault of Magic, City of Cats, Empire of the Ghouls, Tome of Heroes, Tome of Beasts 2, Tome of Beasts 3, and the ENnie award-winning Creature Codex. When not saving kobolds from their own word traps, she schemes the demise of her players' characters while petting her diabolical, furry companion ("I'll get you next time, PCs!"). She has been playing Dungeons and Dragons since the early 90s when her parents turned her into an emerald wyrmling.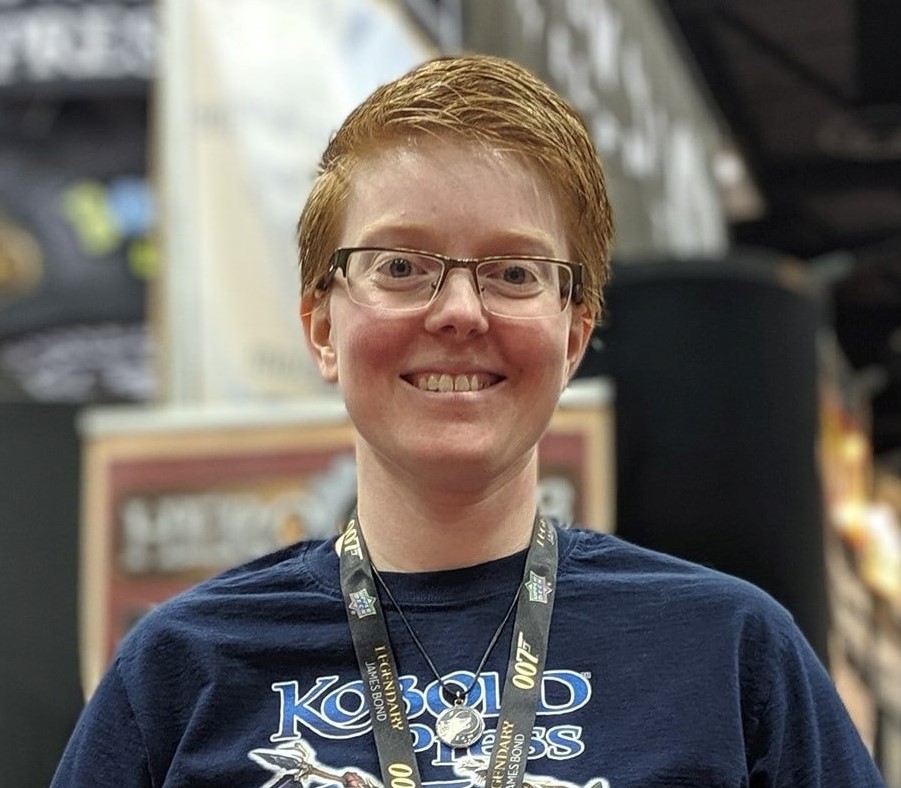 Zach Newbill
Community and Social Media Manager
Zachary Newbill has spent the past 3 years working in Social Media and the digital landscape. If you're an Esports fan you've probably heard of some of the past brands he's worked with including Call of Duty League, Version1, and Boston Breach. He prides himself on building brands that have an inclusive and empowering community and champions their fans who show support. When not working for Kobold Press, he is the gamemaster of a Cyberpunk 5e campaign and takes spontaneous trips to feed his traveling addiction.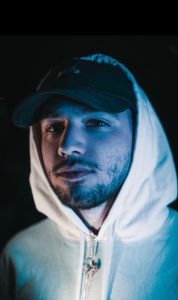 Jeff Quick
Blog Editor
Jeff Quick is on the streets. He's asking the hard questions. He's taking down names. He's editing the blog. He's got eyes like AI art. He's seen this before. He's walking the perimeter. He's running the numbers. He's hot on the trail. He takes no for an answer, but he'll be back later for his yes. Then he'll have both answers.
He's your best nightmare. He's happy and he knows it. Clap your hands. He's never coming back, but you can go with him. Don't sleep on Jeff Quick.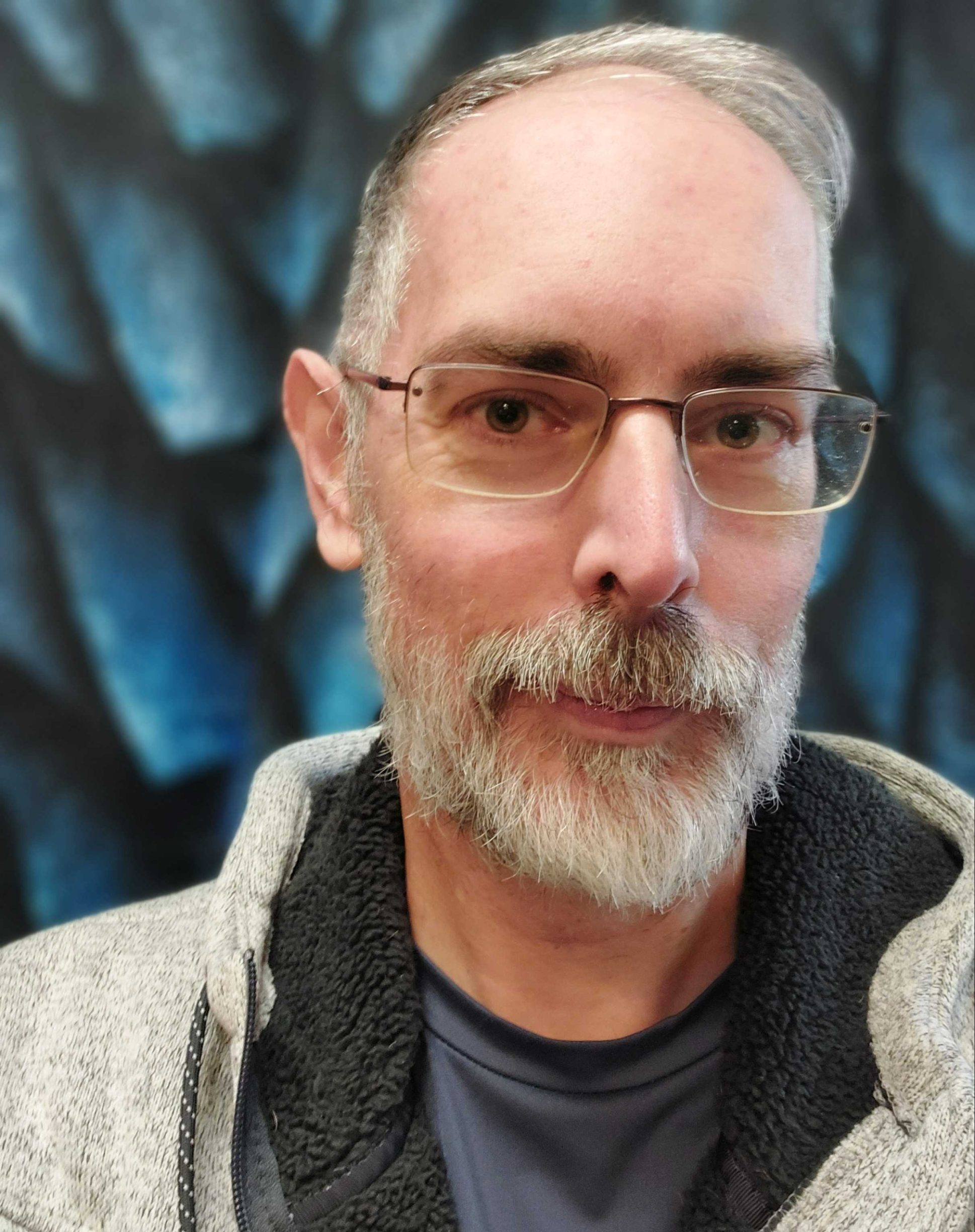 Marc Radle
Art Director
Marc has been Kobold Press' Art Director and Lead Graphic Designer for more than a decade. He's worked on something like a hundred Kobold Press products, including the ENnie award-winning Creature Codex and Southlands Campaign Setting.
Marc started playing D&D as a kid in the '70's. He also played many other RPGs back then, Marvel Superheroes, Champions, Elfquest, FASA's Star Trek, Star Frontiers, the list goes on …
In addition to his Art Director and Lead Graphic Designer duties, he also occasionally gets to write and design – he wrote the Shadows of the Dusk Queen adventure and contributed to Vault of Magic.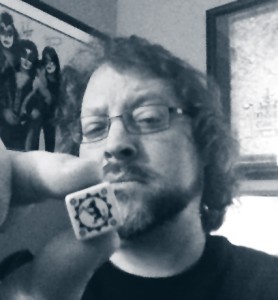 Thomas M. Reid
Editorial Director
Thomas has spent more than three decades professionally making games and telling stories of one sort or another. He has worked on four editions of the Dungeons & Dragons game and written over a dozen novels and short stories, including part of a New York Times bestselling series. He grew up in the Dallas/Fort-Worth area and attended the University of Texas before spending time in Indiana, Wisconsin, and Washington state.
Thomas currently lives on a three-quarter-acre cat ranch in the Texas Hill Country with his wife, Teresa, and his three sons. When he isn't working or writing, Thomas enjoys gardening and cooking with his family, taking vacations in the mountains with his friends, and playing lots of games of every variety.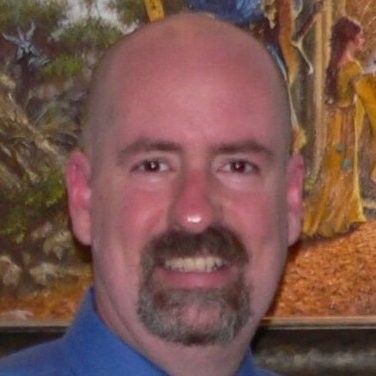 Amber Seger
Project Manager
Amber is the kobold running around the warrens with a calendar and a checklist. They are also a UX certified graphic designer, instructional designer, & illustrator. When they're not playing TTRPGS, they're losing lots of Magic the Gathering games, knitting, or drawing goblins.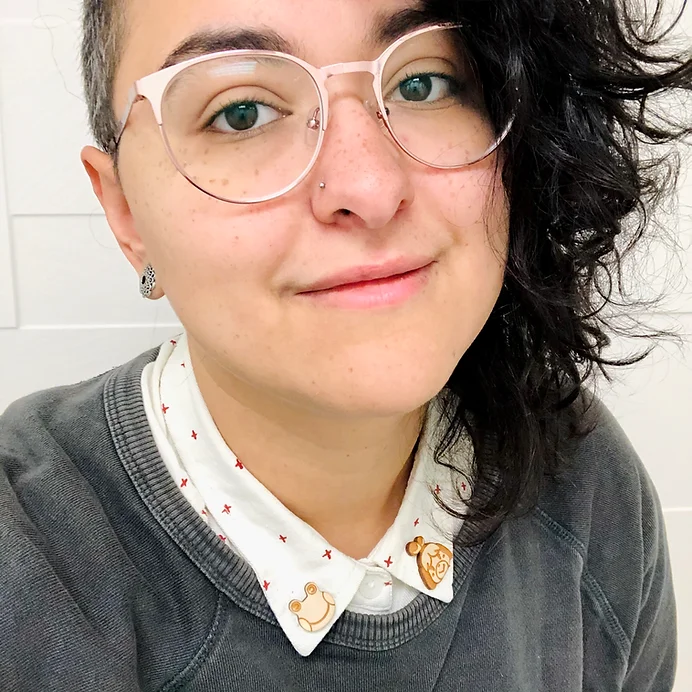 Alexander Stangroom
Chief Operations Officer
T. Alexander Stangroom is Chief Operations Officer at Kobold Press, where he toils in the warrens overseeing everything from company strategy, to recruitment, to licensing, to coordinated kazoo fanfares.
When he is not herding kobolds, Alexander is a TTRPG designer and writer whose credits most recently include Strixhaven: A Curriculum of Chaos, a Dungeons & Dragons 5th Edition publication by Wizards of the Coast. Alexander is also a professional Dungeon Master with a splendid array of accents and antics that he applies to numerous game systems, including Dungeons & Dragons, Starfinder, Call of Cthulhu, and more.
Alexander serves as a speaker, player, and Dungeon Master at various Special Guest appearances around the world, from convention centers to cruise ships to castles. Alexander splits his time between the United Kingdom and Seattle and is waiting patiently for a magical cure for jet lag.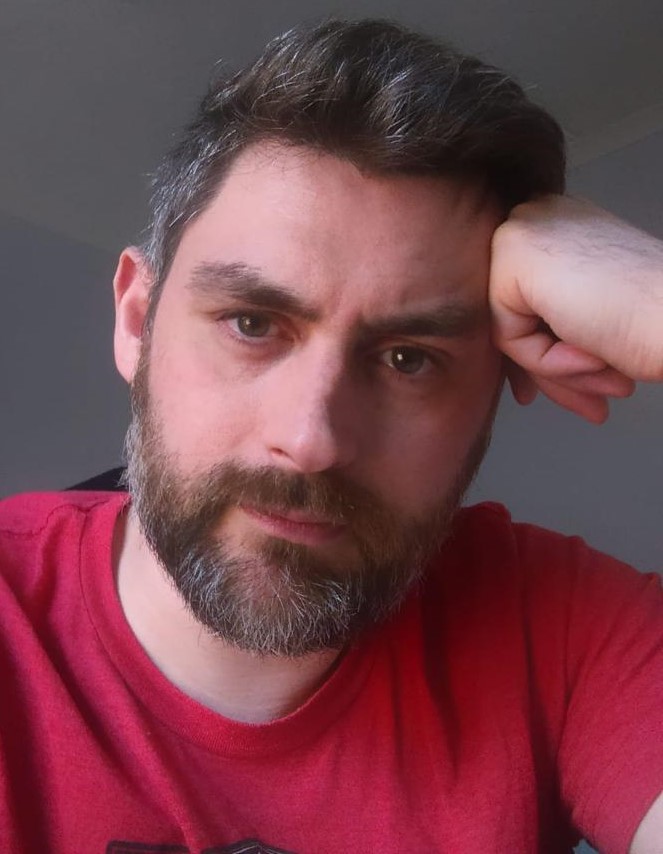 Chelsea 'Dot' Steverson
Marketing Director
Dot is a podcaster, producer, and digital storyteller out of Atlanta, Georgia. She has been part of the entertainment industry for over 15 years and is thrilled to bring her passion for stories and games to Kobold Press as the Content Production Manager. Dot is deeply passionate about the TTRPG community and has served as part of the GenCon live stream Twitch team, and currently represents DragonCon as a Main Event Host and PodbyNight as the lead producer. You can find her written works and game design through the companies such as Adventurers League, Kobold Press, Modiphius, and the Vineyard Project.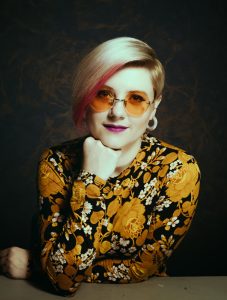 Kym Weiler
Sales Manager
Kym Weiler is the Sales Manager at Kobold Press who is always artfully coming up with new ways to get fantastic Kobold Press products to you. While new to the industry professionally, she has been playing various TTRPGs, LCGs, and board games since she was a hatchling. When she isn't playing games with her clutchmates, she also enjoys musical performance. She participates in local community choirs, has performed multiple solo acts, and enjoys playing the handbells.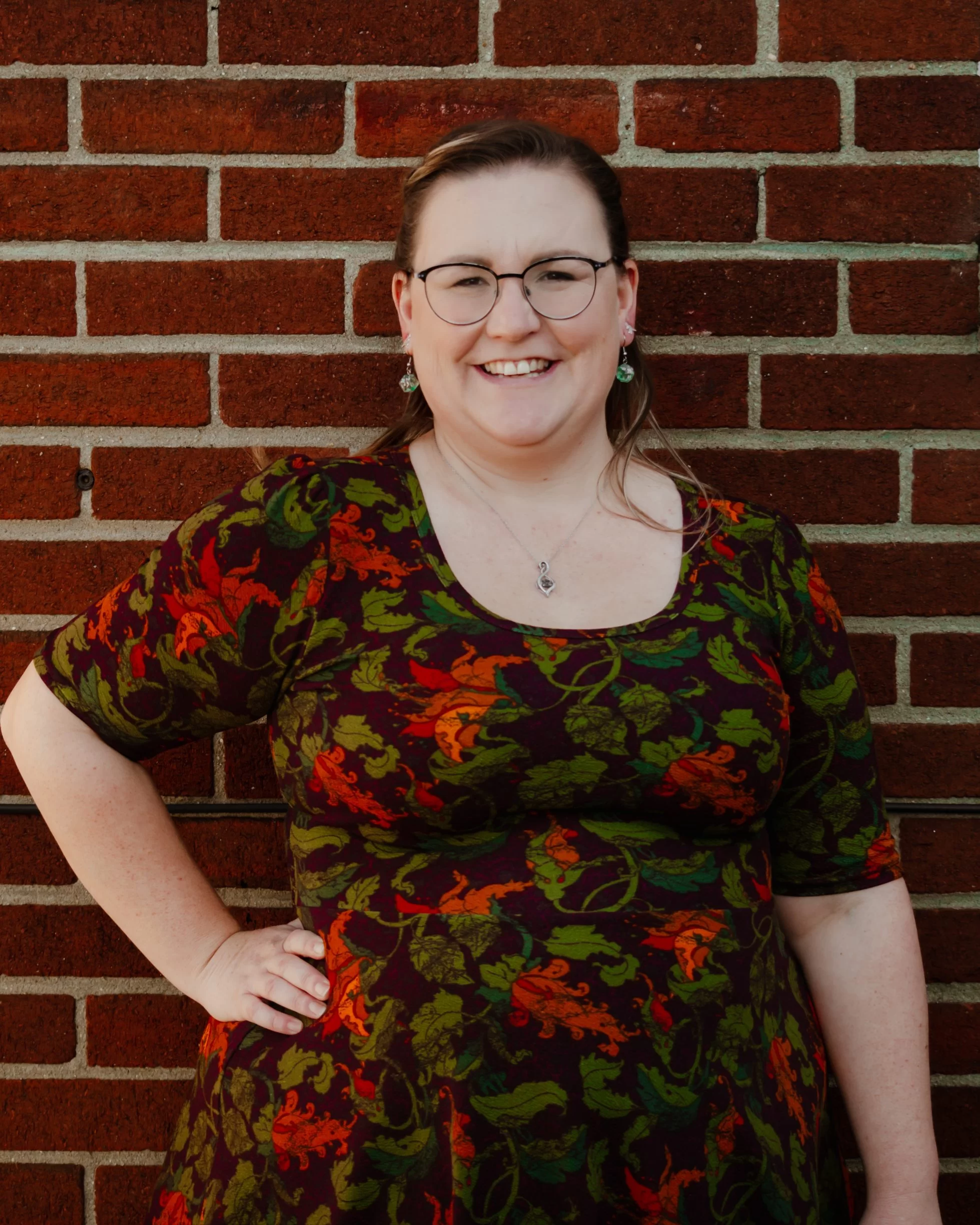 Chris Wright
Customer Service Representative
Hailing from the frozen, northern wastes of Toronto, Canada, Chris is Kobold Press's Customer Service Representative. First coming to the Warrens in October of 2022, this is Chris's first professional role in the gaming world. He is beyond excited to be working in an industry that he has been an enthusiastic participant in since he discovered his Dad's original D&D '74 box set in the basement. The Forever GM of his little corner of the roleplaying world, Chris uses his spare time to write, create, and run adventures for both his friends and at a drop-in centre for street-involved youth. His greatest dream is finally getting to put down the GM binder and having someone else do all the prep.