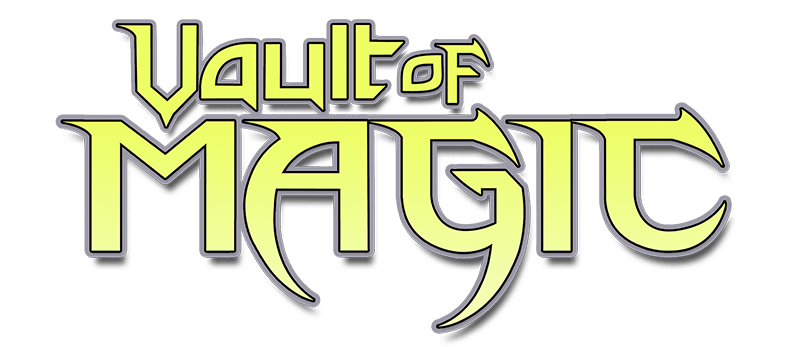 This grimoire of new magic items for 5th Edition campaigns brings wild surprises to your gaming table, from unknown potions, to fabled weapons and armor, to everyday magic that could become a campaign staple.
With over 800 items to start, many by leading tabletop designers and Kobold Press veterans, there's something here for your game, whether it is a new game underway or a long-term campaign that needs a jolt of new inspiration—for both the heroes and the villains!
Getting Started with Midgard
The World Serpent is stirring, Bifrost fell long ago, the age of heroes is dead — the age of war is begun. Only magic and the warmth of hope keeps lights aglow when dread things prowl.
Come experience Midgard, the premiere dark fantasy setting from Kobold Press.
Get Kobold Press Merch From TeePublic