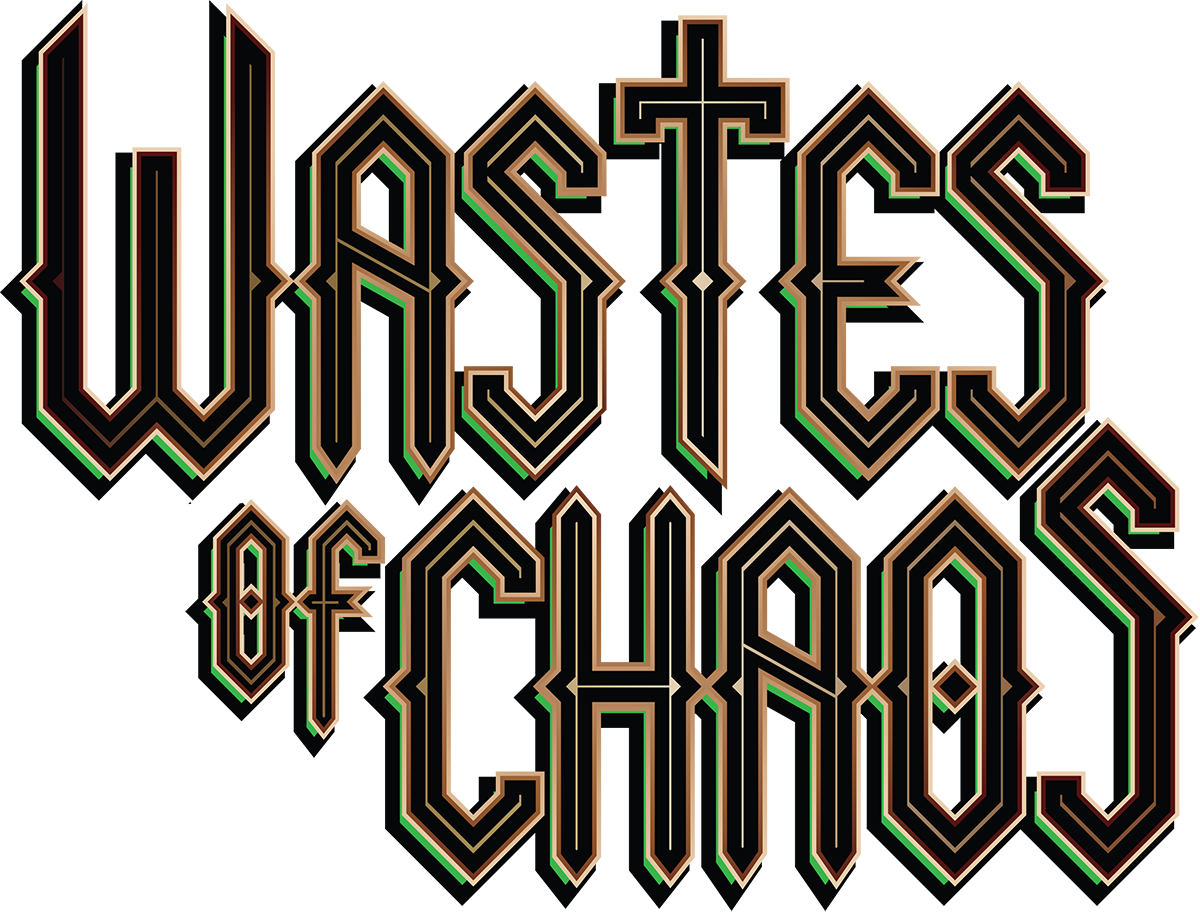 Wield chaos magic, battle the Black Goat cult, and seize ancient treasure! New races, spells, and monsters for every 5th Edition game. Coming to Kickstarter soon!

Kobold Press presents this year's top Fifth Edition resource. Create a city for the ages! Campaign Builder: Cities, and Towns give you all the tools you need to create and grow a fantasy tabletop city. From naming a tavern to creating the capital of a vast Empire. Start with easy charts and tables for city construction, naming, and growth. Discover where to send characters for high magic or low company. Roll for random inspiration, or choose from lists of original locations, outrageous rumors, and clever plots.
The Latest From the Kobold Press Blog
When a monster has a weak point—some trick to exploit—a combat encounter has more challenge than just reducing hit points. How do you discover these weaknesses?