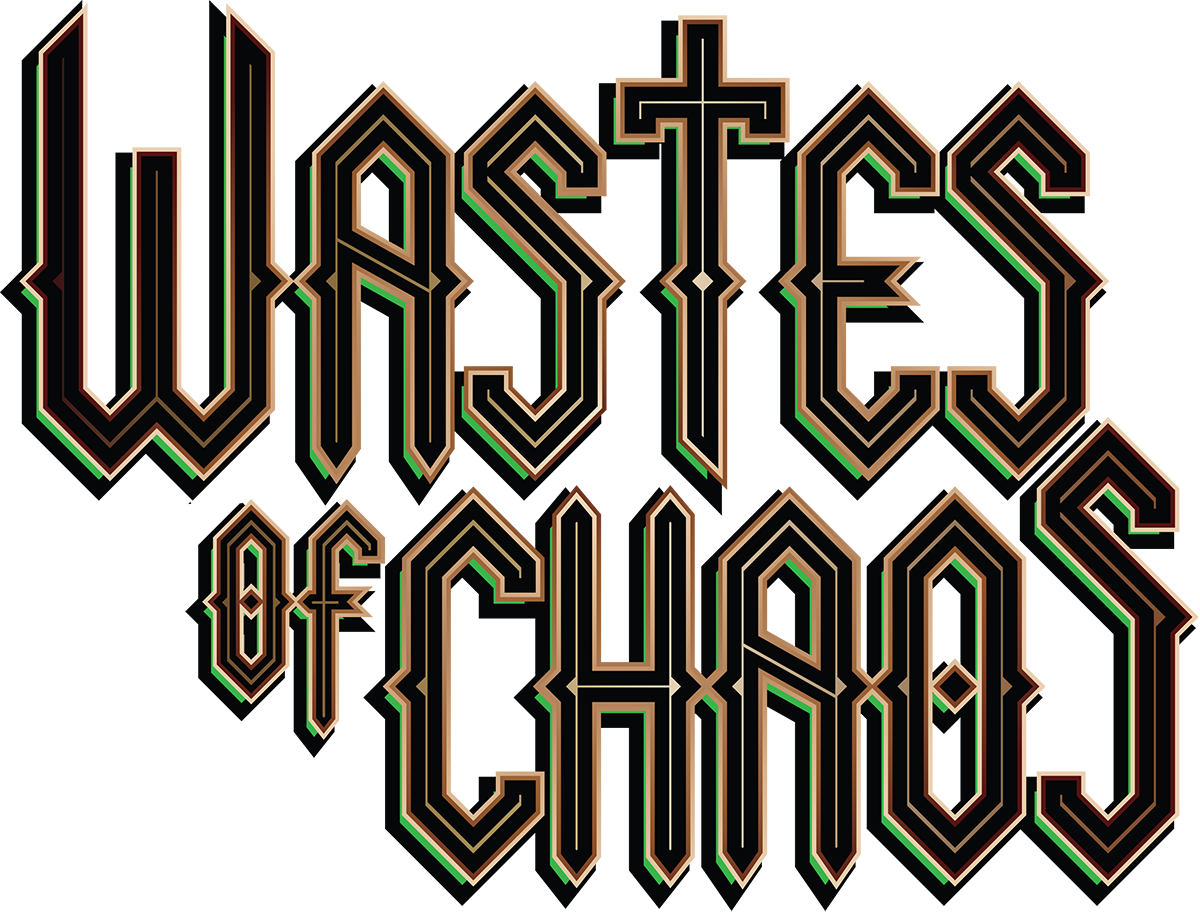 Wield chaos magic, battle the Black Goat cult, and seize ancient treasure! New races, spells, and monsters for every 5th Edition game. Coming to Kickstarter soon!

Kobold Press presents this year's top Fifth Edition resource. Create a city for the ages! Campaign Builder: Cities, and Towns give you all the tools you need to create and grow a fantasy tabletop city. From naming a tavern to creating the capital of a vast Empire. Start with easy charts and tables for city construction, naming, and growth. Discover where to send characters for high magic or low company. Roll for random inspiration, or choose from lists of original locations, outrageous rumors, and clever plots.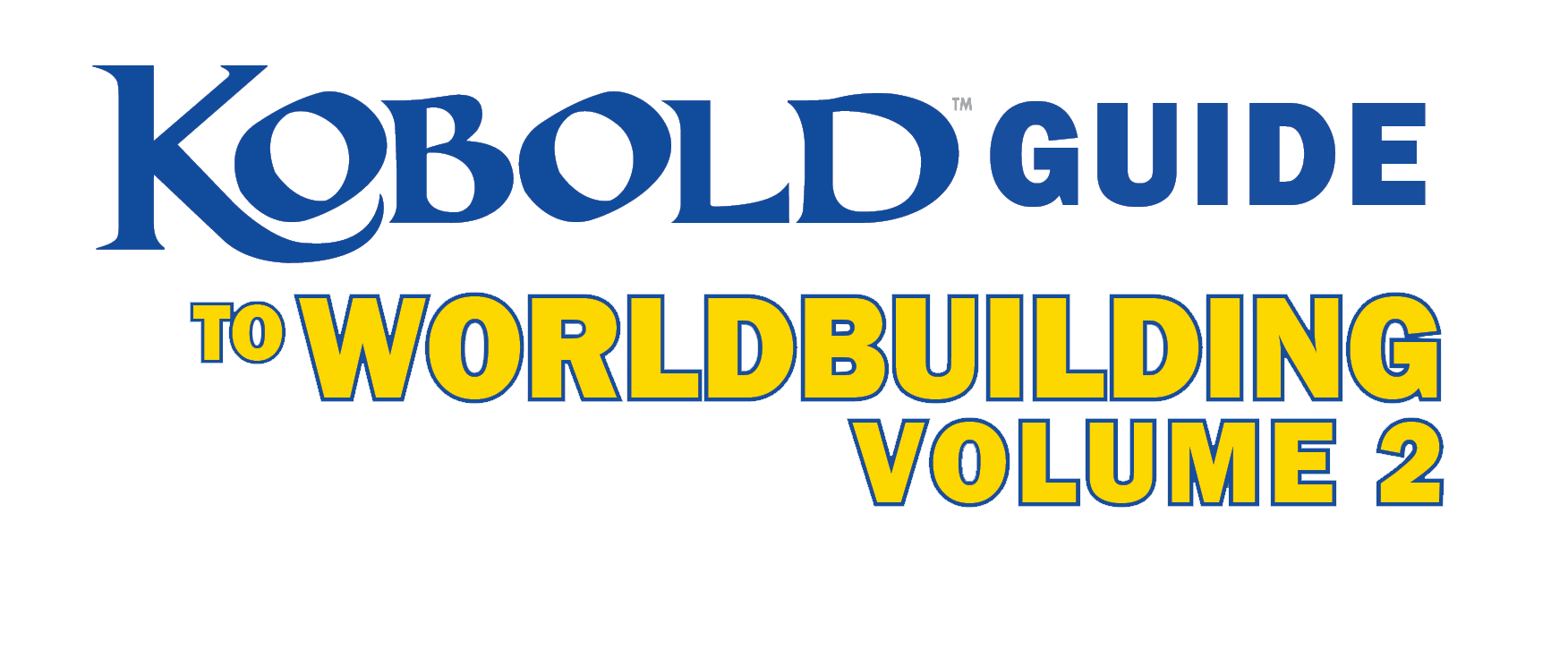 The Kobold Guide to Worldbuilding, Volume 2, features 15 stars of tabletop roleplaying games and fantasy fiction, such as Gail Simone, Keith Baker, Veronica Roth, Ken Liu, Kate Elliott, Mike Shea, Tobias S. Buckell, Shanna Germain, Gabe Hicks, the Dungeon Dudes (Monty Martin & Kelly McLaughlin) and more.
Whether you're worldbuilding because you want to write the next Game of Thrones, intend to build a rich, vibrant world to enthrall the players of an upcoming tabletop RPG campaign, or you're just curious to find out how all these creators did it, the Kobold Guide to Worldbuilding, Volume 2, puts a team of master world-architects at your side.PRE-ORDER NOW
The Latest From the Kobold Press Blog
Recent reports about a 5E rules update have floated the idea that monsters will lose access to critical hits. Maybe we can go One better though!