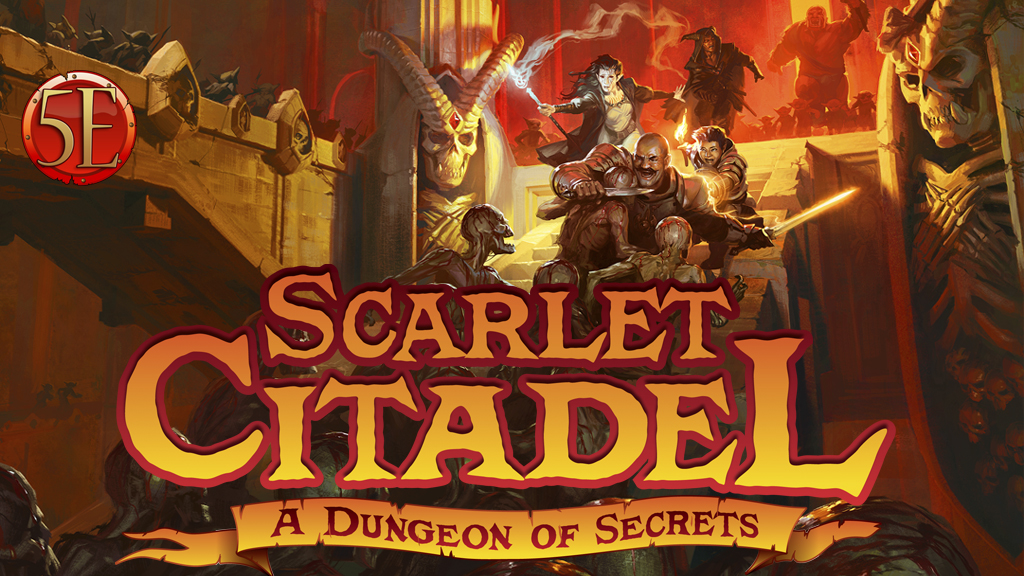 The world of Midgard holds hundreds of locations for brave adventurers to discover, explore, and perhaps even plunder. But what if you want a real challenge?
Here are THE most dangerous locations of Midgard.
10. Scarlet Citadel (Scarlet Citadel)
9. Ruins of Thorn in Tomierran Forest
8. Imperial Court of Darakhan (Empire of the Ghouls)
7. Great Sinkhole in Yawchaka Jungle
6. Flensing Gulch in the Goblin Wastes
5. First Labyrinth of Roshgazi
4. Enkada Pishtuhk's Sanctuary on Pah'Draguusthlai the Devourer
3. Demon Mountain
2. Burnished Grove (Warlock 14)
And the number 1 most dangerous location in Midgard . . .
1. Baba Yaga's Hut
---
Find more about these locations in the Midgard Worldbook or Southlands Worldbook! For a deeper dive, check out the additional references in parentheses!