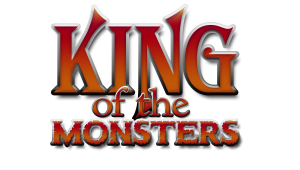 This is your last chance to vote for the King of the Monsters. Make sure your voice is heard, for tomorrow at noon (PST), the winner is crowned.
What kind of king do you want to rule, to hoard, to slay, to represent your general PC-harassing interests?
Tell us by voting in the forums.