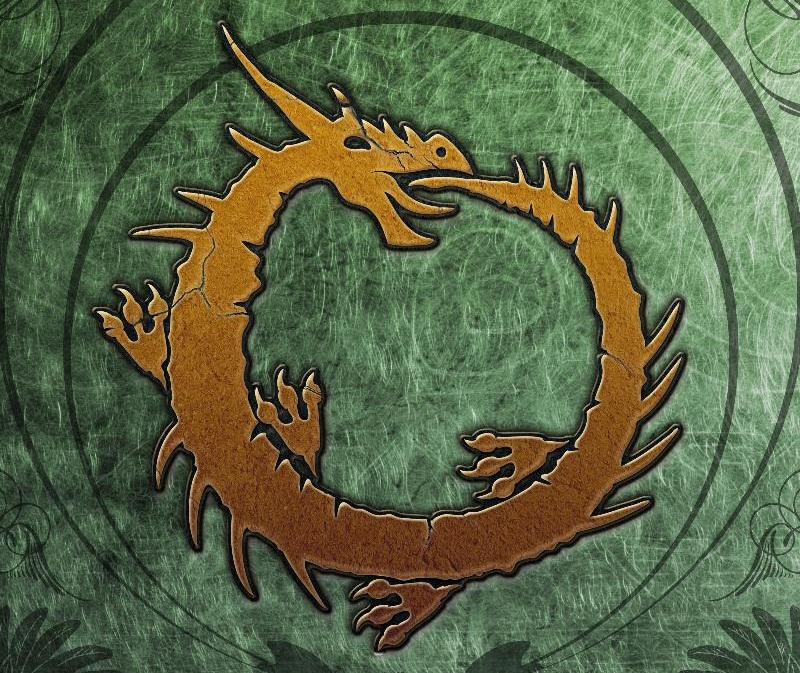 Deep within an ancient forest, a trembling young woman enters the clearing where a ramshackle hut crouches on birds' legs.
Far below the earth, a caravan of kobold merchants passes through a stone archway carved with the faces of leering ghouls.
High atop a northern mountain, a dwarf grips his battle-axe and gazes over the edge of the world toward whatever fate the gods have in store for him.
This is Midgard, and it's time to open the gates.
Pre-orders begin July 29