Our kobolds are scribing their fingers raw, preparing Playtest Packet #2, Magic, Luck, and Classes. Look for it next week!

While you stack dice waiting, turn your gaze toward the fantastic work from official Project Black Flag partner, Foundry Virtual Tabletop.
VTT Support Begins Now
Instead of VTT support happening after the game launch later this year, the Foundry VTT team is already hard at work. Their team has built support for Playtest Packet # 1 as a brand-new, from-scratch system. And they're ready to show what they've been working on.
Get a first peek at their work today, Friday, March 9th, at 4 p.m. (EST)/1 p.m. (PST) on Twitch.
They'll demonstrate some of the features of their brand-new, ground-up system, including a streamlined guided Character Builder.
What to expect:
Intuitive UX for adding Proficiencies and Talents
Day 1 homebrew support
Powerful choices such as "Choose either 2 Languages or 1 Tool Proficiency".
A guided character builder
Ways you can get involved!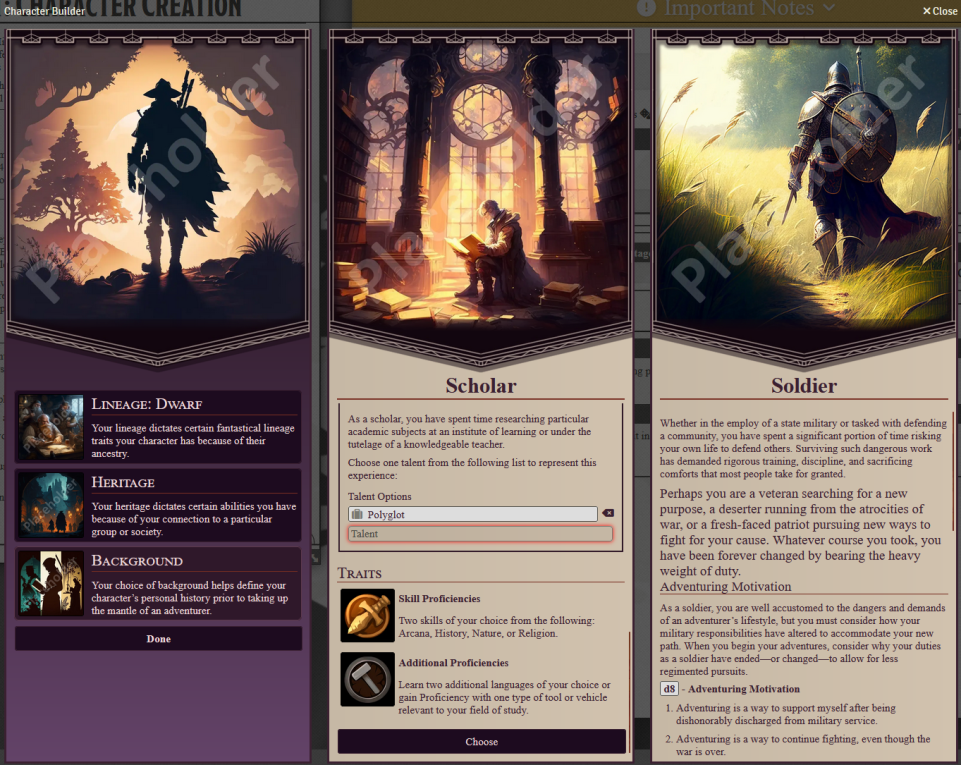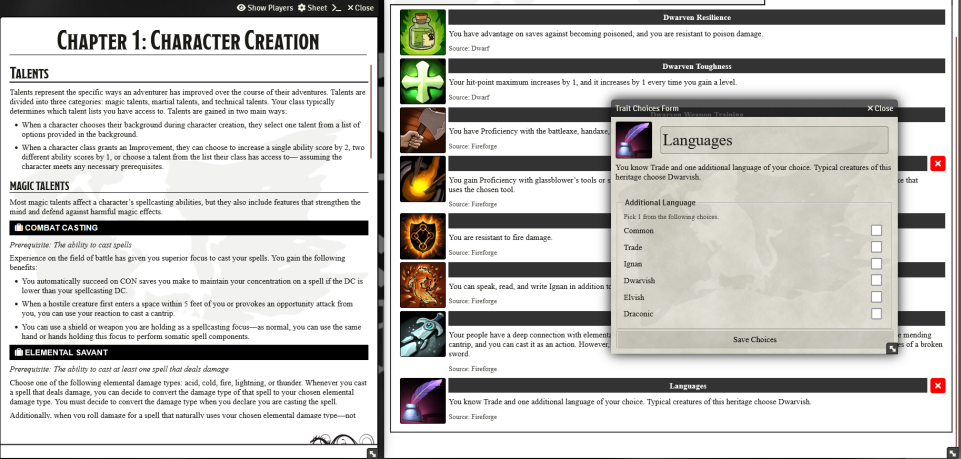 No, Seriously Though, About Playtest Packet #2
Playtest Packet #2: Magic, Luck, & Classes releases next Friday, March 17th! Sign up online to gain first access sent straight to your email.
Until then, help Kobold Press celebrate its 17th Anniversary! Visit the store for discounts and freebies on select products until March 17, and grab the brand-new Project Black Flag enamel pin while supplies last. For all orders $50 or more, we'll throw in a PBF pin for free!
If you frequently ask questions, we have an FAQ for you! Find out what Project Black Flag is all about!
And, join our community conversation over on the official Kobold Press Discord.