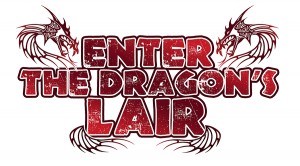 We are pleased to announce that we have a winner for the Enter the Dragon's Lair contest: "The Black Crater of Blinder's Keep" by Christopher Lockey.
Congratulations, Christopher!
In case you missed it, you can still view his winning entry.
Also, thanks go to everyone who entered the contest, voted in the contest, and judged the contest entries. We couldn't do it without you!