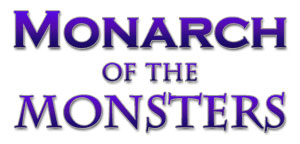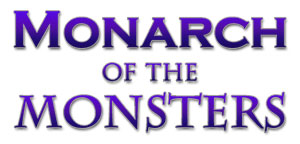 Now that you've seen the five finalists for the Monarch of the Monsters contest, you can vote! We're opening the polls so that you can help crown the 2013 Monarch of the Monsters.
Which monster would you like to see win the Monarch of the Monsters 4 contest?
Mask wight by Sersa Victory (45%, 107 Votes)
Phlogistian faerie by Jeff Lee (18%, 42 Votes)
Echo demon by Eric Hindley (14%, 33 Votes)
Bouda by Wendall Roy (13%, 32 Votes)
Green strangler by Mike Welham (10%, 24 Votes)
Total Voters: 238
Loading ...
If you missed the entries, you can visit each one at their respective links below:
Bouda by Wendall Roy
Green Strangler by Mike Welham
Echo Demon by Eric Hindley
Mask Wight by Sersa Victory
Phlogistian Faerie by Jeff Lee
Once again, many thanks go to all those who entered plus our judges. We hope that you all have enjoyed the contest once more!