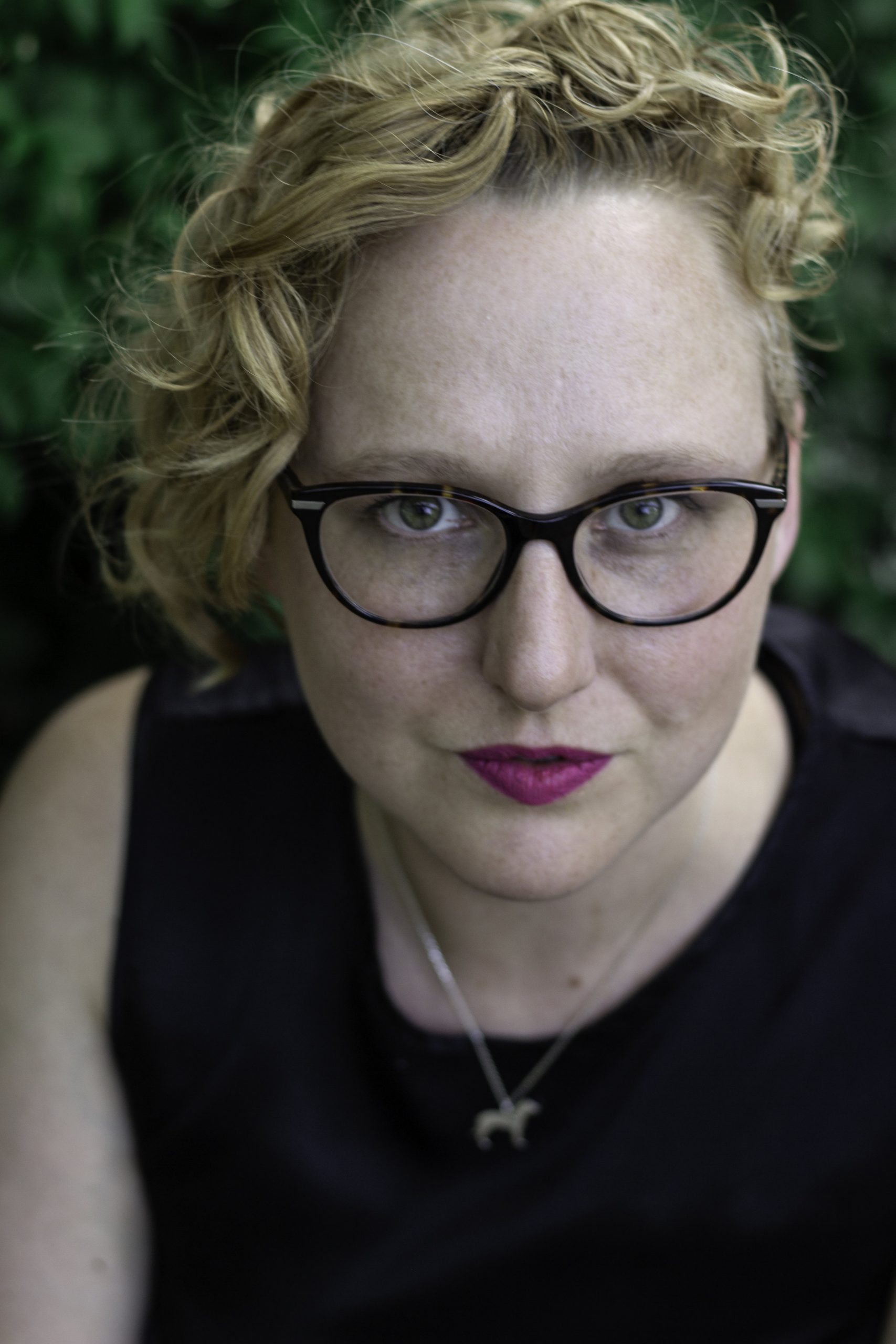 The warrens are abuzz today with some exciting news: there's a new social media Kobold in our midst! Victoria Rogers takes the reins today on Kobold Press's social promotions and initiatives, including on Twitter, Facebook, and beyond.
Victoria is a seasoned professional in the tabletop gaming sphere, and we're so excited she's joining us! Here's a little more about her:
Victoria Rogers is the producer and GM of the award-winning RPG podcast The Broadswords. She is also a games writer, copywriter, and social media witch based out of Ontario, Canada. When not playing in worlds of her imagining, you can often find her in the garden or making homemade fruit wine.
Please join us all in giving Victoria a very scaly welcome!