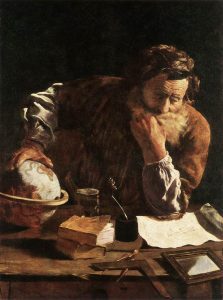 Hasty's Gamble
A bet binds the fate of the bard to that of his or her enemy. One of them will be slowed while the other will be hasted.
School transmutation; Level bard 1, sorcerer/wizard 1
Casting Time 1 standard action
Components V, S, M (a pinch of sand)
Range medium (100 ft. + 10 ft./level)
Targets one creature
Duration 1 round/level (D); see text
Saving Throw Will negates; Spell Resistance yes
The subject becomes slowed and you become hasted (as per the slow and haste spell effects). Each round on its turn, the subject may attempt a new saving throw to end the effect. This is a free action that does not provoke attacks of opportunity.
If the subject makes its saving throw, you become slowed for 1 round (no saving throw).