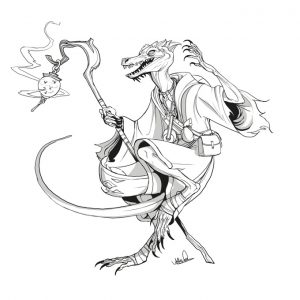 Did you miss PaizoCon this year? Or maybe you were there but decided to follow Sean K Reynolds around all weekend and missed tons of cool seminars?
Have no fear! Our friends over at the Know Direction podcast at 3.5 Private Sanctuary are hosting the audio from the PaizoCon 2011 seminars:
And these are just the ones of particular interest to kobolds. There's a ton of others!
We'll wait. Go check them out. Then we'll regroup here to discuss.