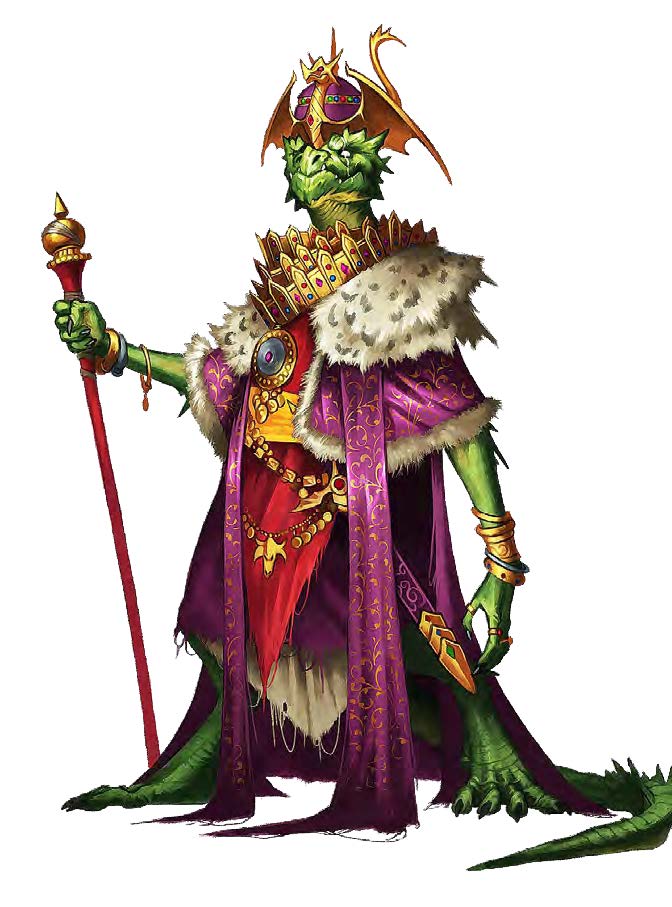 Kazoos both jubilant and sad are sounding from the warrens today because I have some rather sizable news.
Starting today, I am no longer your Editorial Director at Kobold Press.
Today, I start as Senior Designer on Dungeons & Dragons at Wizards of the Coast.
I'm so very sad to leave the warrens. From Warlock and Warlock Lairs to Tome of Beasts 2 to Scarlet Citadel to Southlands and far beyond, I've enjoyed every moment of this careening mining-tunnel cart-ride. All of my fellow kobolds make such beautiful, screechy music together, and all of you, my scalies, have always joined in our fun.
However, as I polish up my scales and stride into that vaunted hall of wizards, I can see and hear so much more fun ahead. I'm so excited for this new ride and for all the wonderful new spells I might learn in those halls. What a fantastic opportunity this is, and I'm so grateful it came my way.
As for the kobolds, I know they'll continue to cook up wild and wondrous gaming material for all gamers everywhere, and I know that I leave the warrens in good hands. And with wizards and kobolds such natural friends, nothing but excellence can spring from here!
Onward, my scalies!