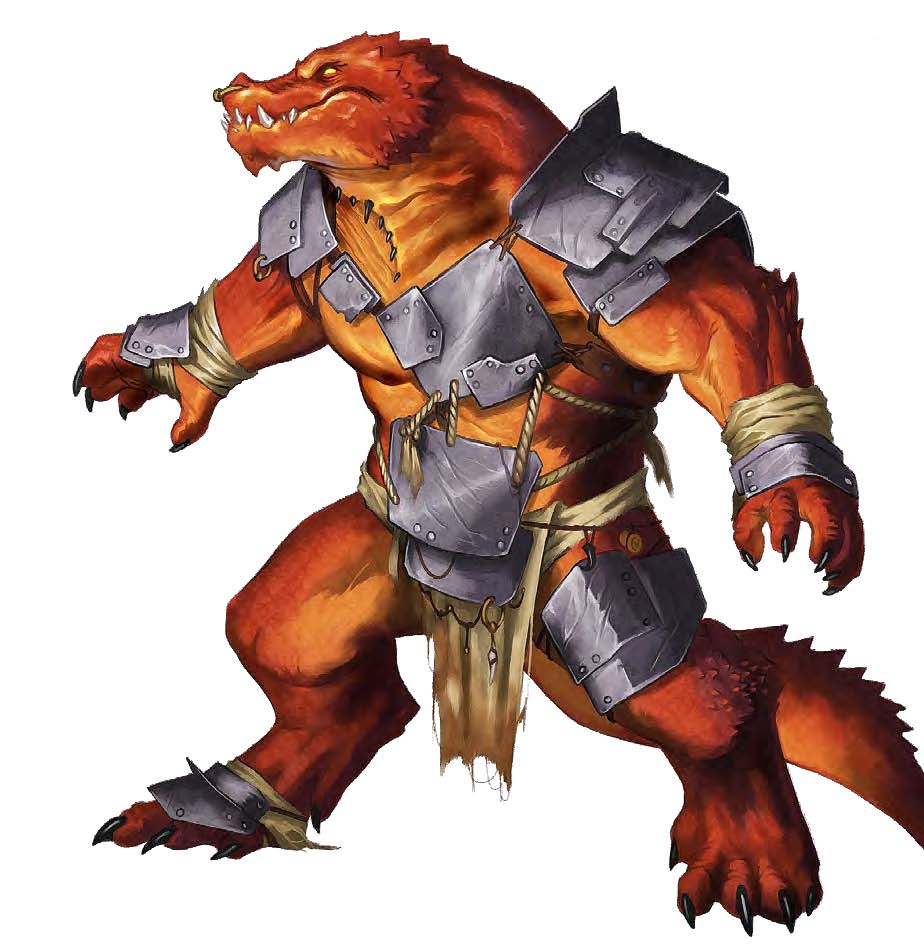 Dear readers, we've collected our much-loved Expanding Codex series from designer Mike Welham! It's now available in PDF.
At a hefty 32 pages, the Expanding Codex updates and expands the Creature Codex with variant monsters and magic from designer Mike Welham:
17 variant monsters from Creature Codex, including variants for the swolbold, drakes, and unhatched
 22 new magic items from the periapt of proof against lies to the firesight goggles
26 new spells including mindless vengeance and siege of iron
Plus adventure hooks, 2 feats, and a ranger companion!
Change up Codex monsters with alternate traits and actions, outfit your characters with new spells and items inspired by these creatures, and then prepare for adventure, choosing from a slew of adventure hooks!
Grab the Expanding Codex today from the Kobold Press Store or DriveThruRPG!