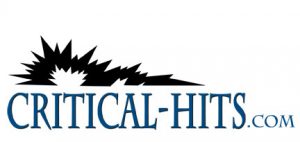 What does Critical Hits think about the latest issue of Kobold Quarterly?
… the whole interior of the publication that screams nostalgia while providing tons of new content for our favorite systems.
… interesting ideas for you to use in your games, even the system specific articles come with so much written material in addition to the mechanics that you can easily gain something from nearly all of them no matter what you play. …

… you can also check out a ton of great and original content every week on their website.  I'm a big fan of the magazine and highly recommend that you check it out!
Read the full review on the blog Critical Hits.
We've got a little something for everybody. Pick up your own copy of Kobold Quarterly #11.