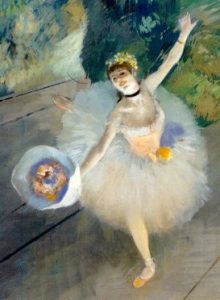 Shelly Baur has been a mainstay of Kobold Press from the early days, and she proudly called herself Minion #1 during her tenure wearing at least 5 different hats — sometimes all at once! So it's with some dismay that we announce she's resigning her roles as the Kobold Press customer service contact and shipping coordinator.
Shelly, thank you for all the treasures you've shipped and the all troubles you unsnarled as the Mistress of All Minions. Folks, it'll be rocky for a bit, but we have a plan to keep shipping going as best we can until we either remove the Kobold Store or find local help with shipping. (The current plan means giving the Overlord a third shift. That should work, right?) So we hope you'll excuse any delays while Wolfgang comes up to speed on some of these things.
Although she's hanging up a couple of her hats, Shelly will continue to be involved with the business as the company's Finance Manager; or as we prefer to say, Keeper of the Coinage. Thank you, Shelly, and take a bow!