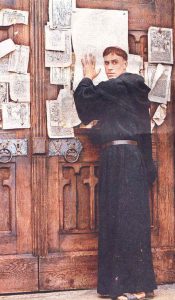 We are getting very close to the goal line for funding the Midgard Campaign Setting, so it's time to put a few markers down about the design. Now, we're not exactly nailing those markers to the blog, but here's what the designers see as the planks of the setting—what it is, and what it isn't in 5 broad strokes.
1) Not a Kitchen Sink Setting. Some worlds try to be all things to all people all the time, but not this one. The Midgard Campaign Setting draws lines and accepts that not all elements of fantasy are equal, or even necessary, in every world. It includes all the major player races–elves, dwarves, humans–in some form, but often an unusual way. Heroes come in many guises, from stealthy kobolds to mighty minotaurs…
2) Change and Action. The Midgard Campaign Setting is a place of change, not stasis. It is a place where adventurers can change the world. Conflicts will be resolved, enemies will be defeated, and nations may thrive or fade away. Midgard does not reset to zero after each adventure, like a sitcom, but embraces a narrative arc determined by its players and GMs.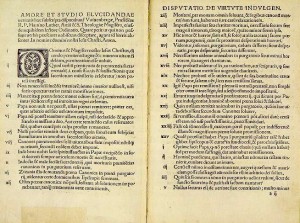 3) New Tales Grounded in Myth and Legend. Midgard depends on the myths and legends of Germanic, Slavic, and other cultures, and is familiar in that sense. While it offers echoes of Europe, it is a world of 1,000 new wonders, new oracles, cities, and kingdoms. Like Conan's Hyborean age, you may catch glimpses of its inspiration, but it has grown into a mythos of its own.
4) For Grown-ups, Not School Kids. In keeping with previous Open Design projects, the Midgard setting will aim for an adult audience. Demons, devils, addiction, and various other horrors will not be bowdlerized or expurgated. Which is not to say there won't also be heroics, great triumphs, charity, mercy, and real sacrifice.
5) Deliberate Choices. Midgard is a setting of consequences, where choosing sides matters. Gods demand obeisance. Kings ask for fealty. Heroes gain glory by navigating a treacherous world of swords and sorcery.
6) Useful Information, Please. The information presented will be directly useful to the player. The history of a great city or the genealogy of the royal family is nice, but it is more important what your character can DO in this world. The history of the abandoned elven fortress is nice, but more important is what is currently in that fortress to be looted (and what you have to fight to get it).