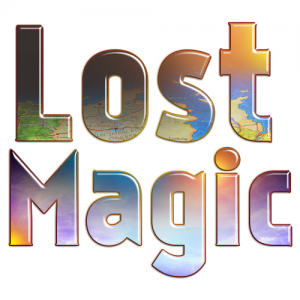 Are You a Crafter of Magic?
If you are, it's time to show us what you've got! The contest has already gained entries—but does it have yours yet? If not, please do take a look at the Lost Magic Contest rules and send us your entry before the deadline expires on March 29, 2013, at noon PST.
Let's see if you can help us add a greater sense of wonder to campaigns by providing us with your best shot at spell design. We're accepting entries that use the Pathfinder Roleplaying Game or 13th Age system. A panel of industry professionals will pick five finalists from these submissions, and the voting public will choose the winner from among those five. That person will receive a prize designated beyond the jump.
Cast a dark spell. A dangerous spell. A miraculous spell. A spell that feeds the flame of great storytelling and instills awe to those who witness it—and brings a greater sense of fun to the gaming table. We want to see if you have what it takes to bring us the best lost magic out there so that we can share it with the gaming world.