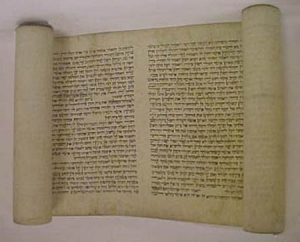 The Ley Line judges have made their decisions, and today we are happy to announce the SIX finalists and their stories for this contest (presented in alphabetical order by author's last name):
"A Place Without Time" by David Amburgey
"The Apple Thief" by Maggie Hoyt
"A Done Deal, a Final Act, and a Parting" by Chris Lozaga
"Lantern Festival" by Jeff Quick
"Five Finger Discount" by Stephen Rowe
"Ice Maiden's Heart" by Troy E. Taylor
Congratulations go to each of these authors! We will be posting the stories next week and setting up public voting after the stories are all out there for you to read.
In the meantime, many thanks go to those who submitted their work and the excellent judges who made time to read and rate these stories. Again, congratulations, finalists!