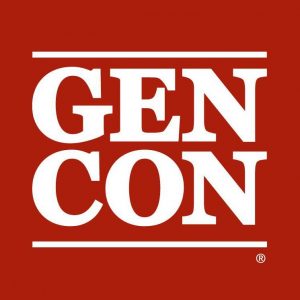 Time to prepare for Gen Con! Are you ready to run Pathfinder or fifth edition D&D at the best four days of gaming? Kobold Press is looking for GMs and we want you!
Run 12 hours of games (that's 1 four-hour game for three of the days) and get your $90 badge reimbursed, plus a $10 store discount for every two slots you run! Running 4 or more 4-hour slots scores you the Kobold Wizard T-shirt!*
To sign up, email Ben McFarland (brickk@gmail.com) with the subject [Gencon] Kobold GM. We'll get you scheduled and squared away for some great gaming. Events must be submitted by the end of February, so don't delay!
* Exclamation points not included.