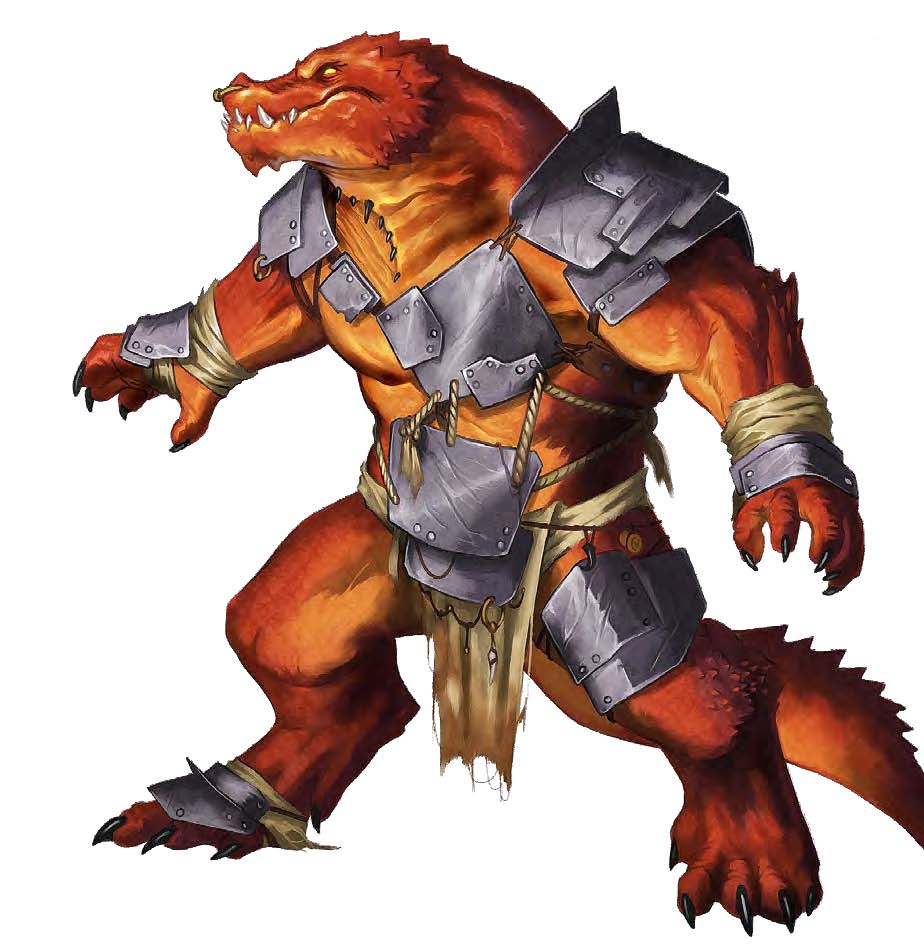 Straight from the Editorial Director's snout, the Dispatch provides a sneak peek at upcoming publications and projects headed from the warrens to gaming tables everywhere, so you'll know what to watch out for.
Greetings, scaly ones! Fall is almost here, and the buzz in the warrens has taken a decidedly red-colored hue.
I refer, of course, to the upcoming Scarlet Citadel Kickstarter. The kobolds are so excited to spill all the details of this massive project. But I'm kind of a tyrant, so only a few will escape for now. Cue evil laughter! Bahaha!
I can say that Scarlet Citadel will be a hardcover volume containing a massive, classic-style dungeon adventure written by Steve Winter and edited by Misty Bourne.
The Scarlet Citadel Kickstarter launches on September 14.
If you want to make sure to hear all the latest news, updates, and offers from Kobold Press's Kickstarter campaigns, make sure you enter your email address here.
This sprawling project isn't the only thing cooking in the warrens though! We've got several additional offerings coming this month.
On the Warlock side of life, there's Warlock #21: Legends, full of flavorful lore and crunchy details written by the phenomenal kobolds Lou Anders, Jon Sawatsky, and Mike Welham. We've also got Warlock Lairs #52: White Worg Accord by Lou Anders on the way as well as the Warlock Guide to Liminal Magic by Sarah Madsen and contains a host of new spells to help casters straddle the boundaries between existence.
That wraps up this edition of the Dispatch. Until next month—stay scaly, kobolds!