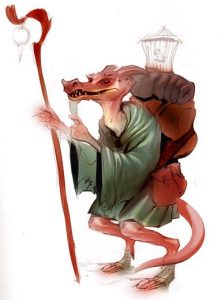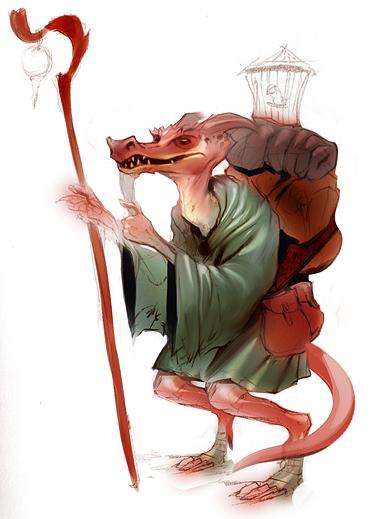 You've seen all five of the entries picked by the judges. Now it's time to vote for the one you like best! It's a hard decision, certainly, but it's your decision to make.
Again, in case you missed an entry, here are the five contenders:
To vote, please click here.
We'll be running the voting through March 14, 2012. Happy voting, all!