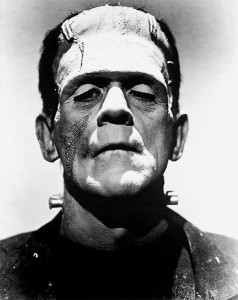 Get ready to channel your inner Dr. Frankenstein as we launch March Monster Madness!
During the month of March, we at the Dragon Age Oracle are running an AGE System Monster Design Challenge in partnership with Open Design/Kobold Quarterly.
Check out the following threads on the Kobold forums:
Please visit the Dragon Age Oracle to read the official rules of the challenge.
May the best demiurge win!