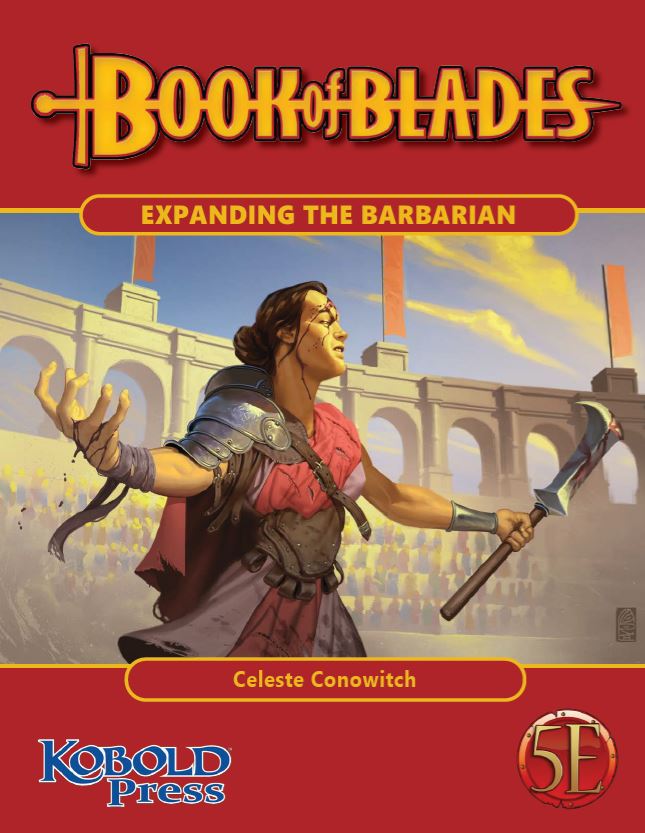 I have found reading of little use compared to time spent sharpening my axe and hewing foemen, but I am told this Book of Blades contains an account of splendor regarding barbarians and our ilk.
It contains tales of barbarians across history. A new subclass and background regarding the death we deal so freely. And—ho, magical weapons for a barbarian to wield? This merits closer inspection!
Written by the suspiciously named Celeste Cono-witch, this first volume of the Book of Blades contains all of this and more. Yes, I said first volume! There will be more!
It is on sale now! I do not understand "clicking," but I know that it works, and that is good enough for this Northlander. Secure your copy by clicking these blue words. I, Magnus the Northlander, command it!