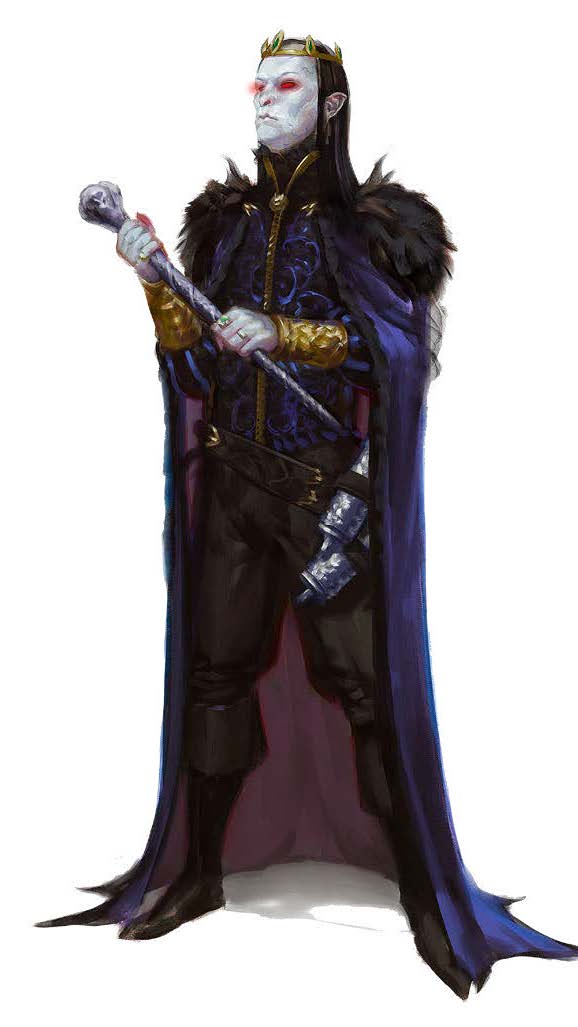 As you know, October is traditionally Bat Awareness Month, Contact Lens Safety Month, and in America, includes a holiday that normalizes juvenile mendicancy.
But this year, October is truly special.
This October is the 10th anniversary of Midgard, the sensational wide-ranging setting for Kobold adventures and more!
To celebrate, all month we're doing Top 10 lists featuring Midgard people, places, and faceless horrors!
First up?
Top 10 Most Ravenous Ghouls
10. Borys Kreul, ghoul spy
9. Emperor Vilmos Marquering, the Black Fang
8. Smiling Magerette, Wizard-General of the Harvester Legion
7. Orsolla Stritt of Gnawbone, Hunger Duchess
6. Gahib Temuuri, the Ghul King
5. Leander Stross, Ambassador to Morgau and Doresh
4. Radomir Marrowblight, High Priest of the Hunger God
3. Duke Morreto Lichmark of Vandekhul
2. Narosain, the Last King
AND THE NUMBER ONE MOST RAVENOUS GHOUL . . .
1. Emperor Nicoforus the Pale