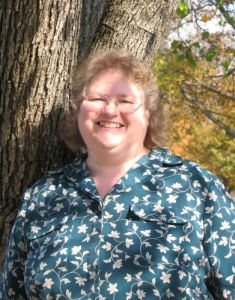 As a community we have created monsters, conjured whole cities and dungeons, raised mountains and sunk empires. Surely we can transport a single kobold from South Carolina to Indianapolis?
Christina Stiles, lead designer on Journeys to the West and co-lead on Midgard Tales, has been invited to GenCon as an Industry Insider Guest. This will be her first Gen Con ever — but only if she can make it. Her household's been hit with some financial setbacks, and she could use a helping hand.
If you're able, Christina would be very grateful if you could get her to Gen Con: donate $5 or more via PayPal to christina@misfit-studios.com. (It's a bit late to organize a Kickstarter or IndieGoGo campaign, so she's doing this old school.)
If you're going to Gen Con, present proof of donation to Kobold PR Minion Wade Rockett and as a reward he will give you a hug, or sing you a song from the Kobold Songbook. Your choice.