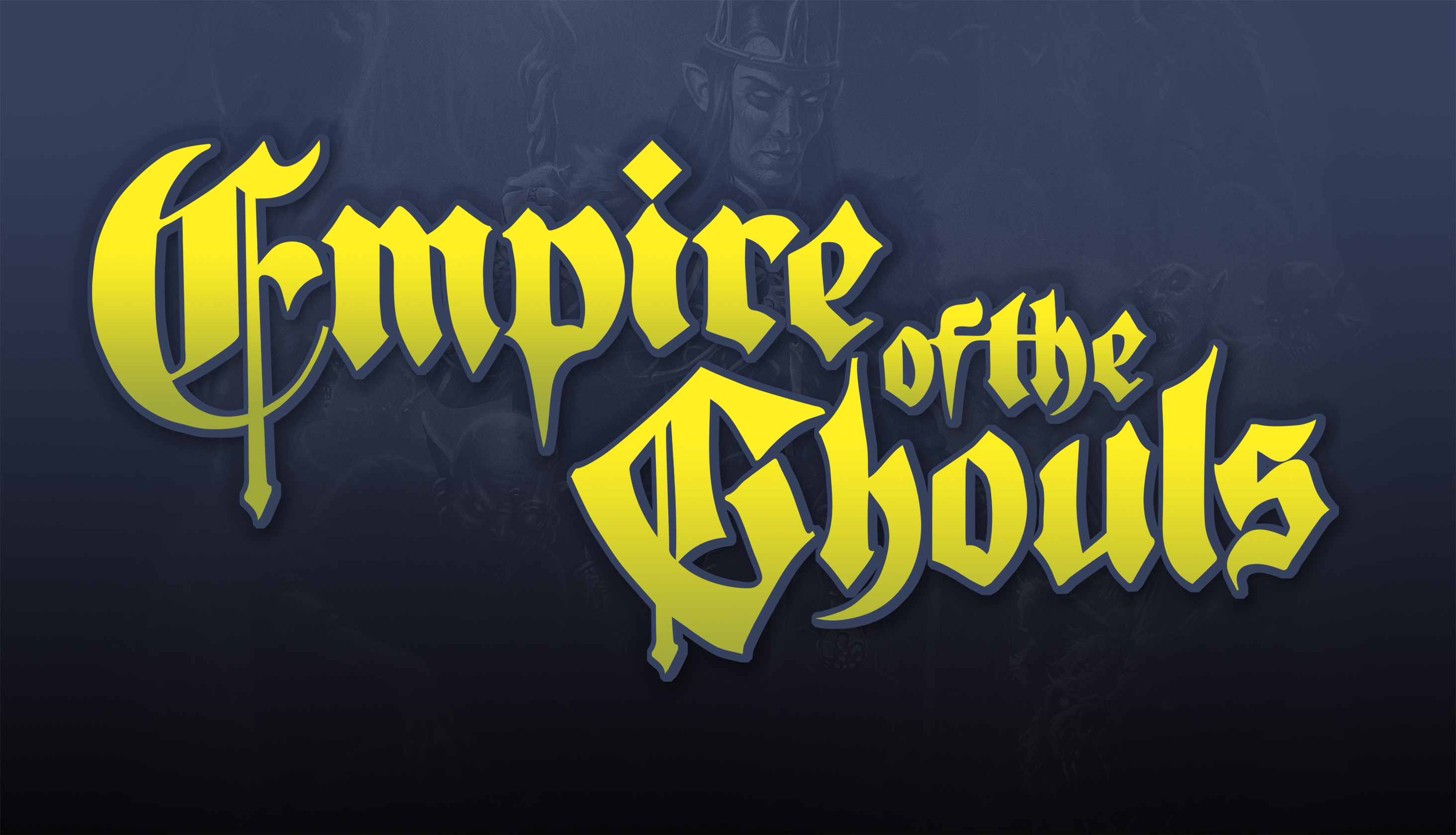 The gates to the underworld are now open, and you can preorder Empire of the Ghouls and lots of other great content! Just head on over to our BackerKit.
An alliance of cultists, ghouls, and vampires. A scheme of the dark gods against humanity. New maps, dark realms, monstrous societies!
Special edition books
Highly sought after exclusives
Curated list of add ons
The Empire of the Ghouls hardcover is a core setting guide in standard print. Inside, you'll find a complete adventure for characters level 1-13 in the 5th edition of the world's first RPG. You'll also find a gazetteer detailing the Ghoul Imperium in the depths of the Underworld–complete with map!–and appendices filled with new cults, creatures, magic items, and NPCs.
To the underworld!