As Kobold Press marches forward raising our Black Flag, we raise up our great people to carry it!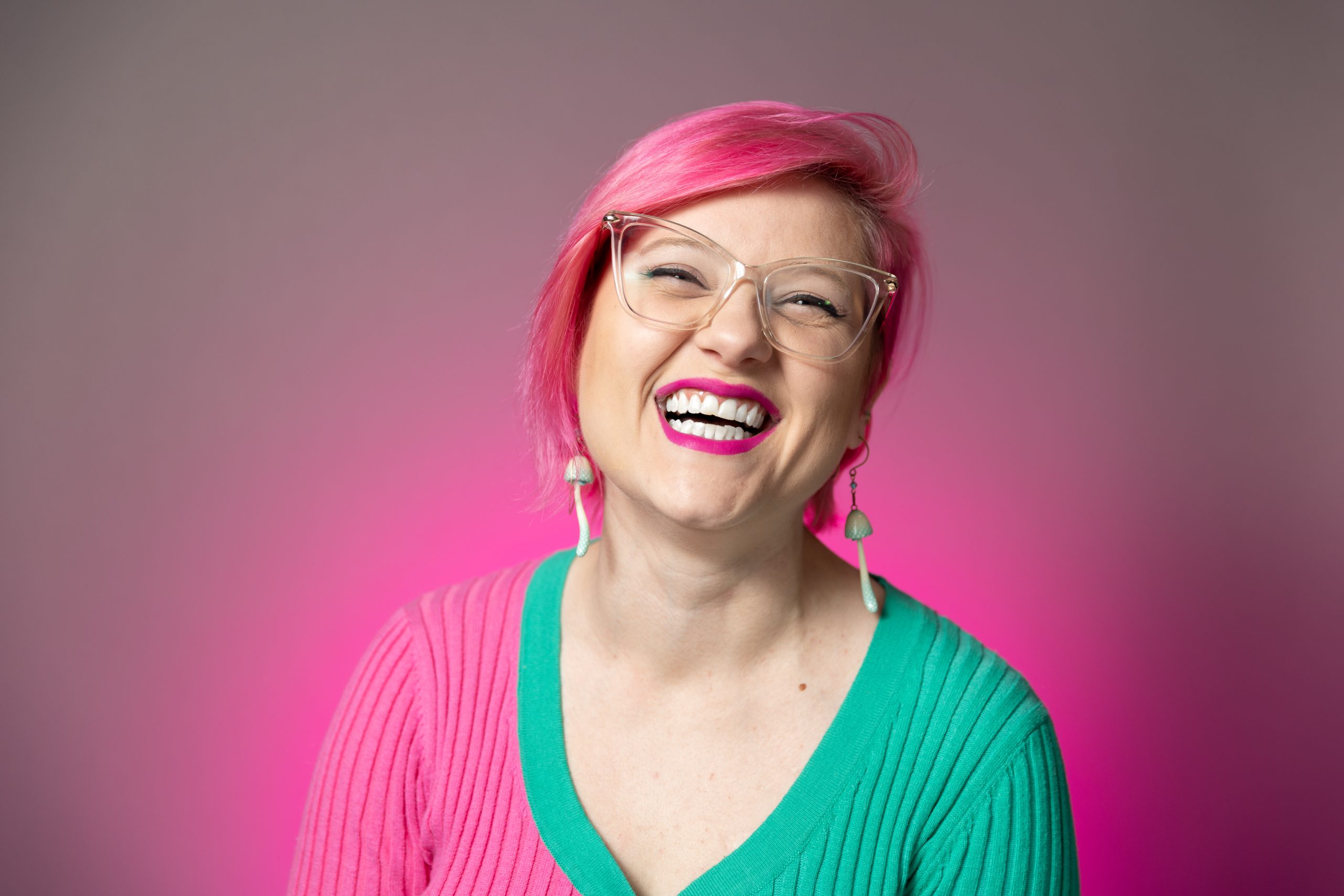 We are pleased to announce the promotion of Chelsea "Dot" Steverson to Marketing Director of Kobold Press. Dot joined the company a little over 2 years ago and has advanced through multiple marketing positions with us, including Twitch Producer and Content Production Manager, where she played a key role in the growth of our digital marketing strategy and convention presence.
Dot brings a wealth of marketing experience to Kobold Press, serving as Marketing and Communications Director for various businesses over the last 10 years, including non-profits, education institutions, live production, and gaming events. In addition, she has been an influential presence in the tabletop community over the last 6 years as both a producer and creator. We are thrilled about her new role at Kobold Press and her plans as marketing lead for Project Black Flag and our other titles moving forward.
Join us in congratulating Dot and her new place in the warrens!