Sending stones are buzzing about the warrens!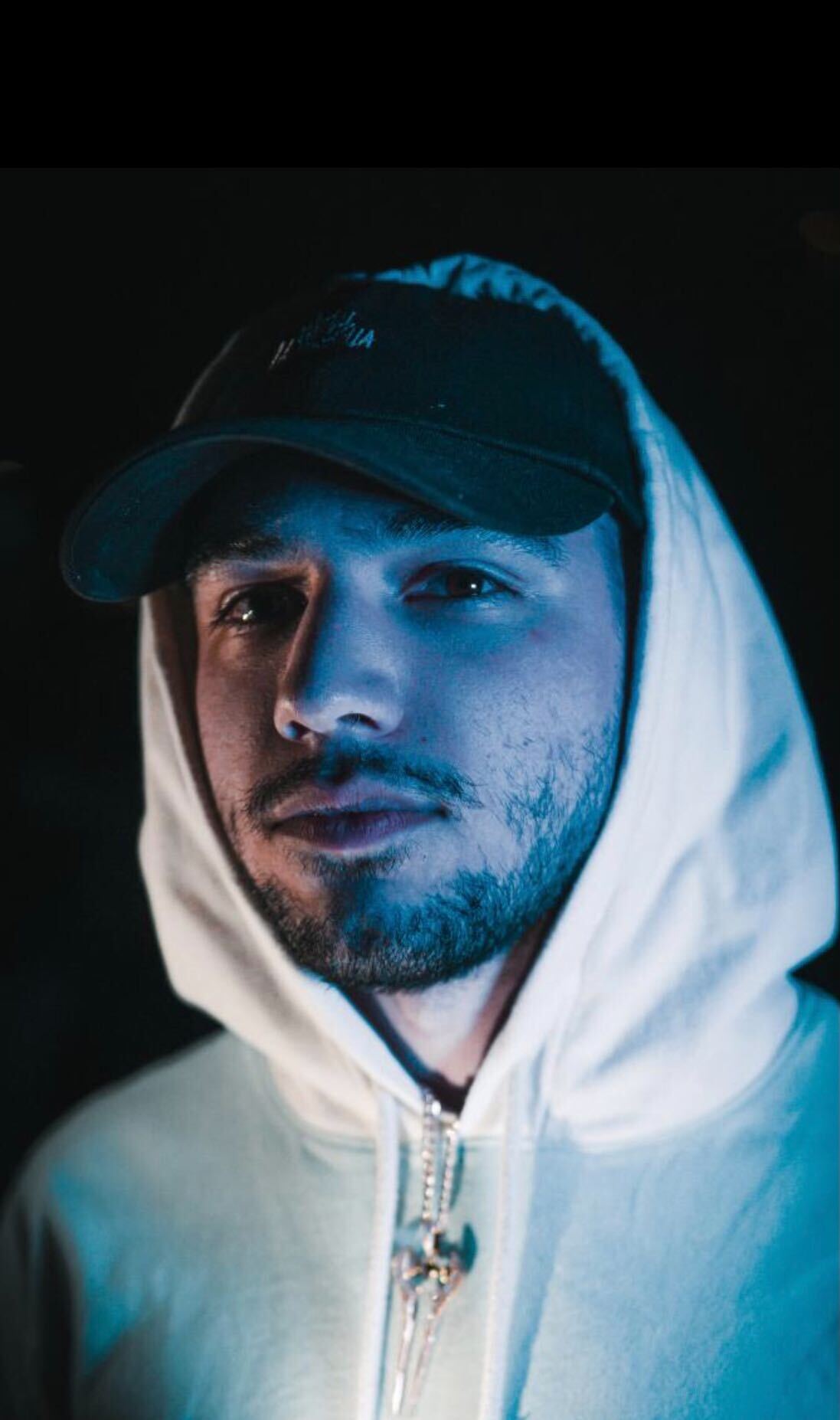 Starting today Zachery Newbill joins the adventuring party as the Social Media and Community Manager of Kobold Press!
My name is Zachery Newbill, and I am beyond thrilled to combine my career of the past three years in social media with my lifelong passion of TTRPGs.
If you're an esports fan, you might have heard of some of the accounts I've run from various brands like the Call of Duty League, Version1, and Boston Breach. While running these brands, a big endeavor I created for myself is to always have an inclusive, empowering community that champions their fans and those who show support!
My life is currently scheduled around the Cyberpunk 5e campaign that I GM, and the various spontaneous trips I take (I'm addicted to travelling). I am very excited to take on this role with Kobold Press and meet as many of our amazing kobolds as I can.