Did you know that the Wastes of Chaos Kickstarter has miniatures as an add-on? Here's a sneak peek at the minis from the campaign!
Warped Behemoth
You know what they say about monsters with big fists, right? (I don't. I was hoping you'd tell me.)
This warped behemoth shows an ogre with an enlarged fist and toughened, tumor-ridden skin capable of shrugging off most blows. It's on a 3″ base to tower over your regular miniatures.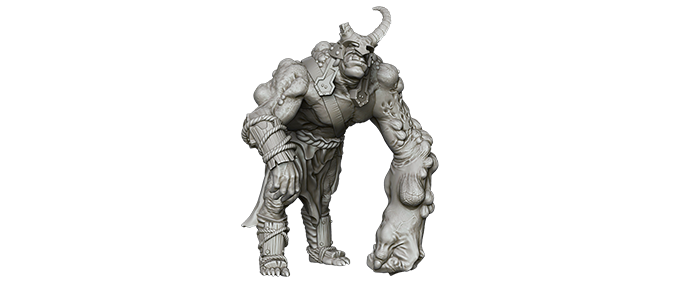 Important Chaotic Facts
The miniatures in this set represent new, unique monsters found in Wastes of Choas. Some of them are more gross than others!
This set is Large figures, with 2″ bases. The third from the left is a Greater Gibbering Mouther that feeds on those unable to survive the chaos. The magic stokes the aberrations' gluttony, mutating them to immense sizes. Greater gibbering mouthers even eat other gibbering mouthers as they fuse more entities into their deranged consciousness.
THe other guys here are also pretty horrible. Find out more!

Class of '22!
This group shot below is not even all of the miniatures! There are Wasteland dragons too, which you should definitely go find out more about.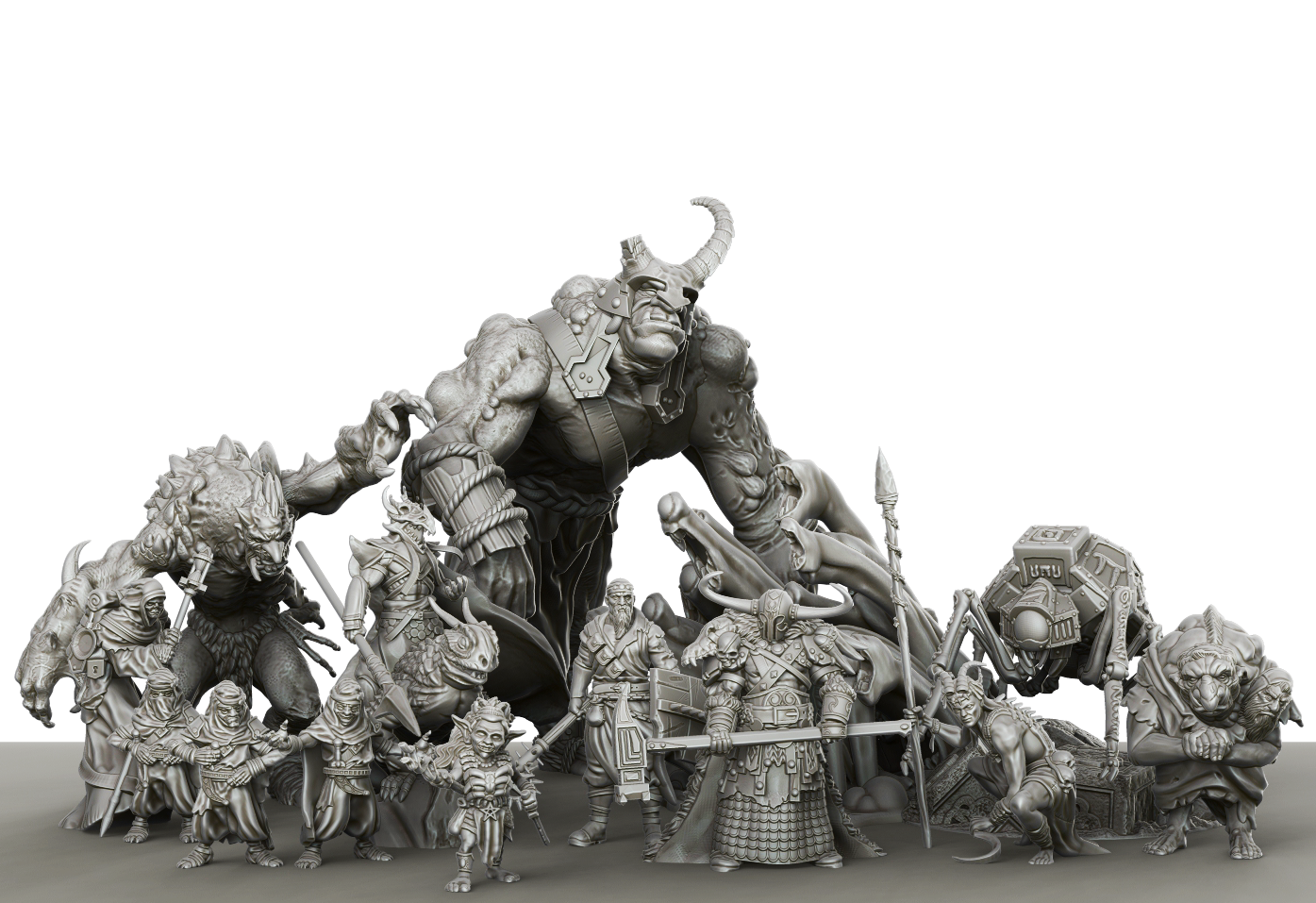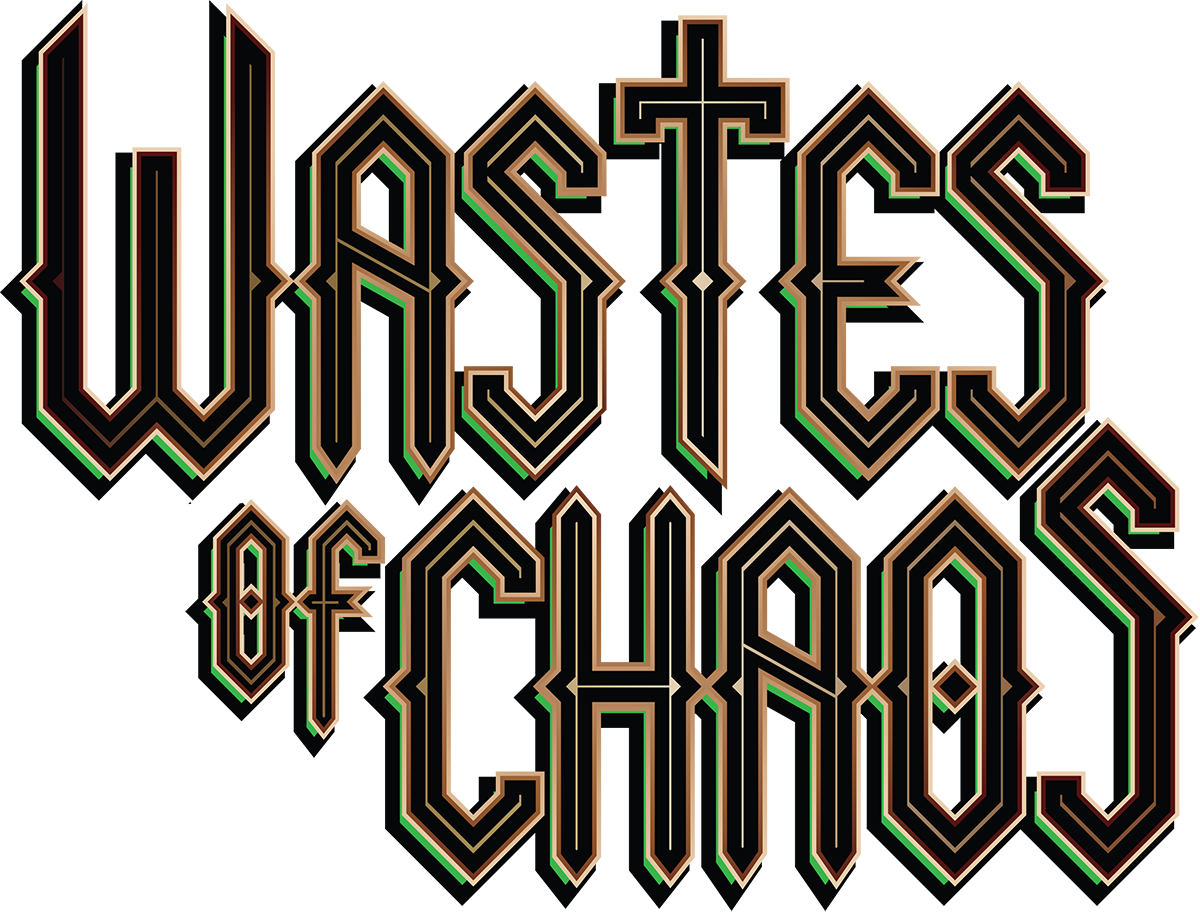 Wastes of Chaos adds danger, chaos, and epic locations, creatures, and magic to any campaign.
The Kickstarter ends this Friday! See what chaotic horrors you can bring home!