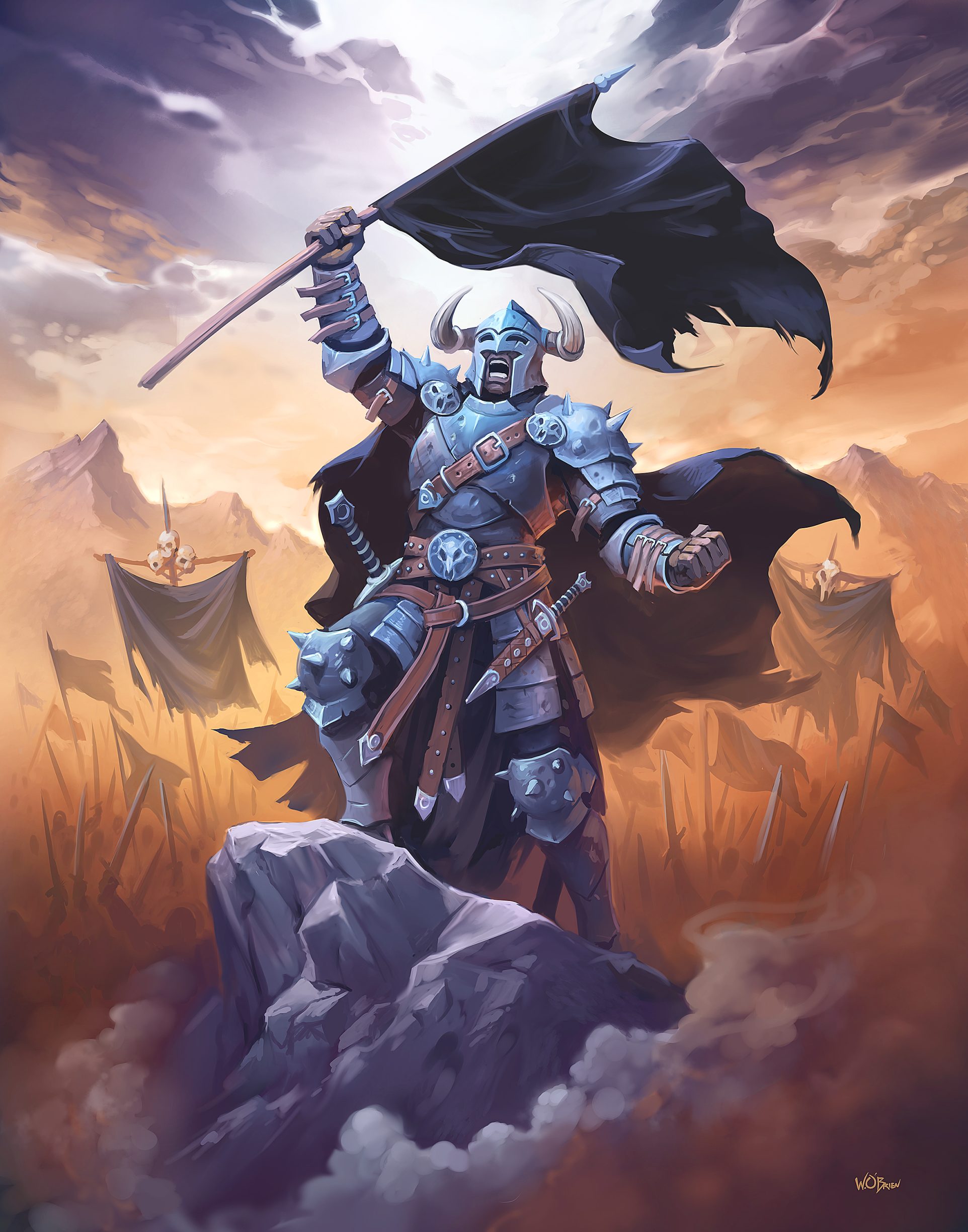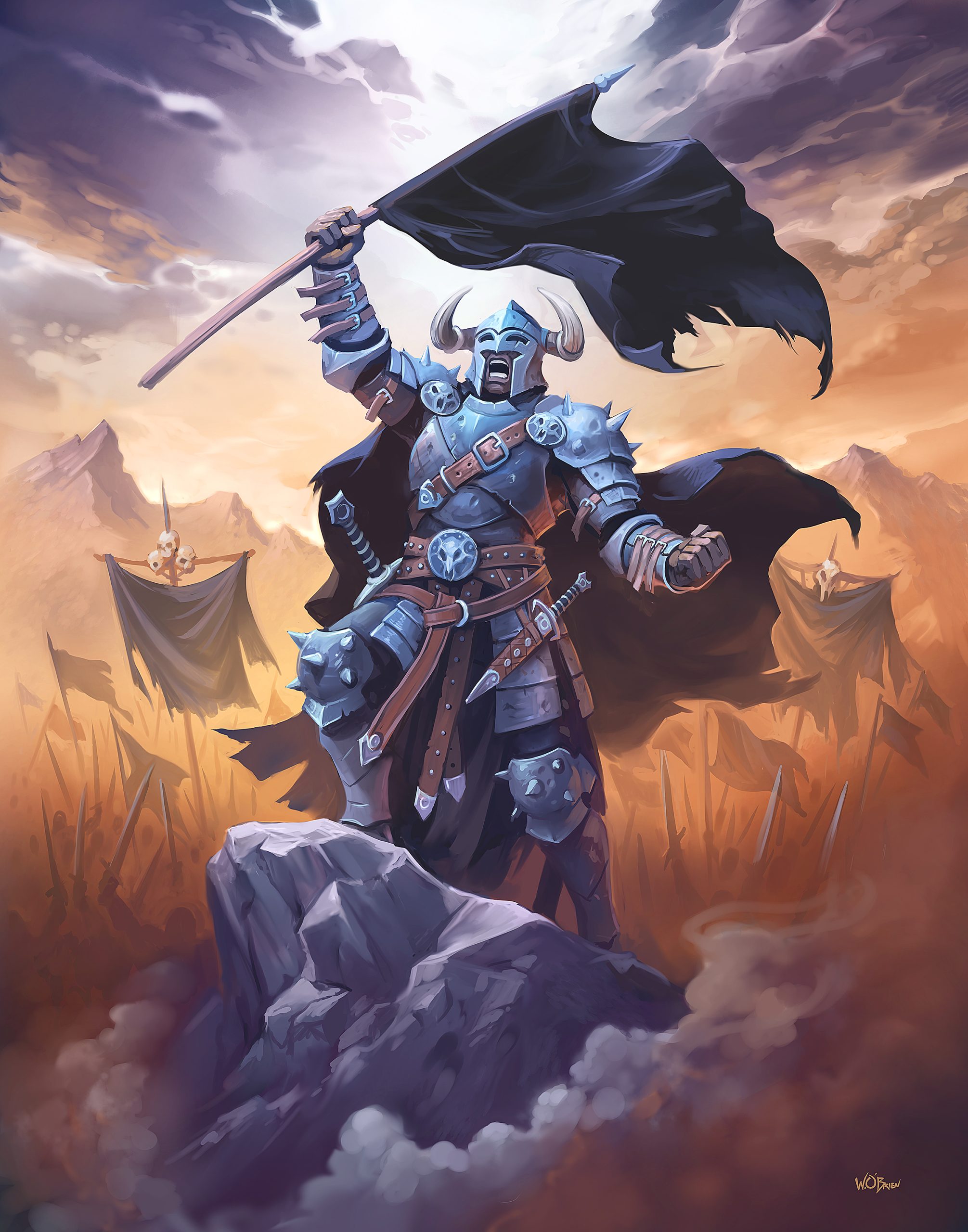 It's the first Friday of March! Today, we're up in the crow's nest, looking around to survey of where we've been and where we're going with Project Black Flag.
Right now, we're compiling feedback from Playtest Packet #1 and preparing Playtest Packet #2.
Let's talk about both of these packets, and whats coming up after that!
Looking Back: Playtest Packet #1
Commenting for Playtest Packet #1 is closed, and you delivered!
Huge thanks to everyone who downloaded and gave feedback to the Kobold Press team on Packet #1. We're still looking through all your thoughts, ideas, and suggestions. Celeste Conowitch, our lead designer, said it best:
Thank you so much to everyone who shared your thoughts on the first playtest packet! We received so much positive feedback about design direction, and y'all gave us a great idea of what you want to see for this game. We are claws-deep in the next playtest packet, and we can't wait to hand you a heaping serving of fresh content.

—Celeste Conowitch
Here are the big points we collected from Playtest Packet #1 feedback:
Develop existing talents to build out the full talent catalog
Streamline the organization of heritage options
Revisit Lineage and Heritage options to improve balance
Eliminate the forced choice of either ability score increase OR gaining a new talent for class milestones
Clarify mechanical language
We're listening and putting all of these notes in order!
Looking Ahead: Playtest Packet #2
Playtest Packet #2 is scheduled for mid-March release. Here's what we plan for it:
Changes to Playtest Packet #1 that will affect Playtest Packet #2.
Changes to spellcasting rules for robust and thematic concepts. Characters find their magic source among the four Circles of Magic: Arcane, Divine, Primordial, and Wyrd.
Previews of the new Arcane Circle ritual list
An updated list of spells you know and love from the SRD.
The first 8 levels of the Fighter base class, including features of two fighter subclasses.
The first 8 levels of the Wizard base class, including features of two wizard subclasses.
A new fail-forward Luck mechanic to replace Inspiration. Transform failure into a spendable resource to influence future rolls!
A handful of new talents.
And on the Horizon….
We're planning a Kickstarter campaign for Project Black Flag in May. When this hits, we'll release a quickstart rules compilation based on your feedback. (As always, rules are subject to change.)
Want to get first access to our Playtest Packets?
Join the community in providing feedback—be sure to fill out our online form!

All playtest packets will remain available to the general public even after feedback forms have closed. Check our living FAQ page for those downloads and to stay up to date on the most recent Project Black Flag information. This week, we've answered common questions with new details and better description on the Core Fantasy Roleplay system.
See you next week!