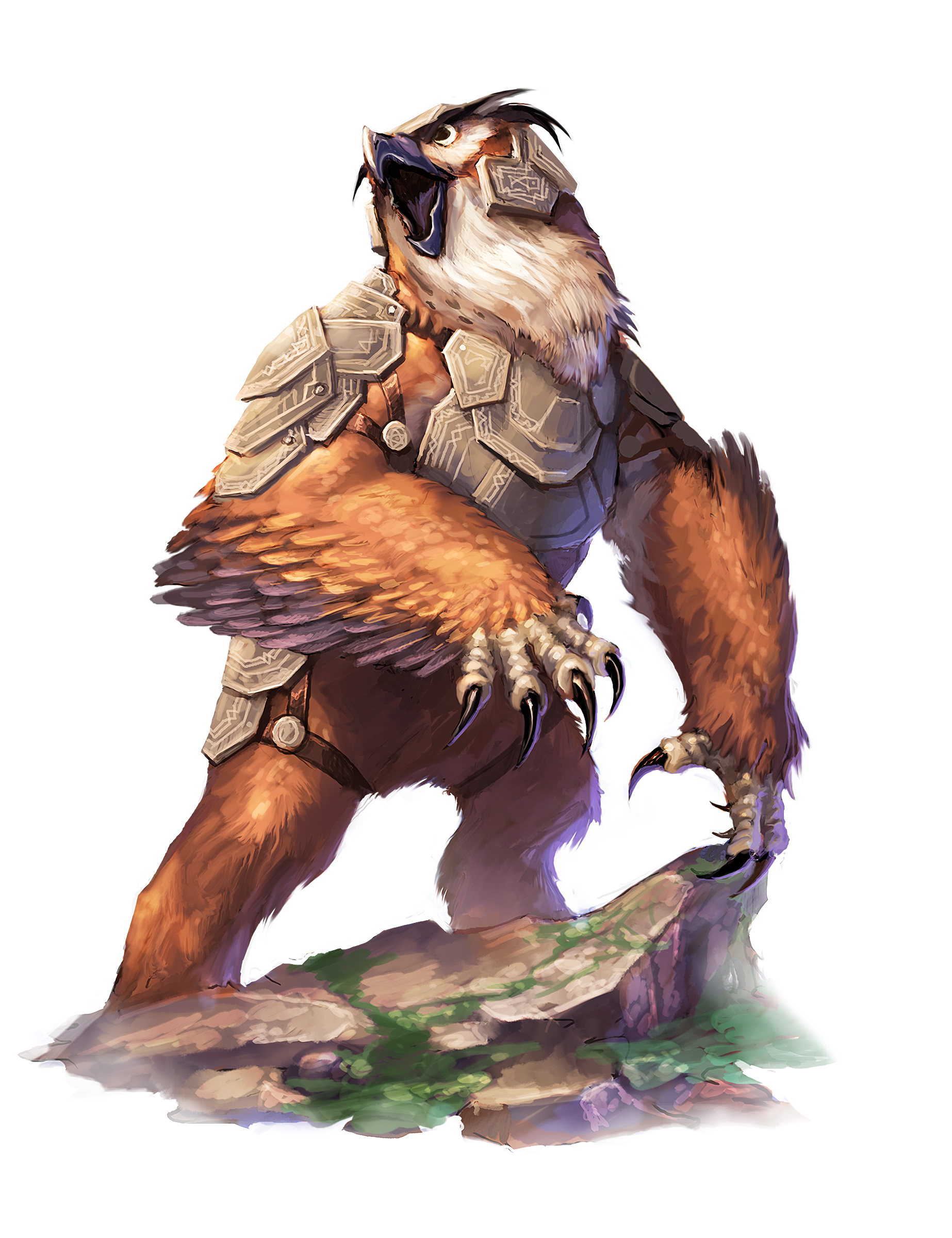 Straight from the Editorial Director's snout, this monthly blog series provides a peek at current publications and projects headed from the warrens to gaming tables everywhere—so you'll always know what to watch out for!
Most autumnal of greetings to you, my little kobolds! October has arrived, and the warrens are abuzz in plans and projects as colorful as the leaves, falling around our scaly snouts.
First, we've just cleared the midway point in our ongoing Scarlet Citadel Kickstarter campaign! So far, more than 1,500 backers have pledged over $100,000 to bring this classic-style dungeon adventure to life. Over at the project page, we've been spilling all sorts of art spoilers, secret lore, and other reptilian tomfoolery, so follow us there to hop in on the fun!
If watching live video about Scarlet Citadel is more your speed, don't forget to join me every Wednesday at 4 p.m. PDT throughout the project on Kobold Press's Twitch channel. There, I've been chatting with such luminary guests as Kobold-in-Chief Wolfgang Baur; Art Director Marc Radle; and Steve Winter, the Scarlet Citadel designer himself! (Don't worry if you can't watch the streams—our YouTube page has you covered.)
Despite all of our Kickstarter antics, we've still got plenty of other gaming goodies just now on offer.
Don't miss out on Warlock Lair 52: The White Worg Accord, an adventure for 2nd- or 3rd-level heroes by Hugo Award–winner Lou Anders. Caught in the middle of a bloody row between the dwarven White Worg Reavers and a band of vicious trollkin, this adventure has the heroes strap on their reavin' helms and enter the fray!
Plus, also just released is Tools of War, an 8-page PDF by Basheer Ghouse that aims to provide mass combat options for busy game masters everywhere. With new group turn rules, a special bonus action, and more, Tools of War can help you bring this staple of the fantasy genre to life!
And that's about it for me. There's even more to come next month though, so I'll simply leave you with this teaser:
Who wants to head North?
Until next time, stay scaly, kobolds!