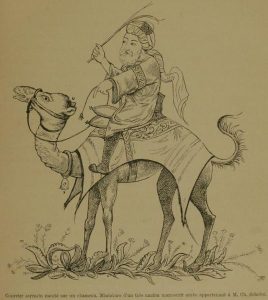 The All Hallows Eve edition of the Kobold Courier was sent out yesterday (and most of them made it through the ghosts and goblins!).
As always, the Courier is packed with news: the word on upcoming projects, evil gnomes, Skip Williams' take on initiative, a big discount on some exclusive MapTools-compatible maps, a Zombie Sky Press release, some first-quality unusual dice, the latest on the Advanced Feats series, the print edition of Tales of the Old Margreve and an interview with Michael Furlanetto, lead designer of the Dark Deeds in Freeport project.
Want your own copy of this free monthly newsletter? Sign up using the little black box in the column to your left. If you decide you don't like it, you can always unsubscribe.