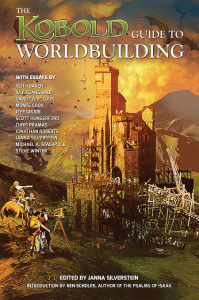 More Kobolds were busy arriving in Indy on Wednesday for Gen Con 2013. Now that they're all prepared for the fun times ahead, expect to start seeing more photos and updates from the convention.
In the meantime, Liz Courts at Paizo took some marvelous shots of the Paizo booth, and you can see some of what the Kobolds offer in the way of products at the show. (Thanks, Marc Radle, for pointing this out! And thanks, Liz, for posting some pics!)
Stop by the Paizo booth when the exhibit hall opens to see these fun products yourself, and wave merrily to Liz if you see her around.