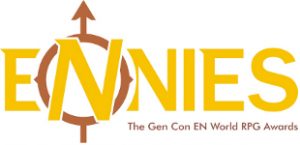 The annual ENnie Awards have posted their list of nominations plus their Judges' Spotlight awards — and the kobolds are in the running!
I'm honored and delighted to see the Kobold Guide to Magic and the Midgard Bestiary: 13th Age Compatible Edition nominated. It's always gratifying to have a book nominated that's designed to bring new professionals into the industry; and the Bestiary is the first 13th Age title we've done for that system, so clearly we're on to something there.
I'm also very pleased that Deep Magic is a 2014 Judges' Spotlight Winner! Congrats to all the nominees this year. Kobold Press is in great company and the f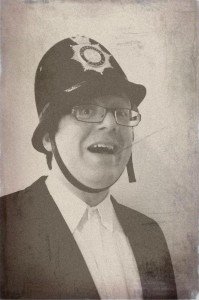 ield looks strong.
I'd like to thank all those who contributed their wonderful work to Kobold Press this year, and special thanks go to the fans, who continue to support our efforts to bring you fun games to play.
Onward!