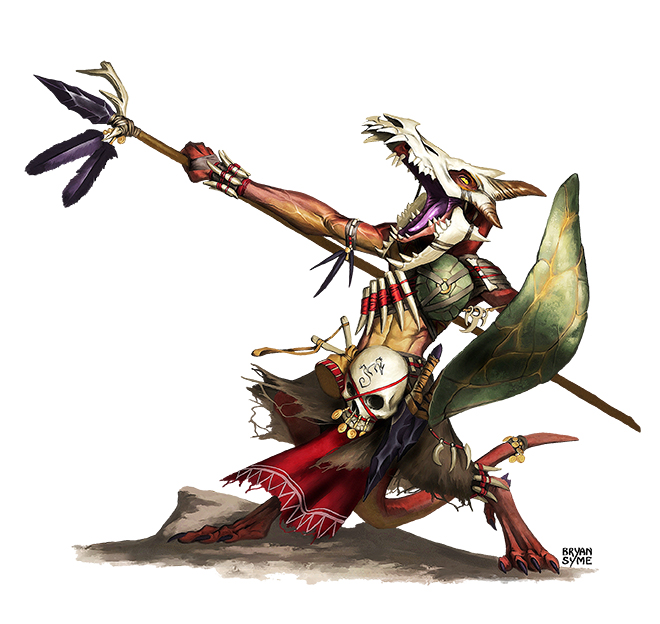 And what a delightful weekend was had. Much excitement, much gaming… much friends! The latest PaizoCon did, of course, not disappoint. Thank you to everyone that stopped by and made this another wonderful year, and thank you to Paizo for putting on the wonderful show.
Kobold Meagan Maricle was on hand and snagged some photos of the action, putting herself in harms's way to bring us enjoyment. Witness Stephen Radney-Macfarland wandering behind the booth (behind the booth!) with Kobold-in-Chief Wolfgang Baur and Kobold designer Brian Suskind. (No one got hurt! But a game session broke out.)
And wonder at the glory that is Wayne Reynolds at his art panel talking about drawing fantasy armor to fit real medieval armor standards. According to Meagan, "He's super into medieval armor, fighting, and history, and I loved the panel! (He's also my favorite artist, so I might be biased.)"
And and and… plushies!!!
Were you there too? Did you have a blast? Tell us about it.