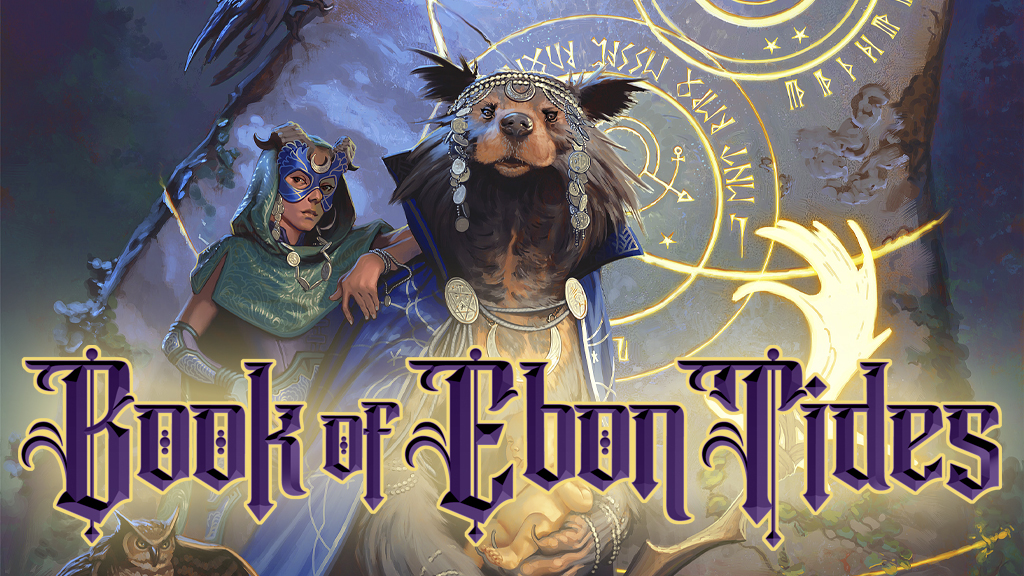 The good news is that Book of Ebon Tides was so popular, we sold out of hardcover copies right away. You like us!
The even better news is that the reprint will be in before Christmas. We like you!
The very best news is how much we like each other. What good friends we all are!
Pre-order Book of Ebon Tides hardcover today!
Want Book of Ebon Tides in PDF? We gotchu today.
And don't forget, Tales from the Shadows is also available now!