Here's a sneak peek at a new subclass from Wastes of Chaos, The Way of Chaos!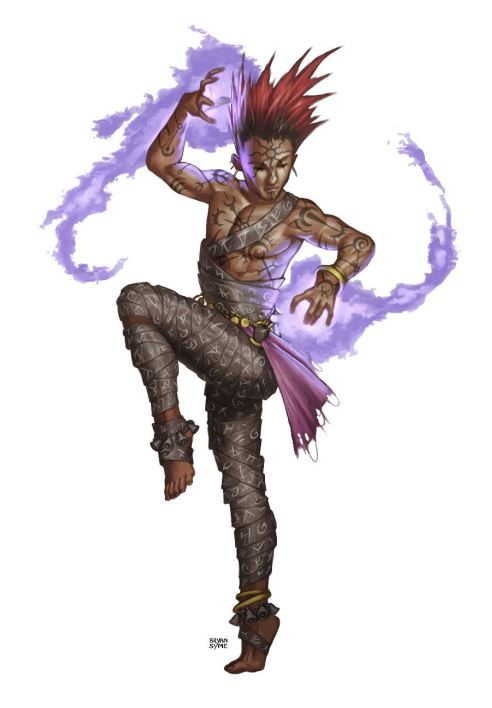 Important Chaotic Facts
Monks who follow this path fuse their minds and bodies to pure chaos, entropy, and constant change. They transcend the limitations of certainty to dream immortal dreams of raw creative potential.
Way of Chaos monks can expend ki to channel chaos energy into their unarmed strikes, afflicting their targets with bizarre, randomly determined side effects.
At the peak of their training, Way of Chaos monks can destabilize the fabric of reality by ripping through space and time with surges of raw entropy.
Monk-ey See, Monk-ey Do
Wastes of Chaos adds danger, chaos, and epic locations, creatures, and magic to any campaign. And the Kickstarter is ending soon!
Download a free, unedited Wastes Preview PDF containing part of the Wastes of Chaos and showing the look and feel of the books. (The entire book is written, and production continues on schedule!)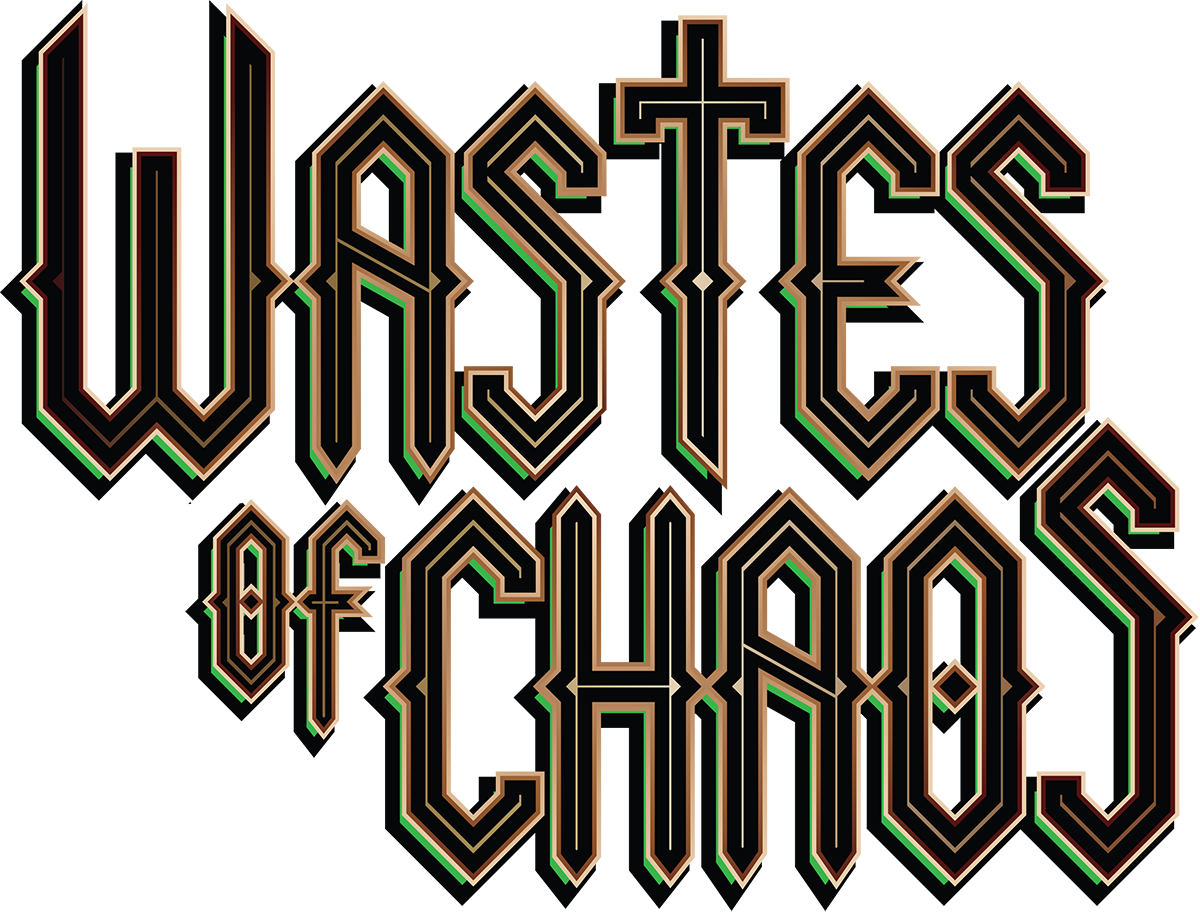 We've got about a week to go. The project is fully funded and verrry close to the next stretch goals. Back it on Kickstarter now!