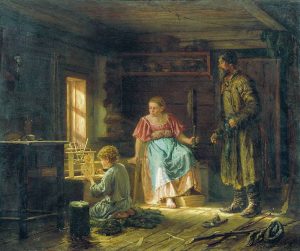 Ok, I was away for a convention, and then there was launching the Courts of Shadow Fey, and shipping some Gazetteer goodness, and there's a magazine around here somewhere that needs tending.
I swear a new framistan is on order, and we'll have a full slate of posts and mayhem for you next week, folks. A completely FULL slate.
In the meantime, consider the comments on this post to be an opportunity to make Kobold Kristmas wishes. Those always come true, I hear.