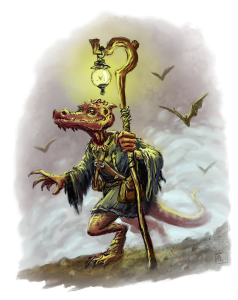 The warrens are closed today for Memorial Day in the U.S., so we're taking time to relax and reflect on those who sacrificed for our well-being.
If you have a moment, consider popping in our Kickstarter campaign, which runs now through June 23, 2023. We're knocking down stretch goals like bowling pins, and we're so pleased people want to come along on this excursion with us.
We'll be back tomorrow with regular bloggy goodness. Peace, friends!