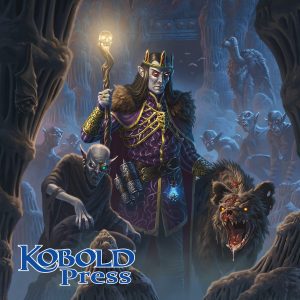 It's almost May! So here's a set of wallpapers for your computer, your smartphone, or whatever electronic device you've got. This month, we're teasing the upcoming Empire of the Ghouls, with art by Craig Spearing.
Let's raise the dead, adventurers!
~ ~ ~ ~ ~
Please, click on the image you want to download to expand it into a downloadable image.