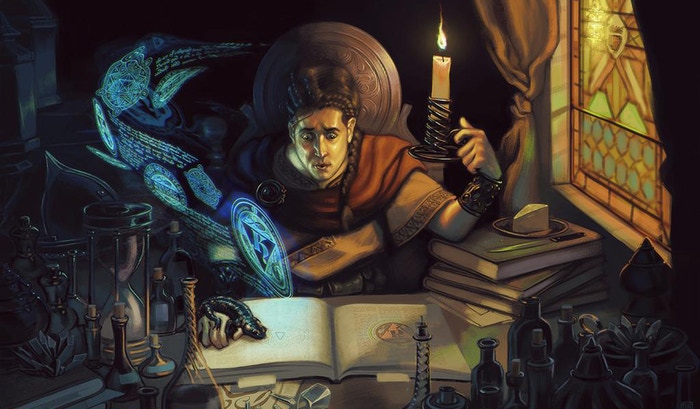 Of course, you already know about the Tome of Beasts II Kickstarter even now carrying on with its awesome, bad-ass self. (New MONSTERS!!!) But did you know you can submit your own monsters? I know, right? But I'll let one of the latest Kickstarter updates tell you more…
It's been an amazing first week of the Kickstarter! In just ONE WEEK, you helped us fund our latest monster book AND you unlocked 13 stretch goals! Thank you so much!
The next stretch goal adds some devious shadow fey to the book. Please continue to share this Kickstarter so we can unlock even more stretch goals!
Those of you who backed at the $25 tier and up have the opportunity to submit a monster to us for possible publication in the Tome of Beasts 2. Since it can take some time to design and test monsters, we wanted to give you the basic requirements early. Have fun making your monsters…
(Keep reading over at the Kickstarter campaign's Update to find out more about Designing your Monster!)