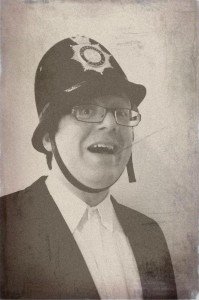 Greetings, fellow architecture mavens! It is I, Wolfgang Baur, eccentric game designer!
I've enjoyed the Castle of the Week contest on the Midgard Facebook Page so much that I've decided to take it to the big time here on the Kobold blog.
Your challenge: Identify the most castle pictures from the set of 23 images below between now and Sunday, March 3, with a winner to be declared on Monday the 4th, GM's Day. A few will be laughably easy. Others will be mind-crushingly hard.
To the winner goes ETERNAL GLORY, as well as THESE PRIZES (all in PDF):
The losers will be EXILED TO ANTARCTICA, so I can wrap up THAT CONTEST TOO.
(Not really. But the Antarctica Challenge IS STILL UNMET.)
Here are the castles. Email your guesses to [email protected] with the Subject line "Castle Contest." Tally-ho!
The 8 Simple Castles
You can probably recognize a few by sight; these are famous castles, historical castles, fictional castles of note, or those with a distinctive character. I believe they are entirely solvable by the diligent scholar of military architecture.
Castle #1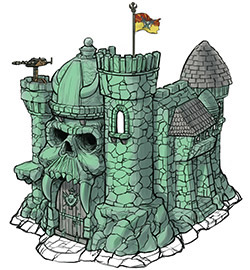 Castle #2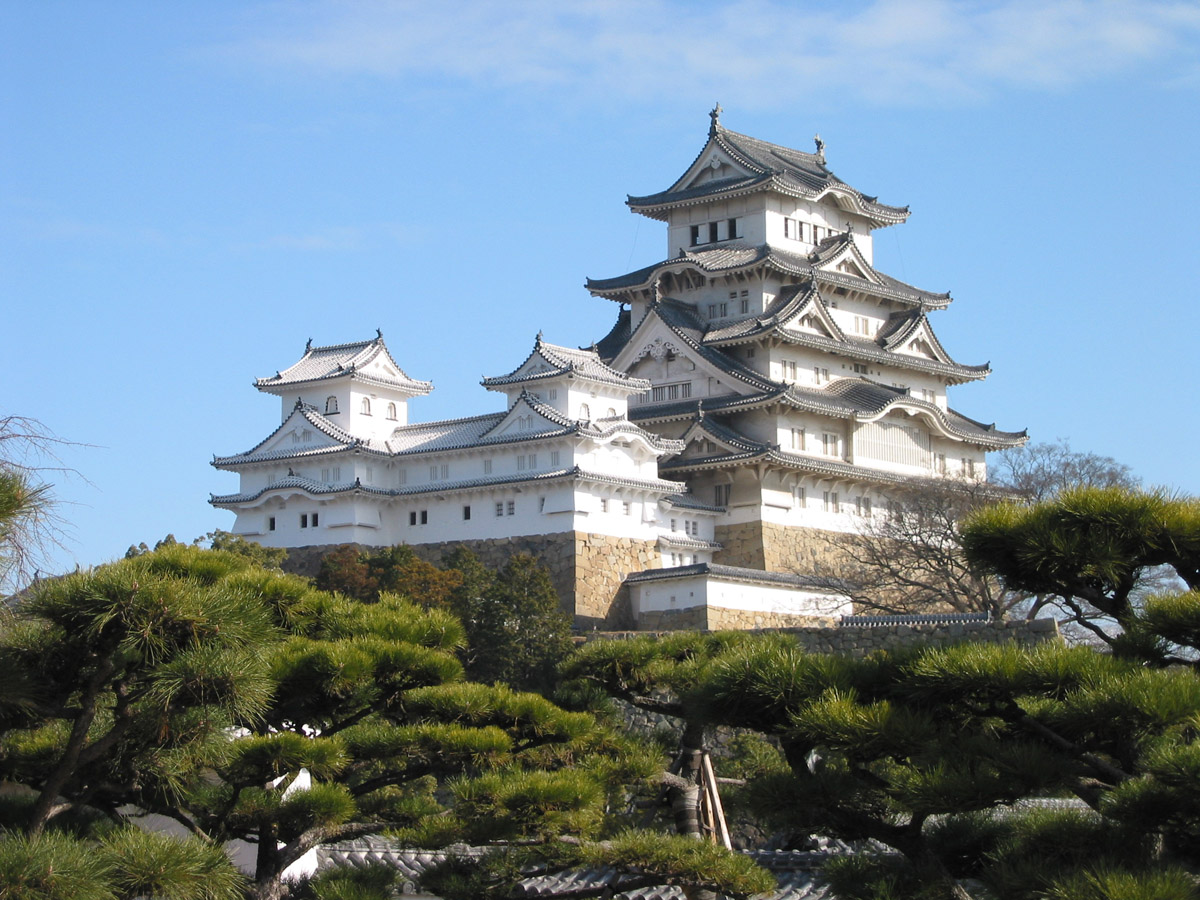 Castle #3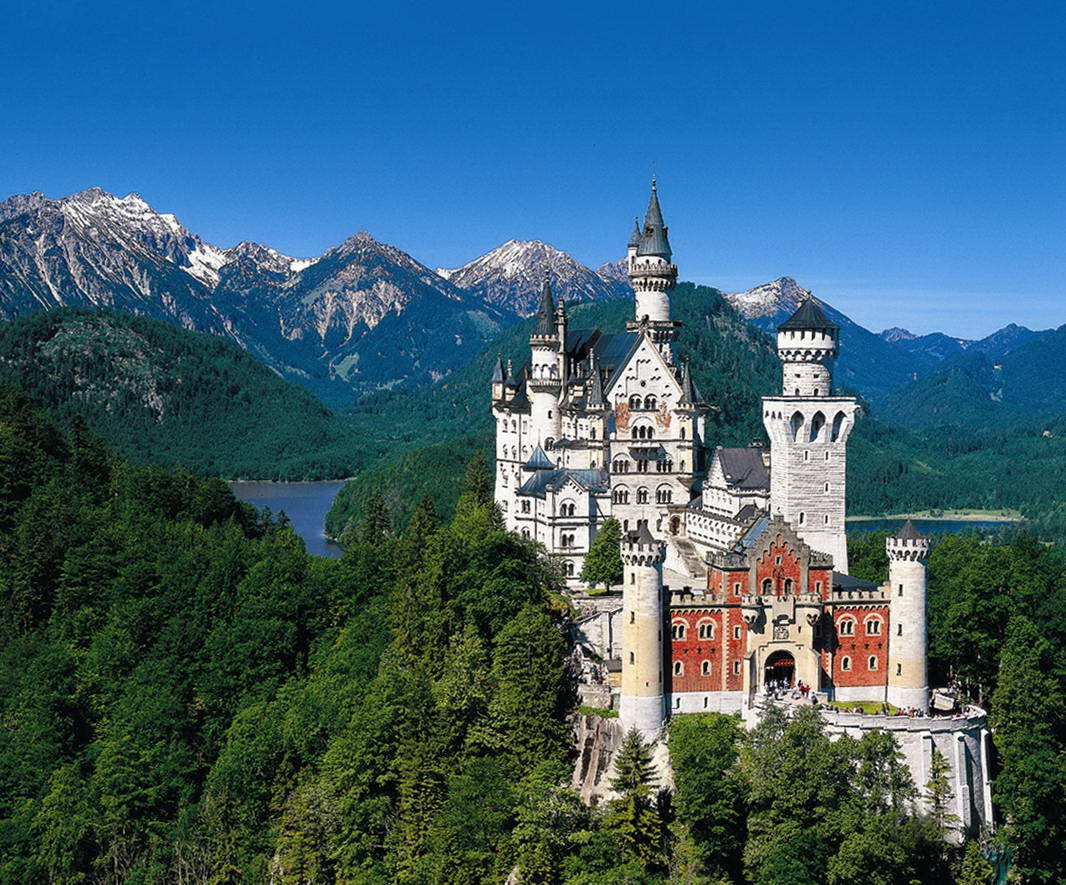 Castle #4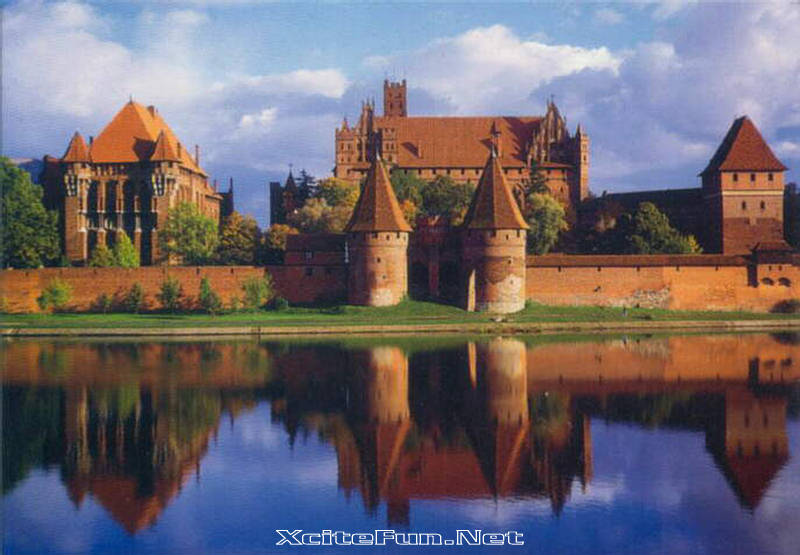 Castle #5

Castle #6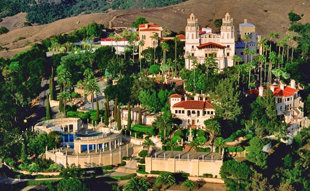 Castle #7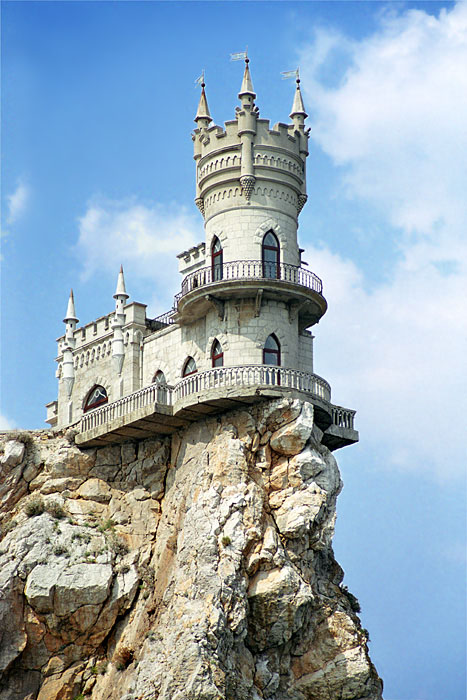 Castle #8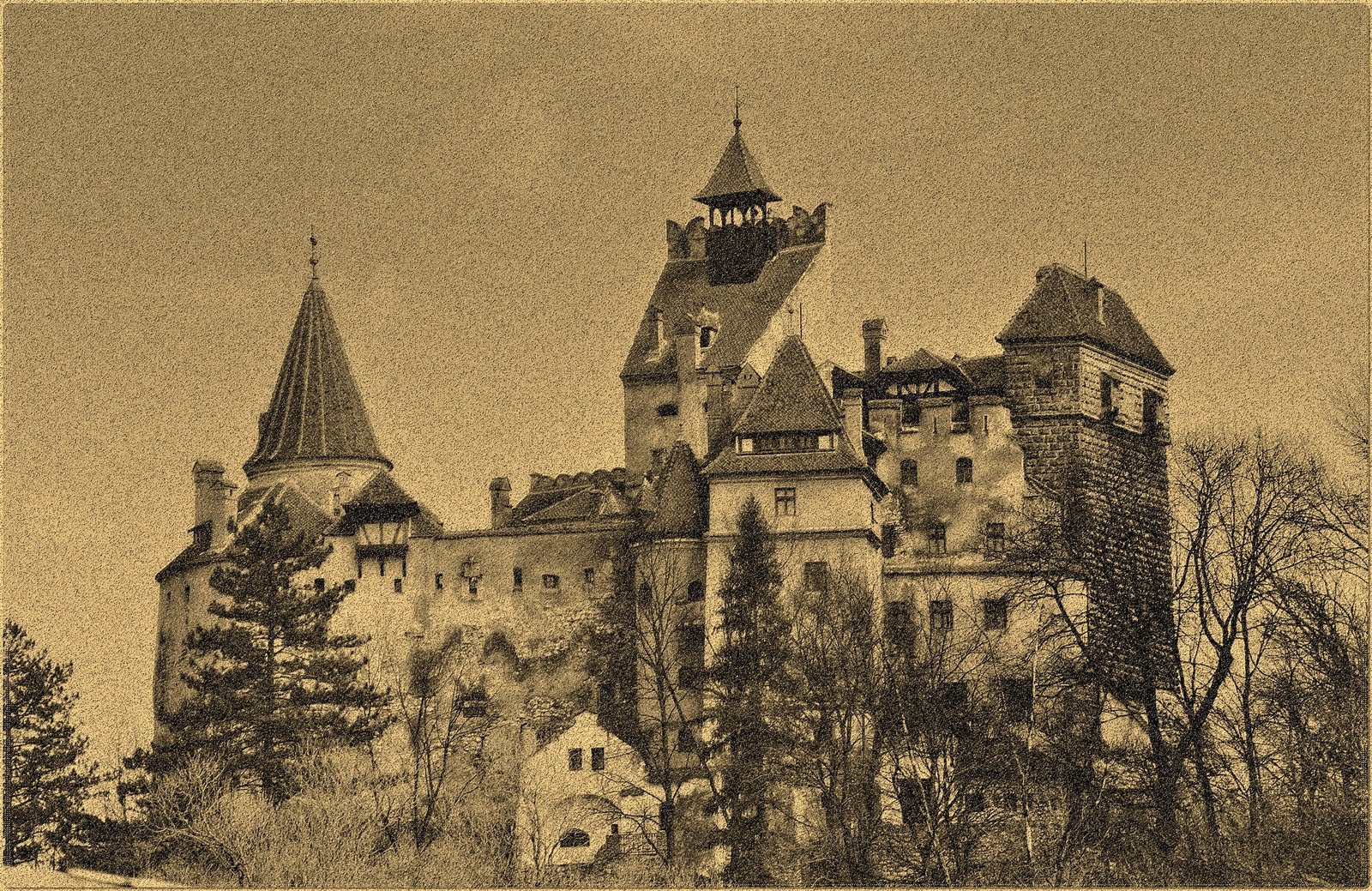 12 Harder Castles
This is a set of images that might be a little harder to crack. Some are famous castles, some fairly obscure. The images are all there for inspection, and some contain clues for the sharp-eyed, but don't be surprised if some of these prove quite elusive.
Castle #9
Castle #10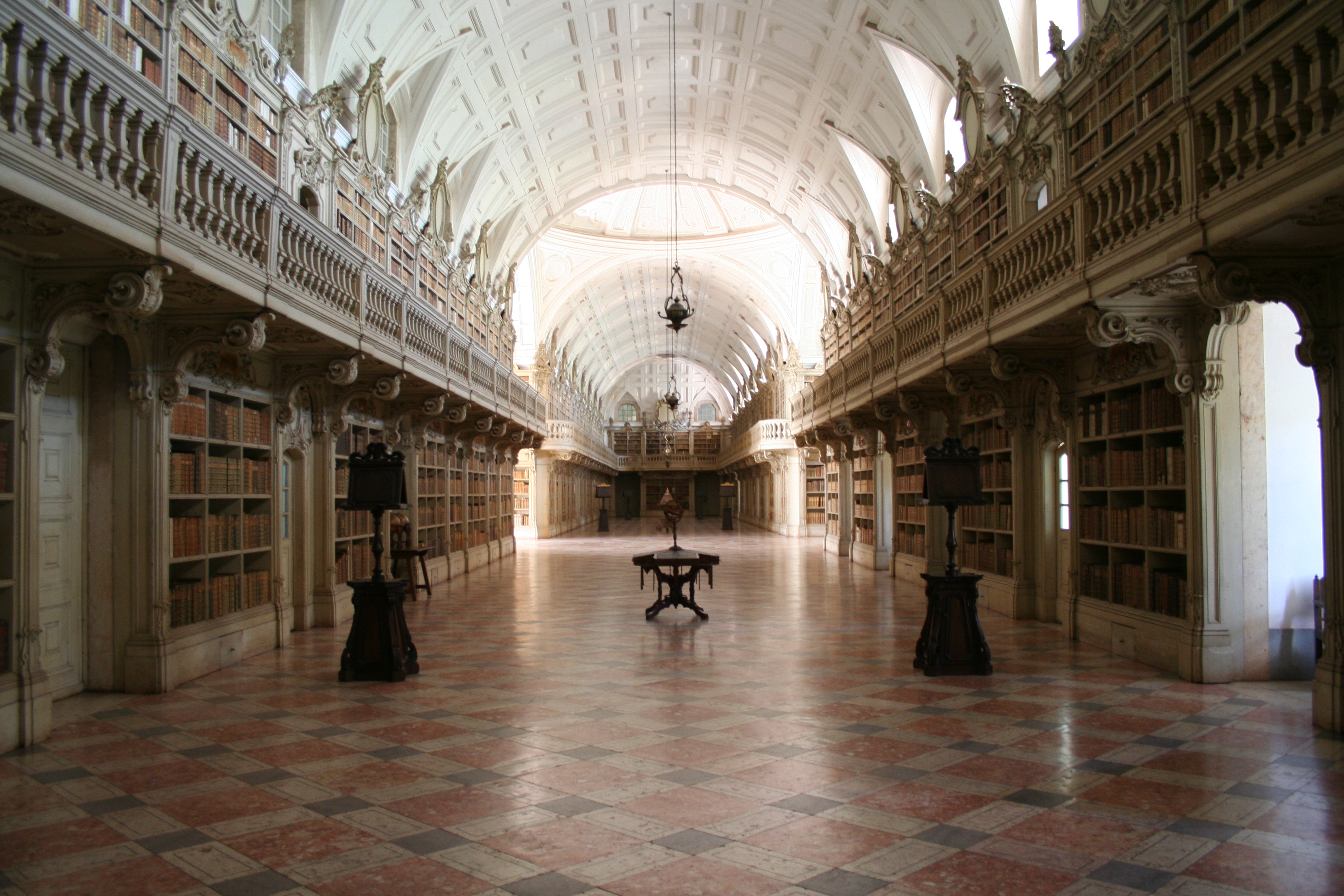 Castle #11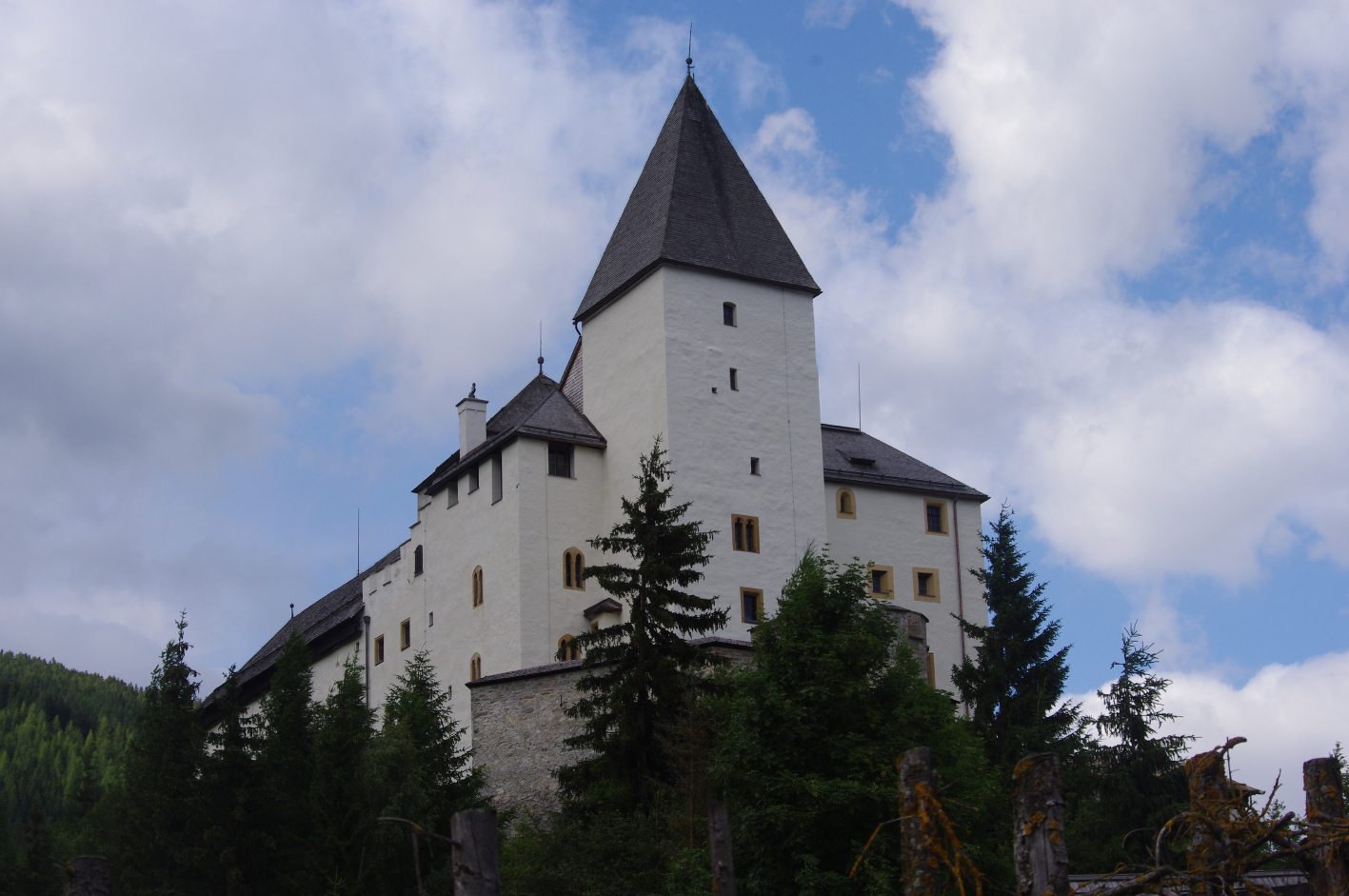 Castle #12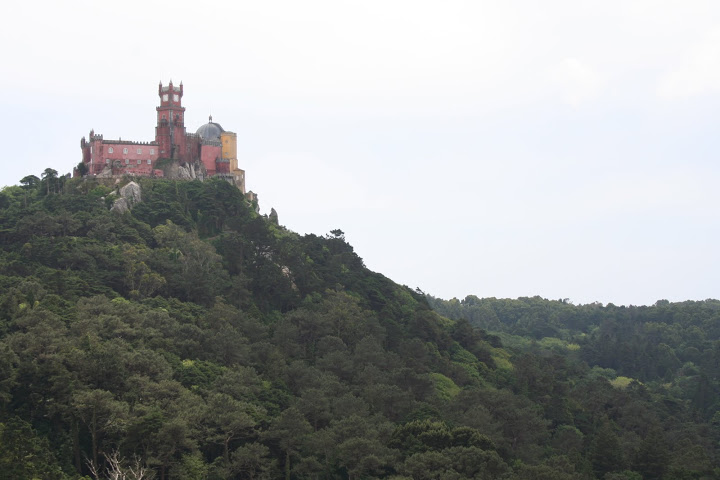 Castle #13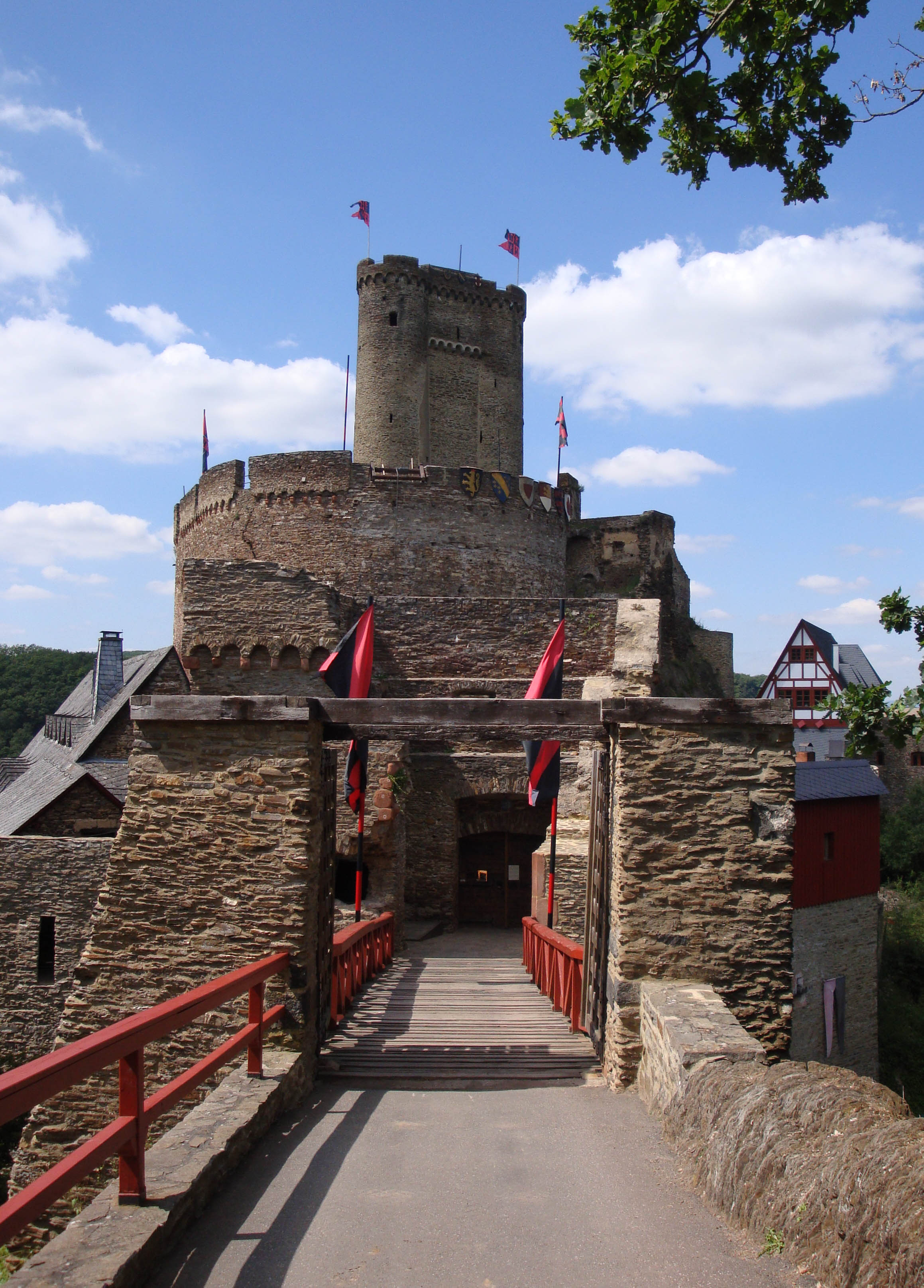 Castle #14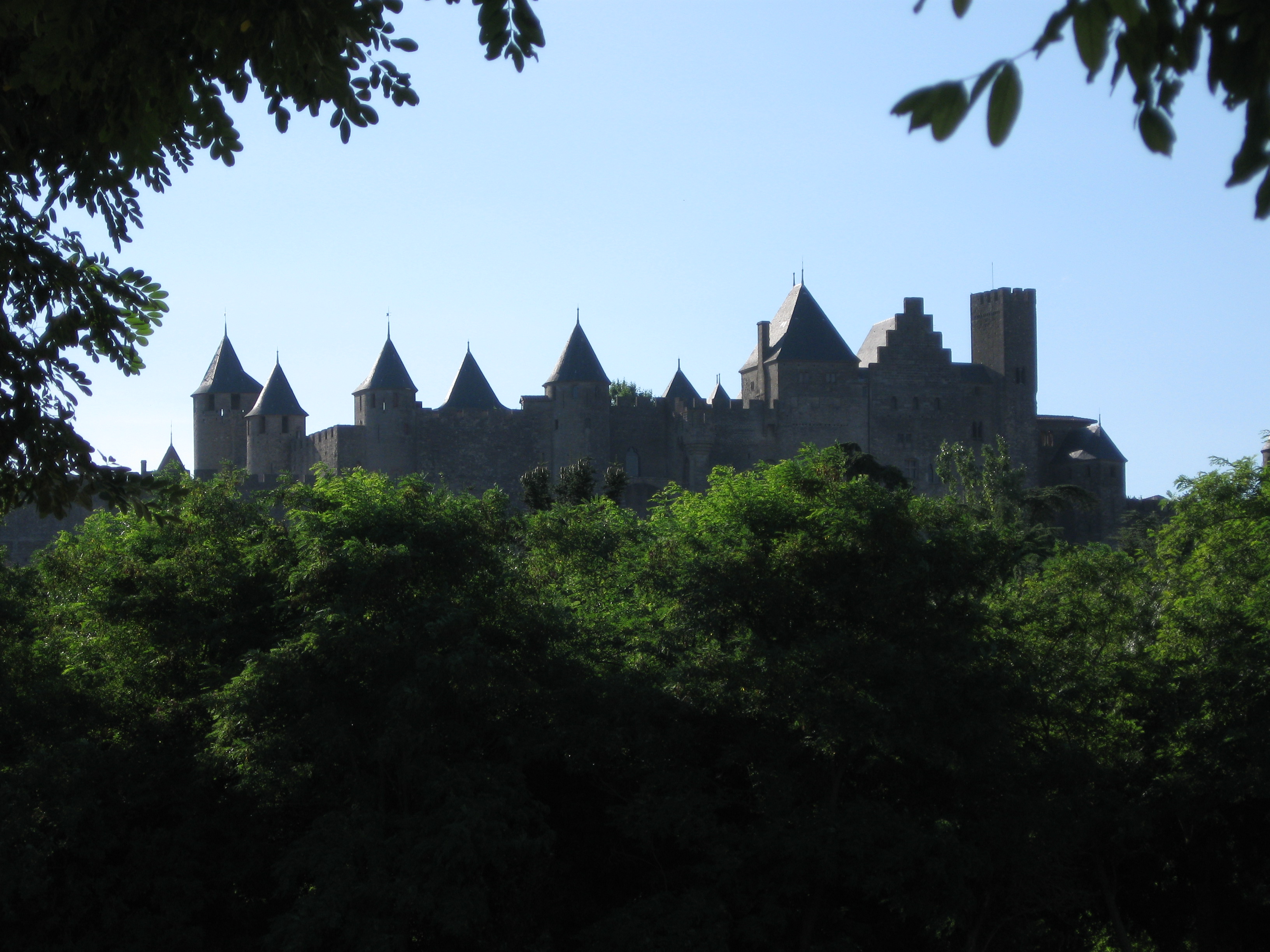 Castle #15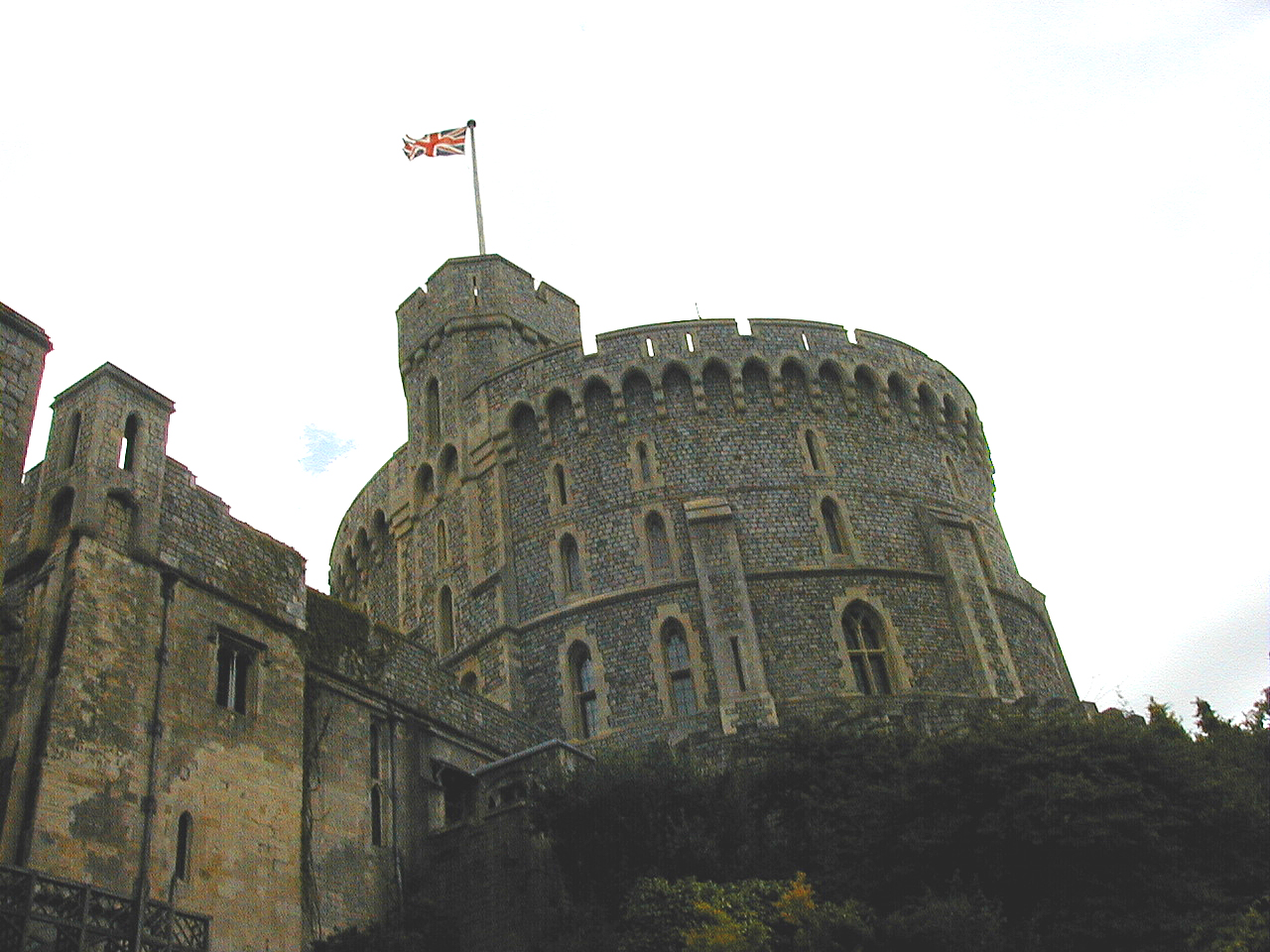 Castle #16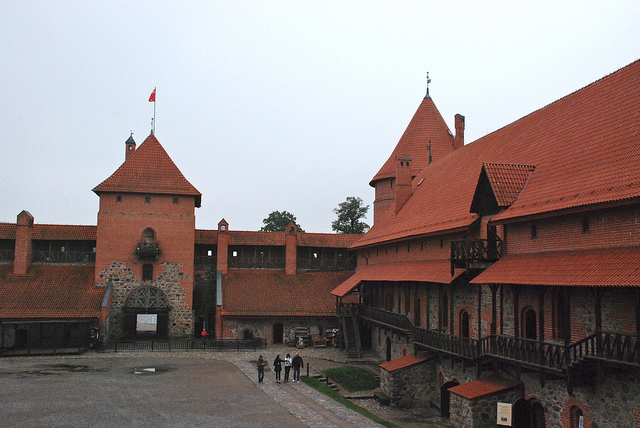 Castle #17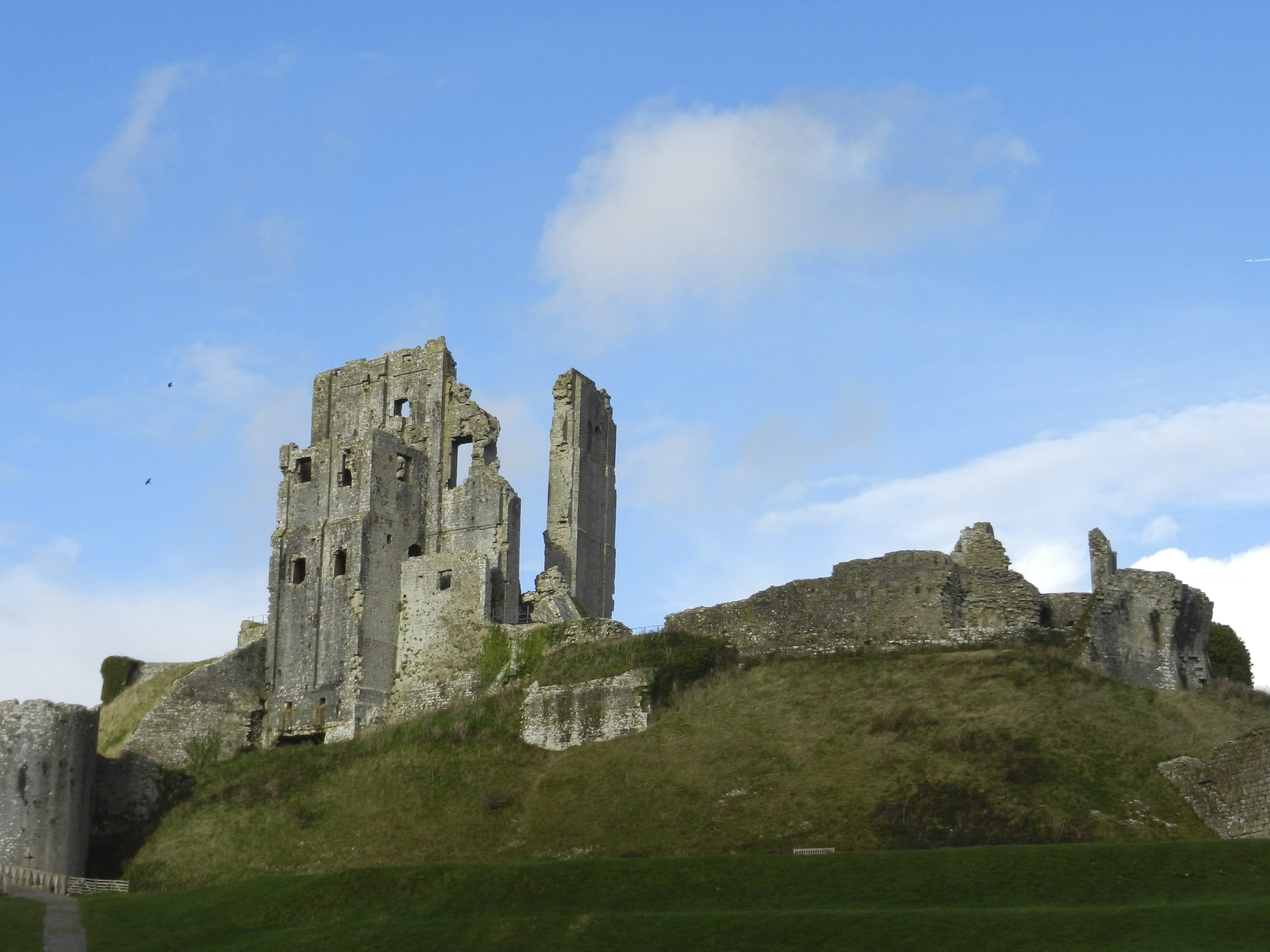 Castle #18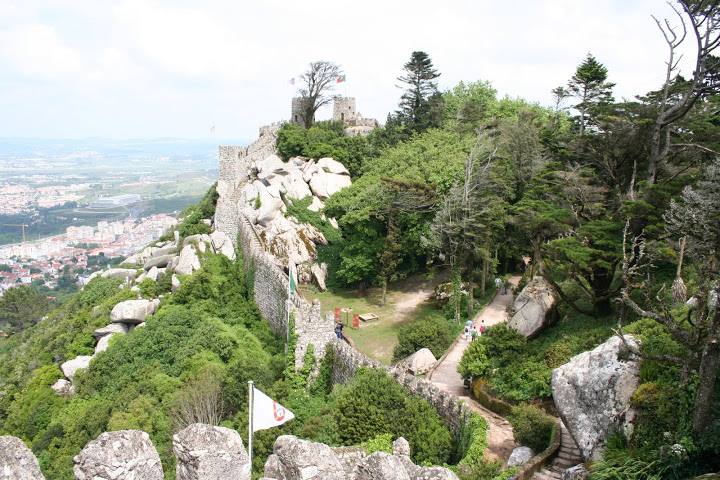 Castle #19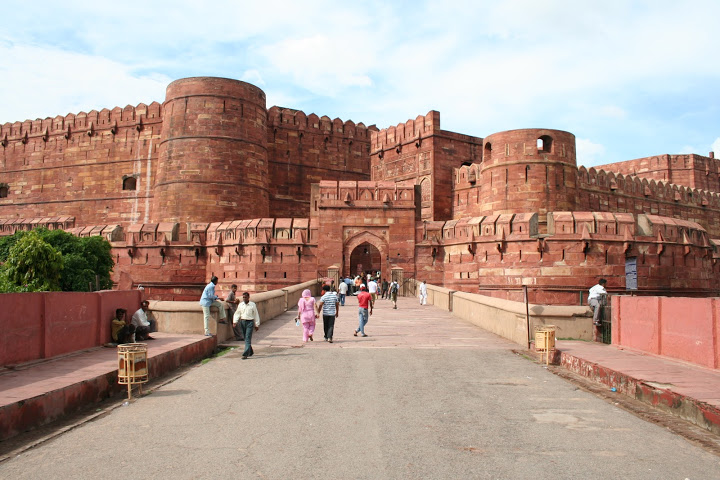 Castle #20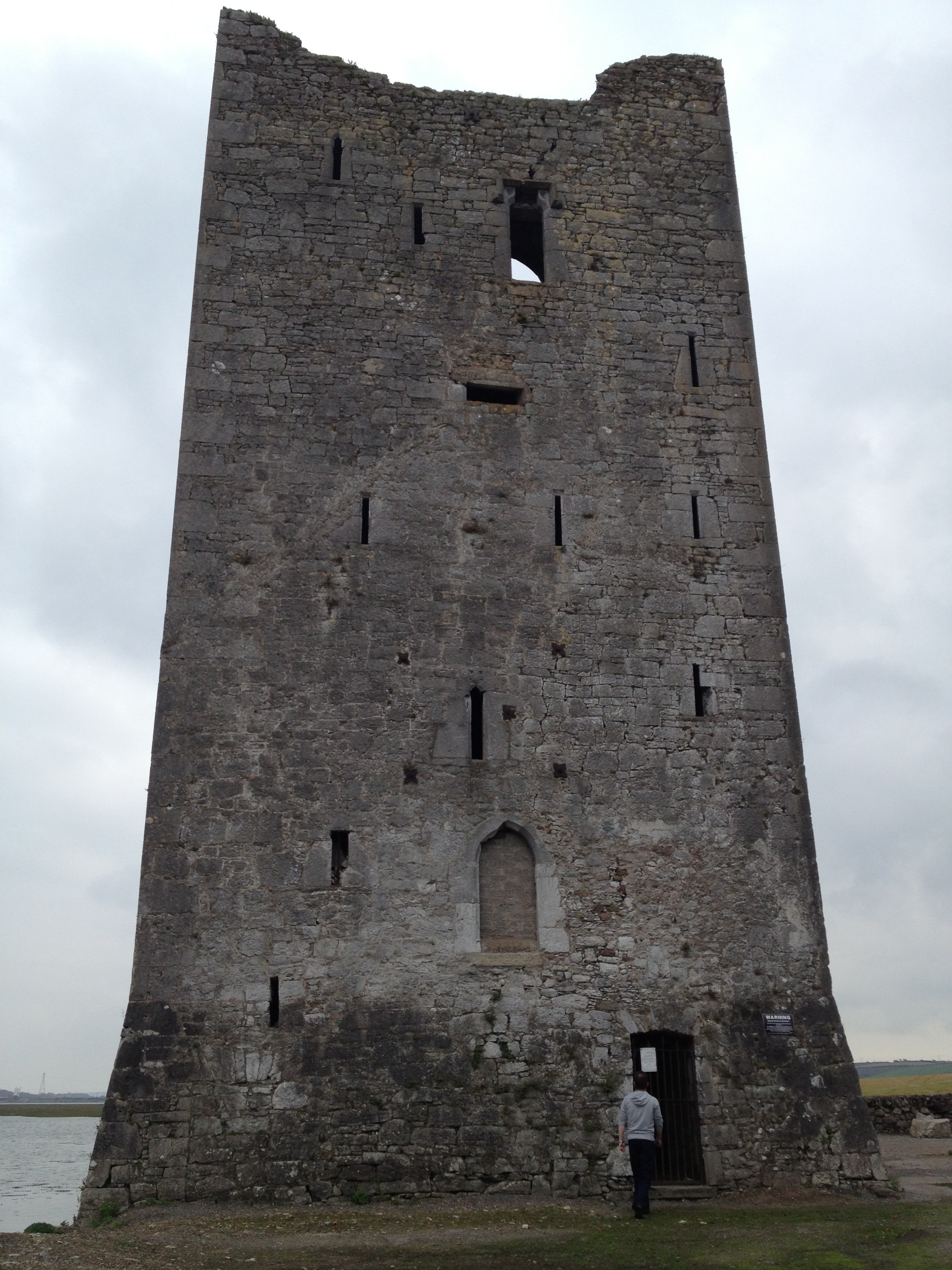 The 3 Impossible Castles
These… Well, we can say that they are certainly castles. And they are very hard to identify indeed. One's a model of a castle (and we'd like the name of the castle that it models). One's just a very small piece of a much larger castle. And one is — how shall we say this — largely invisible, as befits a fairy castle of its nature. We expect no one to figure these out, but there they are. Tiebreakers, possibly. Or sheer villainous villainy.
Have at it, and if anyone names two of these three, a Special Prize shall be awarded!
Castle #21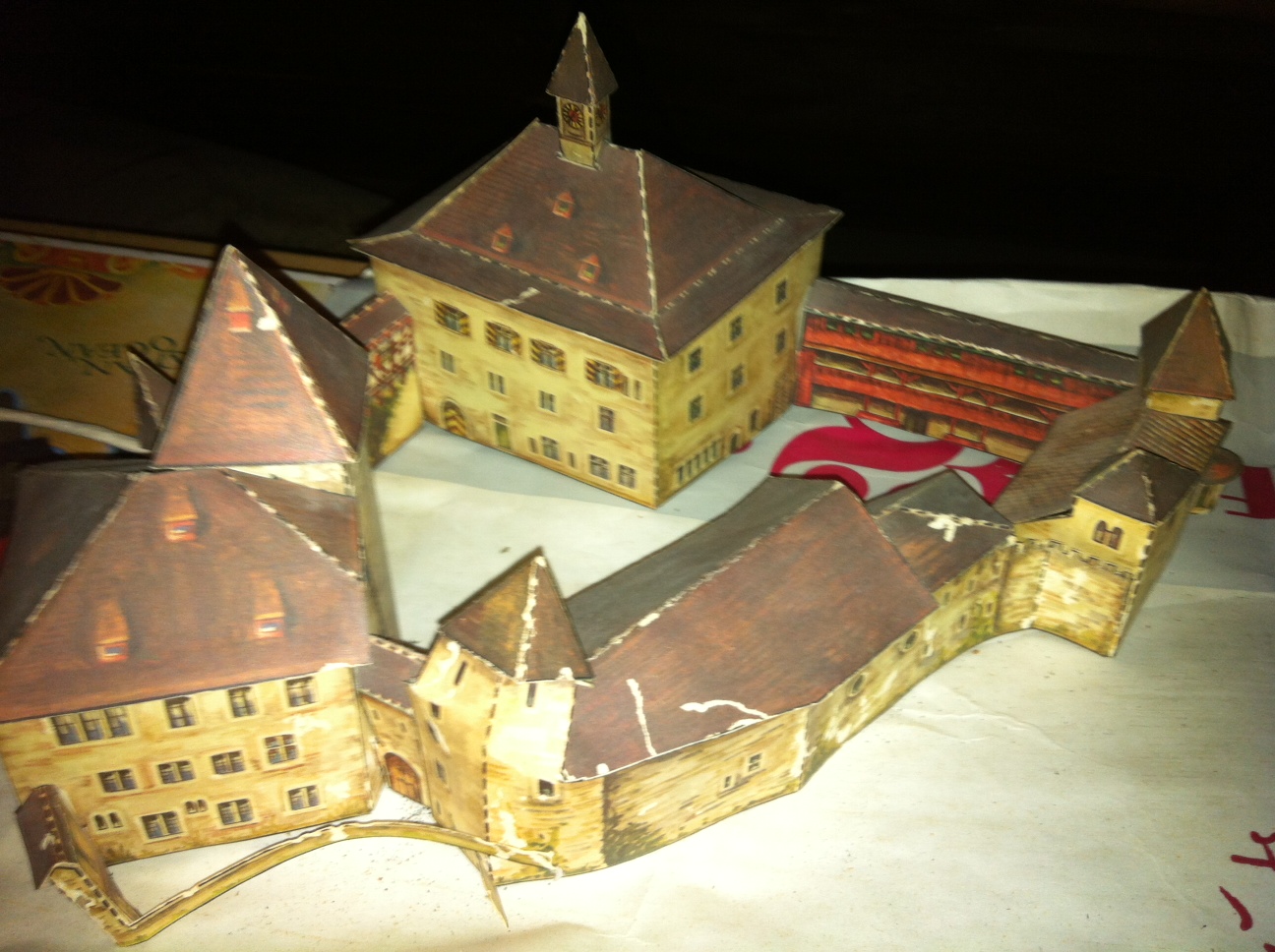 Castle #22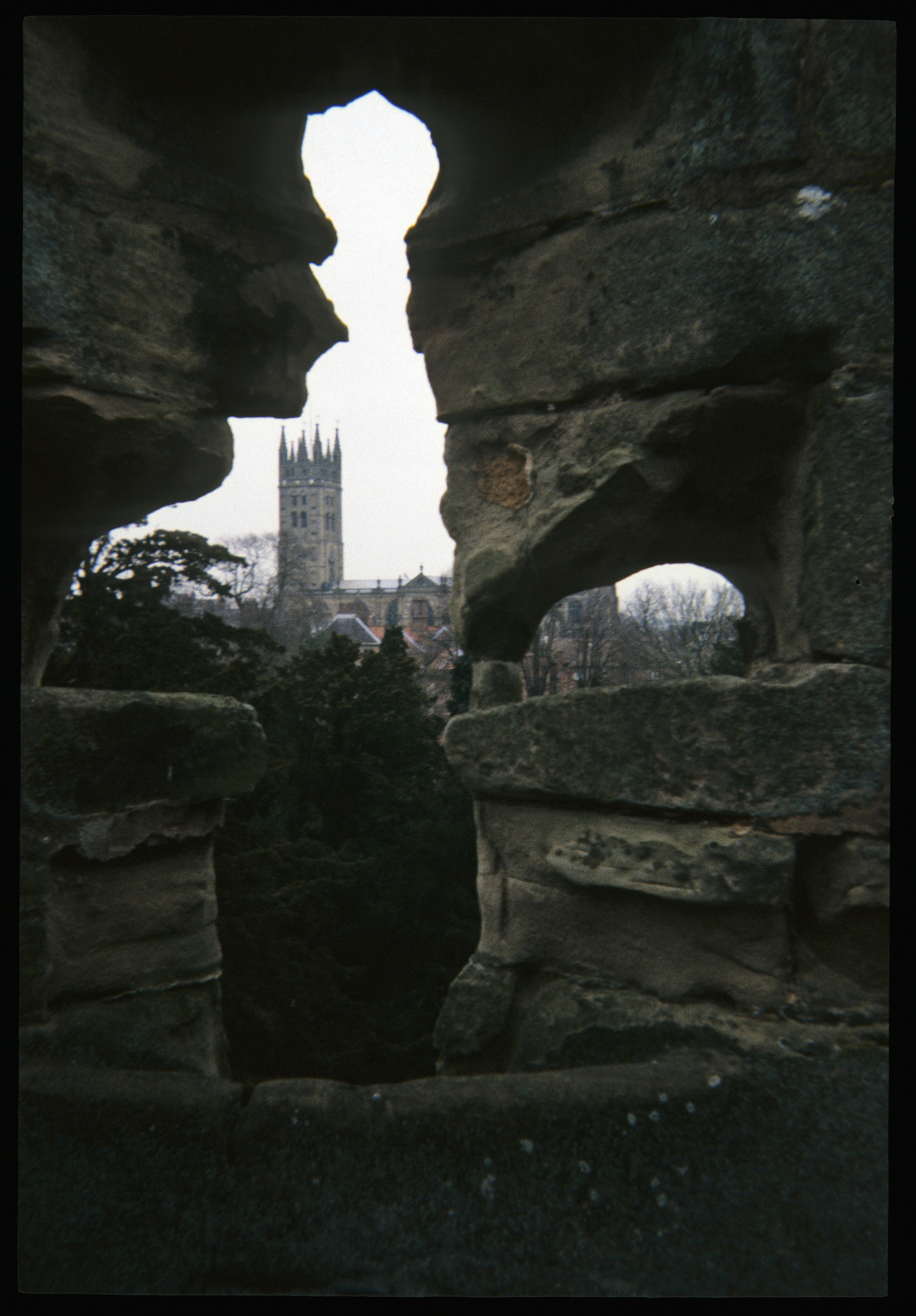 Castle #23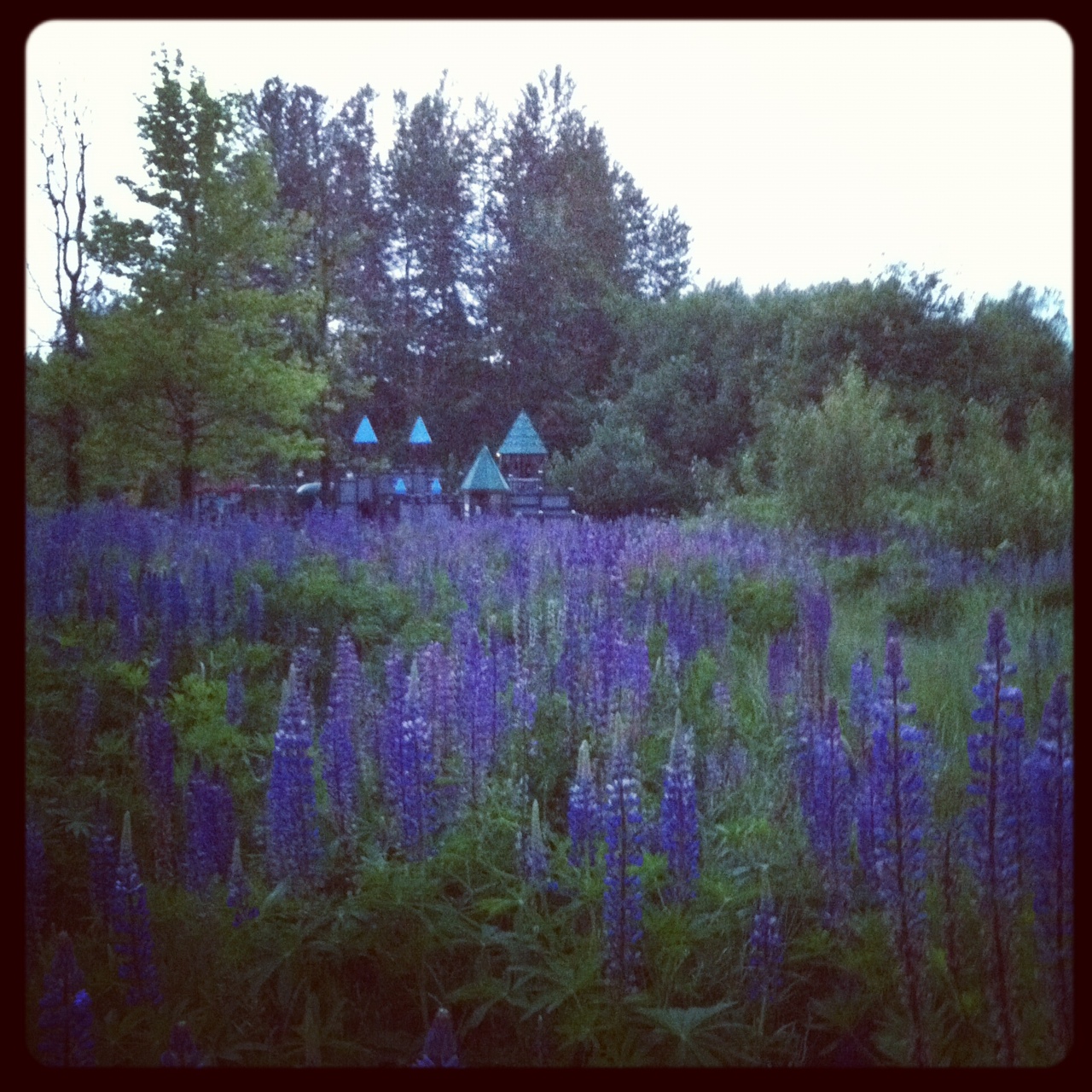 The contest ends Sunday, March 3. Good luck!