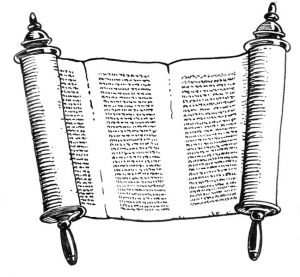 What irks the guy in charge of D&D Next? Below, Mike Mearls, who is the senior manager of the D&D R&D team, vents a little about dead weight at the gaming table and puts in a good word for all those "little details and mannerisms" that make roleplaying fun.
Mike Mearls: [One of my pet peeves is] a group that doesn't want to bring anything to the table. I love it when players step up and poke at the game world, whether they decide they want to start a kingdom, take down the head of the assassin's guild, or just figure out what's at the bottom of the deep, dark pit right next to the dungeon entrance.
One of my favorite moments in my City of Brass campaign was when the gnome bard, Ysidris, decided that he absolutely needs to figure out what's in the strange box crafted of shadow that the PCs found in the hold of a boat they stole. There was a great in-character argument between the players about it, and he hasn't (as of this writing) opened it yet. I can't wait until he manages the task, provided that the rest of the party doesn't stop him.
I think it comes down to the players' ability to roleplay their characters. A group that doesn't have any capacity for that doesn't appeal to me, as a player or DM. Even if the game is wall to wall combat, I love the little details and mannerisms that a player can put into a character to make it really come to life.