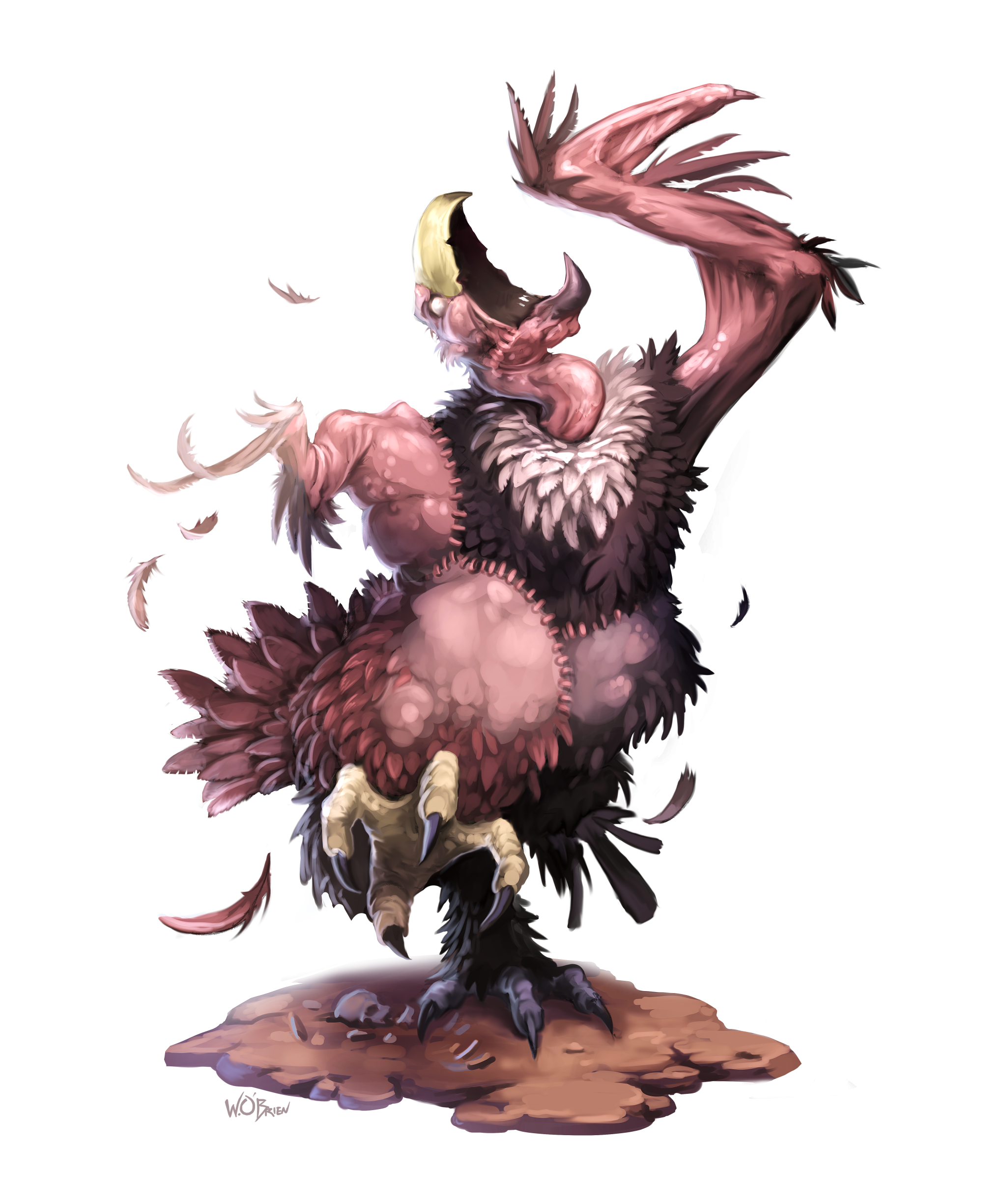 In the United States, today is Thanksgiving.
In true kobold fashion, we're taking the day off. Along with anything else we can get our claws on.
The Kobold offices are closed today and Friday as we get together with family and friends and count up the many things we are thankful for.
(One of those things is YOU, dear reader.)
The gearforged blog editor will serve up blog stuffings tomorrow and into next week. But before you rush to read, take a moment to tell someone in your life that you appreciate them. Even if it feels weird. It makes the world a little kinder and gentler for the practice.
By the way, this art is for the barnyard golem from Tome of Beasts 3. It's got over 400 new monsters, and many have nothing to do with poultry abominations. It'll be in stores real soon.