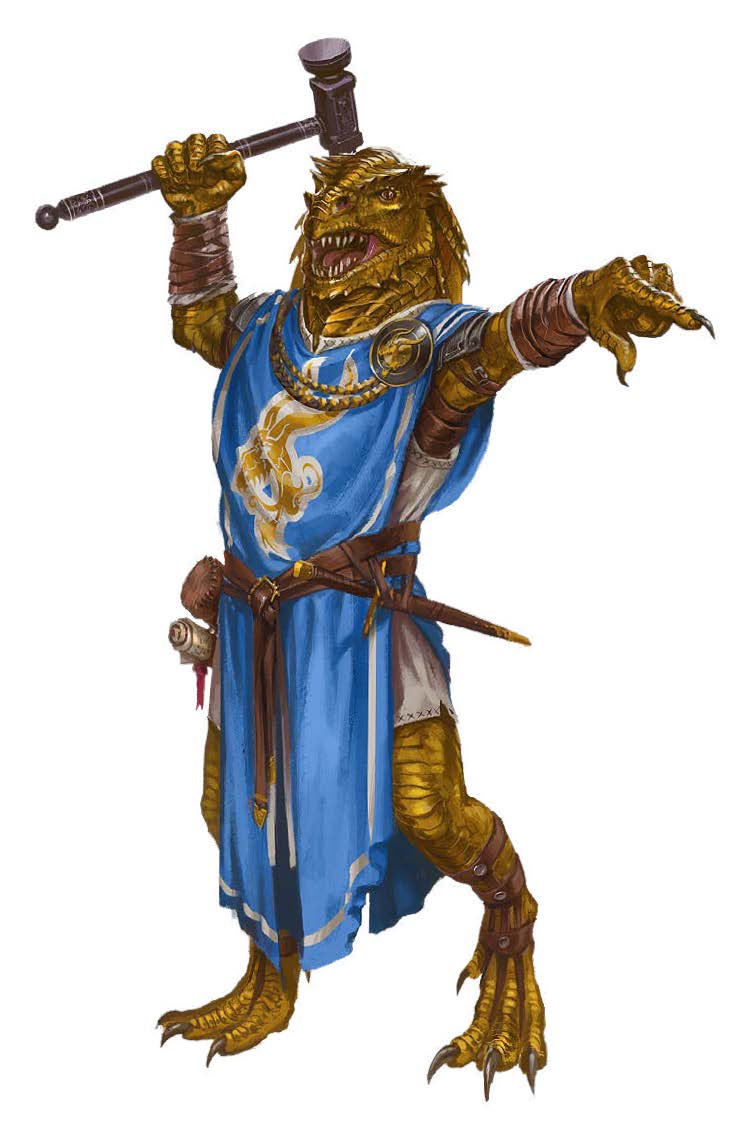 This cleric subsystem of finding divine purpose continues to unfurl with discussion about revelations.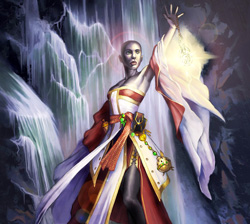 Your cleric has a place in their deity's grand scheme, but finding it might be a journey.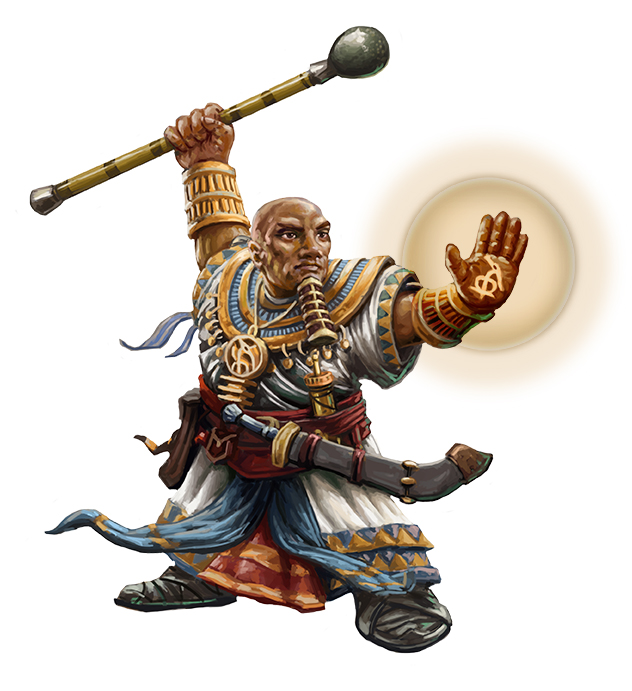 Got a cleric? Explore a foundation to create cleric characters born with a divine purpose woven into their background.