High Fantasy with a Keen Edge.
Explore Game Mastering in Midgard
Midgard Lore Books
Start here to get into Midgard!
Free Midgard Resources for GMs
Not ready to commit? Read up on the setting.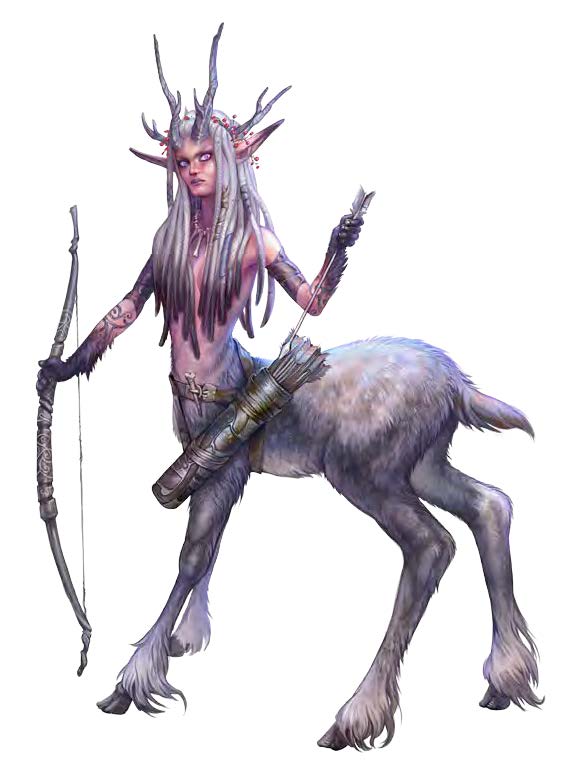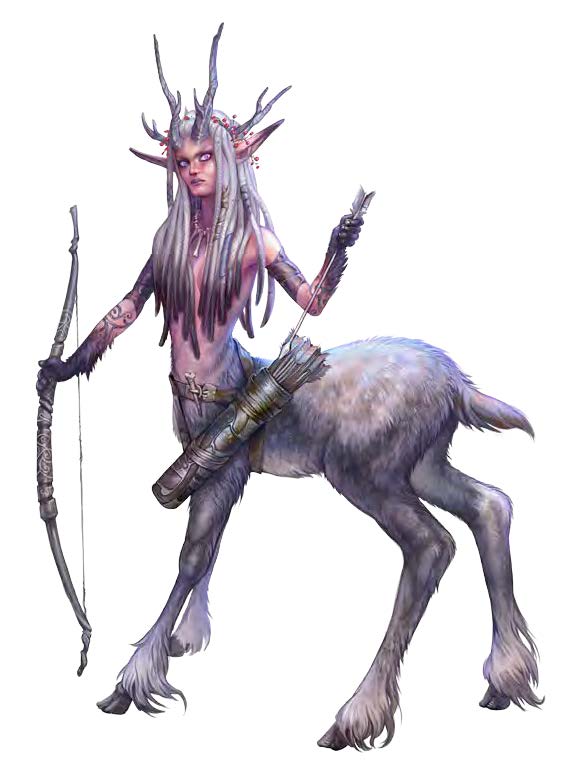 Adventures in Midgard
Ready to go? Try one of these adventures.
Extra Game Master Goodies
Kobold Press has books and products to help you run every kind of roleplaying game.
Tome of Beasts 1–3 and Creature Codex – Each of these monster books contains over 400 new and unique monsters, many of which include sidebars of how to incorporate them into a game set in Midgard.
Vault of Magic – A book filled with over 950 magical treasures for gifting to heroic PCs or enhancing a villain.
Kobold Guides – These guides contain advice articles (no rules text) on their listed topics, and the Worldbuilding (volumes 1 and 2), Monsters, and Gamemastering guides are particularly handy for any Game Master.