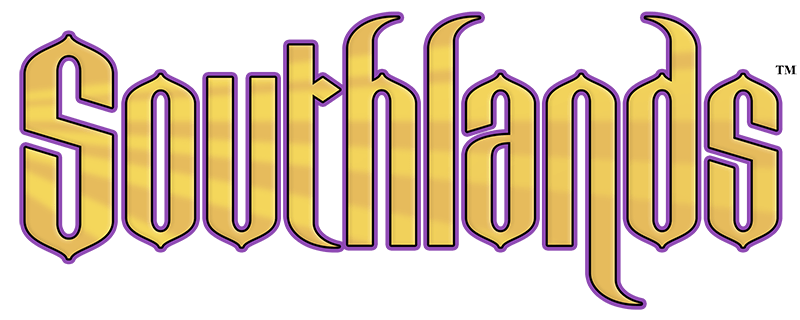 Welcome to a world alive with elemental power and wondrous magic, where ancient god-kings walk among the living and empires echo their pasts. The Southlands campaign setting for the 5th Edition of the world's first RPG is ripe with possibilities for adventure in ancient tombs, enormous jungles, searing deserts, and more. Southlands publications include a setting guide, player options, and adventures.

From farmlands and forests to dungeons and deserts to bustling cities, fantastical planar realms, and the underworld, a new horde of creatures arises to challenge heroes. Keep your players surprised, entertained, and terrified with over 300 opponents they've never seen before—and won't ever see coming!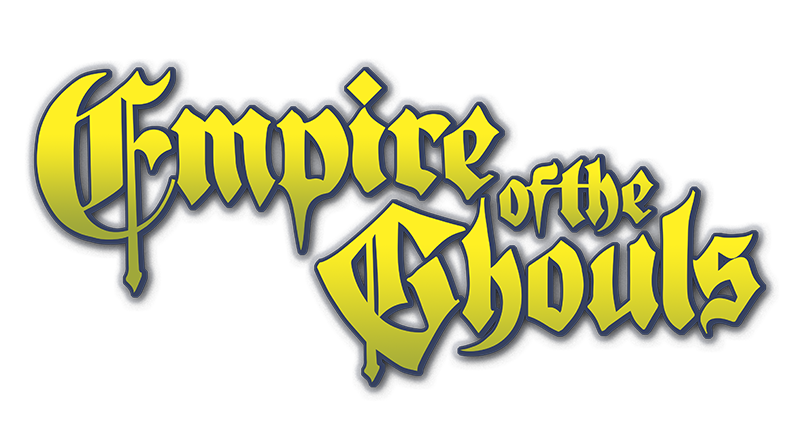 The land needs new heroes—heroes who can stop the foul beings rising from the Underworld to blot out hope, decency, and progress. Do you have the fortitude and ambition, or the greed and cunning, to put a stop to them? These products include an adventure path for levels 1–13, a unique player's guide, and one-shot lairs.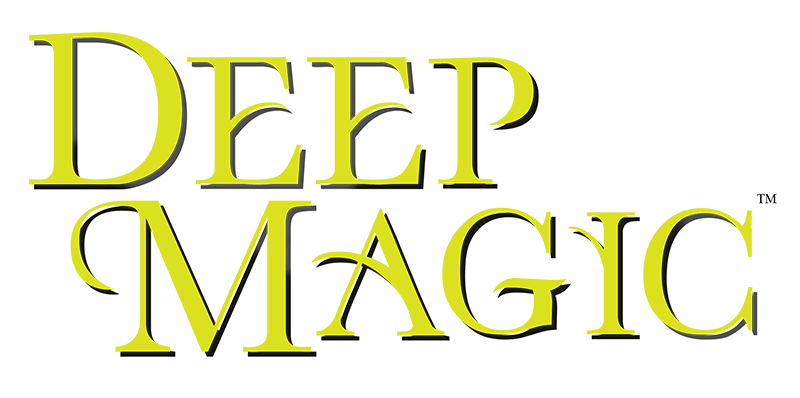 Whispered secrets hint at the more than 700 magic spells in this tome for every class in 5th Edition. Do you dare explore the lost spells of 19 magics, including winter, chaos, ring, shadow, and temporal? Is it safe to pursue hidden colleges and academies of lost lore?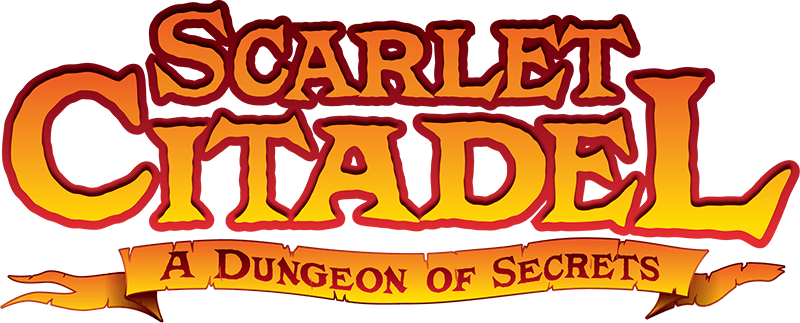 Once a functional fortress where wizards honed their eldritch craft, little now remains of the Scarlet Citadel—on the surface. Deep underground, dwarven mercenaries once bred their owlbears for war, sorcerers from the White Forest practiced their arts, and strange otherworldly cults drew from mysterious nodes of power.
The Latest From the Kobold Press Blog
One way to handle this problem is to vary the ways in which your traps are detected, such as using traps that are obvious or using natural hazards. This adds variety, allows the optimized PC to occasionally be surprised, and allows a trap that can be located by multiple skills to involve other characters in …