A horde of new monsters for your 5th edition campaign.
Whether you need dungeon vermin or a world-shaking personification of evil, the Tome of Beasts has it!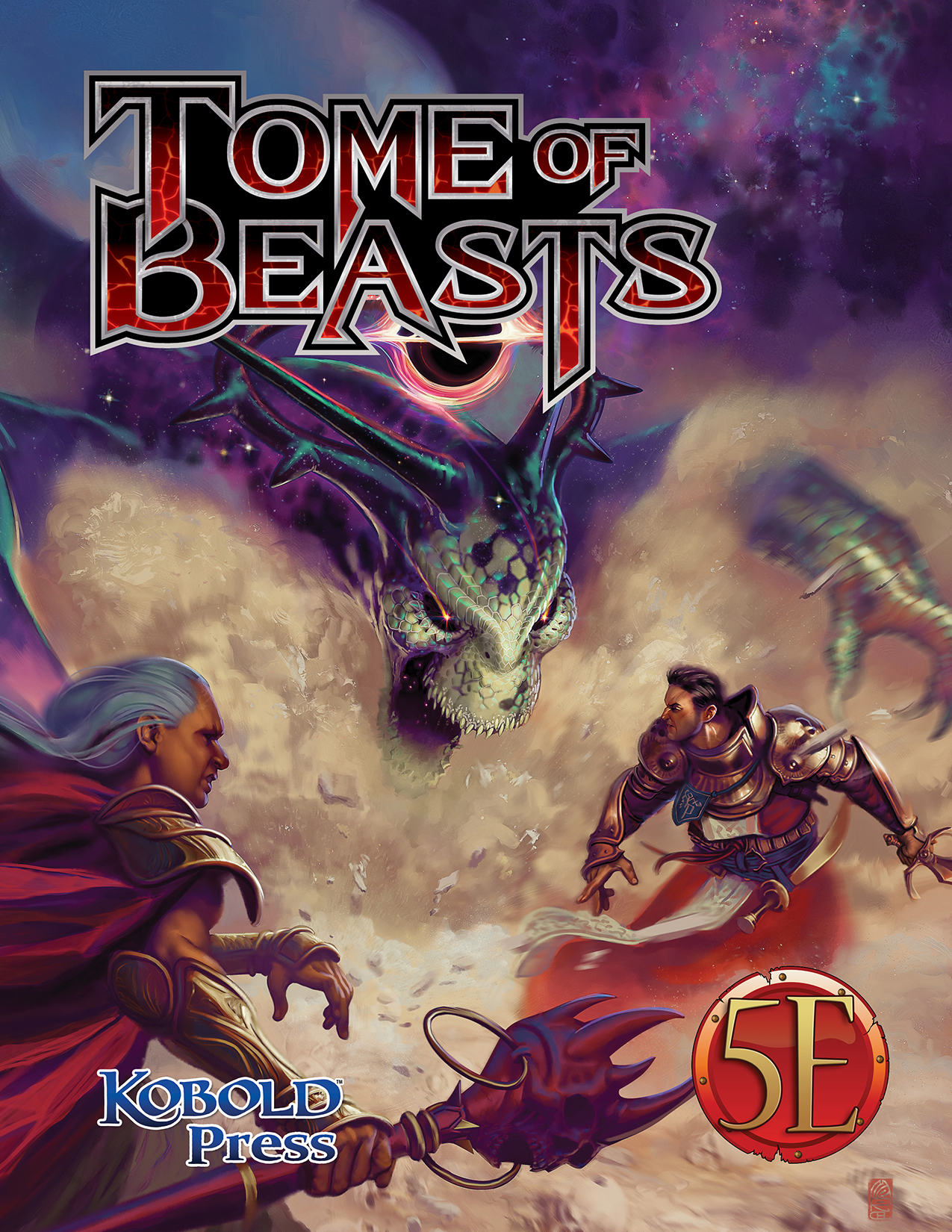 Tome of Beasts for 5th Edition Hardcover
Tome of Beasts from Kobold Press brings more than 400 new monsters to the 5th Edition! Use them in your favorite setting for fantasy adventure! Pick up Tome of Beasts and give your players an encounter they won't soon forget.
Keep the fantasy adventure going with these other Tome of Beasts products: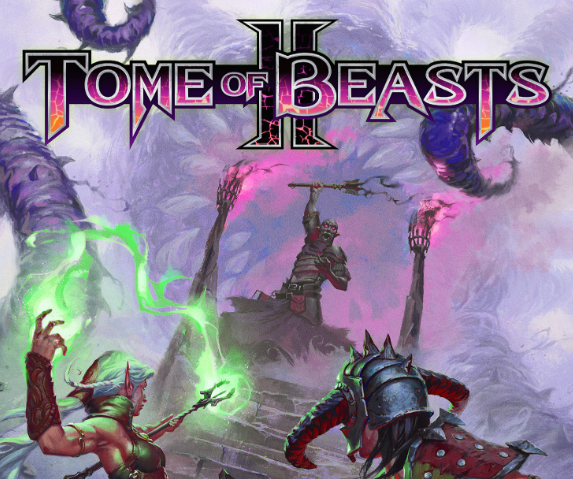 Tome of Beasts 2—Inside Tome of Beasts 2, you'll find monsters for almost every location your heroes might journey: from farmlands to forests, dungeons to deserts, and bustling cities to fantastical planar realms—with an emphasis on dungeons and the underworld!

Available for preorder now for a Winter 2022 release, this tome places over 400 monsters at your fingertips, plus 23 mapped adventures in the Tome of Beasts III Lairs collection. Tome of Beasts 3 is sure to challenge, delight, and even terrify your players.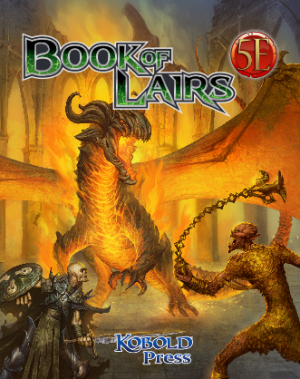 The Book of Lairs for 5th Edition is the perfect companion to the Tome of Beasts. This volume offers more than 20 monster lairs—each with a complete short 5E adventure.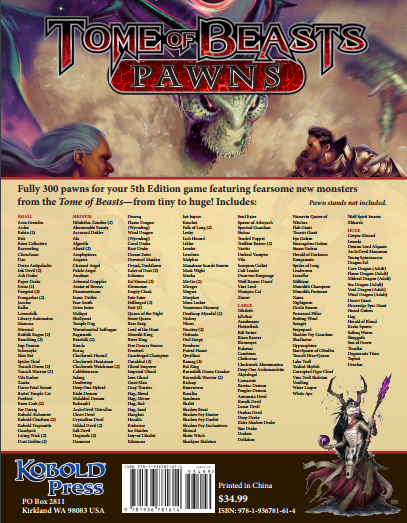 Tome of Beasts Pawns contains 300 cardboard pawns to bring the monsters from Tome of Beasts to your tabletop, featuring fearsome new monsters from the Tome of Beasts, from tiny to huge!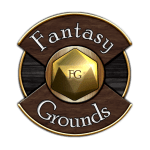 Tome of Beasts for Fantasy Grounds brings the Tome of Beasts monsters to your virtual table with full stats, descriptions, images, and tokens. The Tome of Beasts for Fantasy Grounds License Key delivers an activation key for Fantasy Grounds Classic or Unity.
Your heroes are in for the fight of their lives.

MONSTER PREVIEWS